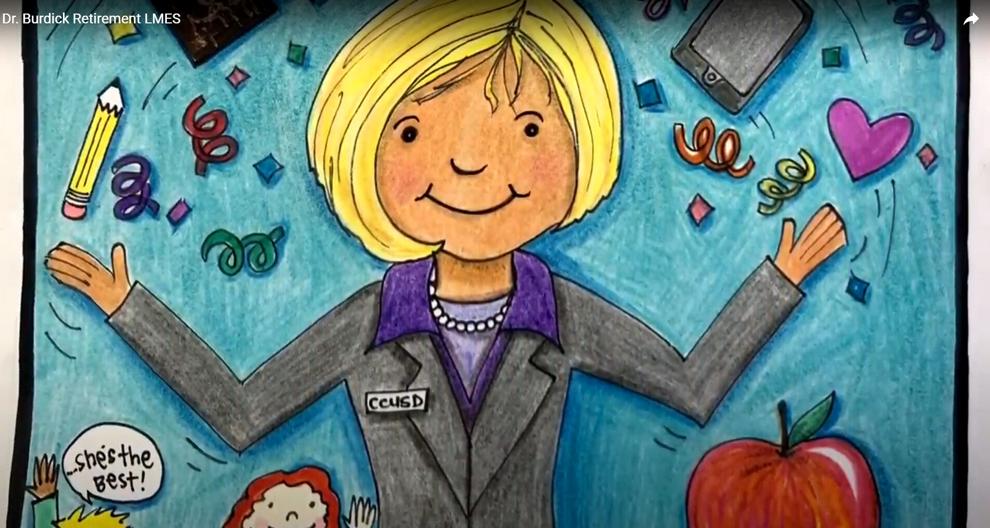 As Dr. Debbi Burdick, superintendent of Cave Creek Unified School District, nears her retirement at this end of this month, she shared in her December CITYSunTimes column, "It is special to have the opportunity to live and work in the same community and I have been blessed with so many deep relationships and friendships. With only seven schools, I have frequently visited our classrooms and seen firsthand the amazing pedagogy our skilled teachers use to engage our eager students."
Clearly the students responded to Burdick's engagement with their classrooms, and one school, Lone Mountain Elementary School, put together a video thanking Burdick for her service to the District. Check it out:
Editor's Note: The team at CITYSunTimes wishes Dr. Burdick all the best in the next chapter of her story!