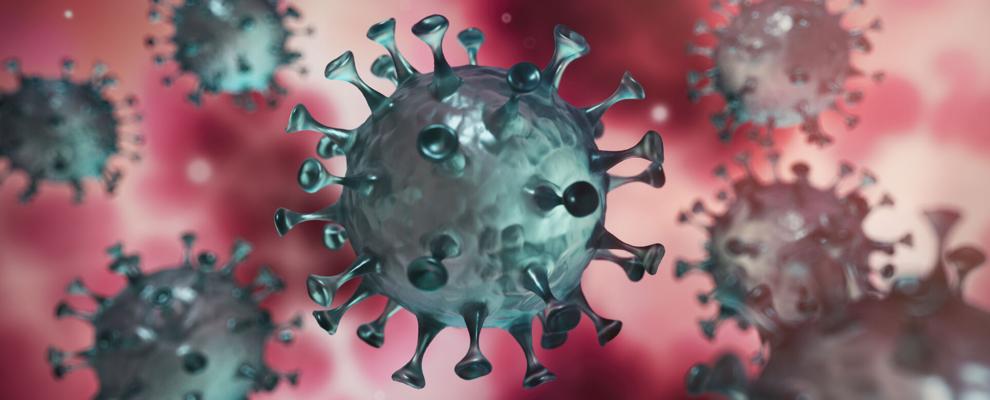 Here are the numbers from Maricopa County Public Health for Jan. 20, 2021
Total Number of Cases: 431,491 (Up 15,011 from Jan. 16 [the last report date]; Up 32,671 last Wednesday)
Total Number of Deaths: 6,584 (Up 147 from Jan. 16 [the last report date]; Up 453 from last Wednesday)
Hospital Admissions: 29,981 (7%)
Intensive Care Unit Admissions: 2,011 (1%) 
Across the Country, Arizona is Still Number One in New Cases
According to the Centers for Disease Control, Arizona still sits in the top spot for new cases as of Jan. 20. The average daily cases per 100K in last seven days is at 101.6 (down by 10.5 from last week), ahead of California and South Carolina, at 94.9 and 93.8, respectively. See more about steps residents can take to mitigate the spread below.
Vaccine Rollout Continues. Right Now: Phase 1A and Phase 1B Prioritized
Since rollout of Phase 1A of vaccines Dec. 17, Maricopa County has administered 143,928 doses. Phase 1B began Jan. 11. 
Though availability will vary by day, scheduling is now open to those remaining from Phase 1A and to prioritized groups in Phase 1B.
Phase 1B priority groups include:
Teachers and staff at K-12 schools and early childcare centers
Law enforcement and protective services
Those age 75 and over.
For links to registration and important information about scheduling, see the Phase 1B page. Healthcare workers, go to Phase 1A.
Find more information about Maricopa County's vaccine plan here. 
---
REMEMBER, there are some simple steps that residents can take to help mitigate the spread of the coronavirus
Wear a face covering in public spaces
Wash your hands often with soap and water for at least 20 seconds; use hand sanitizer when coming and going in public spaces
Maintain 6 feet physical distancing in public
Avoid gathering in groups of 10 or more
Stay home when you can
---
Find statewide information for Arizona here.
Maricopa County data collection since January 22, 2020. Learn more here.