STARS, a Scottsdale-area nonprofit that serves individuals with developmental and cognitive disabilities, has announced its 50th anniversary Fiesta. The event will take place at 6 p.m. Saturday, May 13, at the JW Marriott Scottsdale Camelback Inn. 
Attendees will be treated to an evening of memories, acknowledging the many people who have contributed their time, talents and resources over the past five decades. This annual celebration event will be filled with live music, celebration and reflections on the organization's past 50 years.
STARS' journey began in 1973, when parents of people with disabilities imagined a place where their children could find purpose, friendship and community. These parents, mostly mothers, formed Las Madrinas, an auxiliary group to raise money for the organization in Scottsdale. Led by Mary King, Las Madrinas created the organization that would later become what is now known as STARS.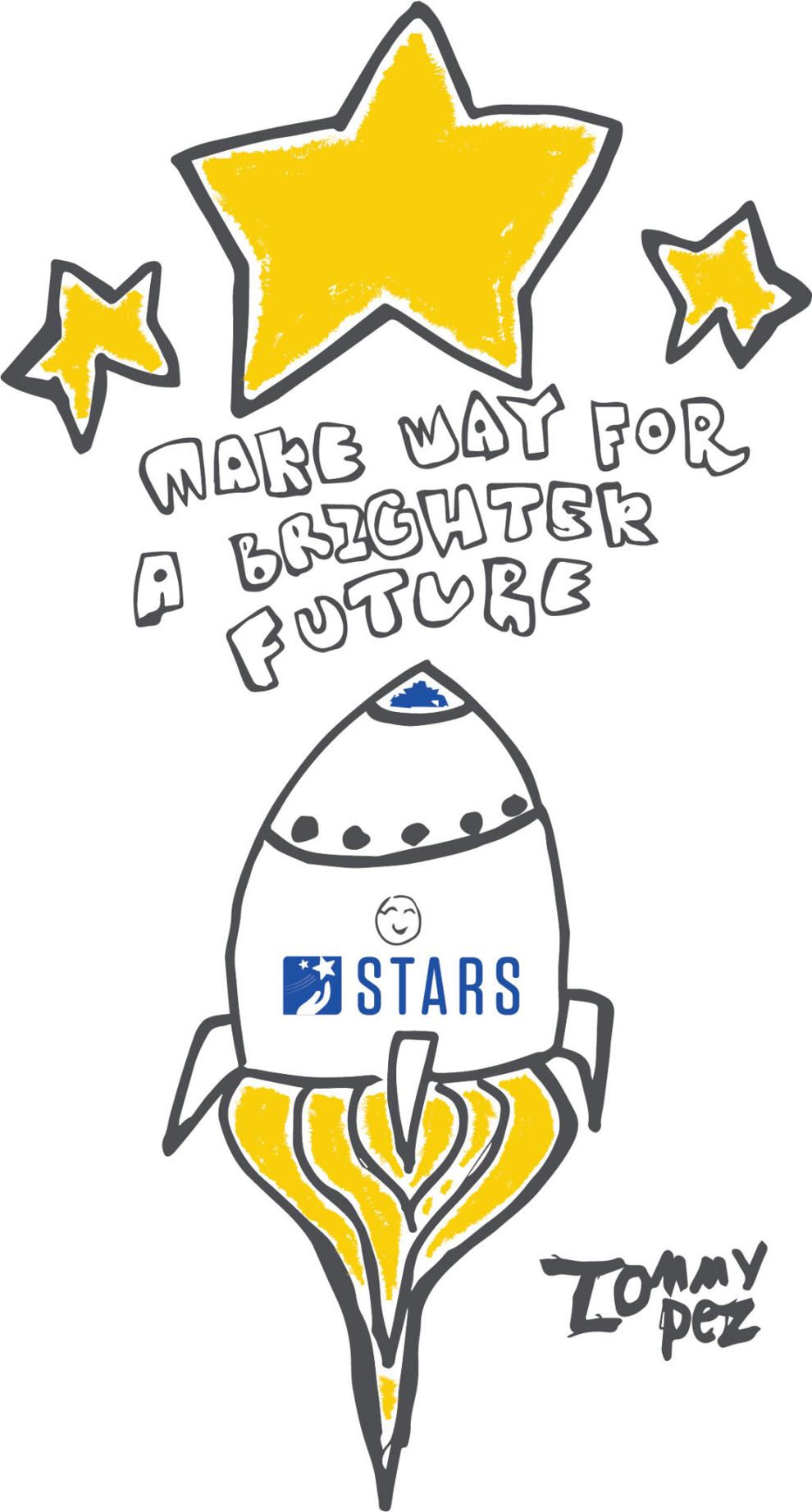 From its humble beginnings, STARS operated out of borrowed space, and participants made quilts, with King volunteering her sewing machine. Over the years, the organization has grown to include a variety of programming, ranging from day programs to training and support designed to help participants achieve full-time inclusive employment.
The organization has evolved and expanded its services, focusing on employment-first models, helping individuals of all abilities to recognize their strengths and weaknesses and develop marketable skills toward employment. Today, STARS operates out of two locations in Scottsdale and serves participants valley-wide. 
When asked what it means to him that STARS is celebrating its 50th anniversary, David Henderson, the STARS president and CEO, expressed his gratitude toward everyone who has supported the organization over the years.
"I am continually blessed to serve as the CEO of this wonderful gem of a nonprofit, and I am grateful for the prior leaders who contributed their time, talents and treasures over the past 50 years," Henderson said. The future of Stars "is indeed bright, and I look forward to leading our talented team members into the next decade."
Visit starsaz.org/fiesta for more information on the organization's 50th anniversary event.