The team behind Junk in the Trunk Vintage Market is inviting the community to an evening of shopping, live music and drink specials from Chestnut at The Vintage from 6 to 9 p.m. on Nov. 23, Dec. 7, 14 and 21 at The Vintage Arcadia.
The storefront will be filled with curated gifts, home décor, artisan goods and one of a kind vintage and antiques carefully curated with holiday shopping in mind.
"We're excited to provide people with this opportunity to have a fun night out while supporting local small businesses," said Coley Arnold, Junk in the Trunk Vintage Market co-founder and owner. "It's the perfect event to cross names off of those shopping lists by finding those special, one-of-a-kind gifts while enjoying some food and drinks and listening to live music."
Arnold, Lindsey Holt and Kevin Holt are local entrepreneurs and the visionaries behind Junk in the Trunk Vintage Market – a semi-annual shopping experience that is the most popular attraction of its kind in the Southwest. They also own The Vintage Arcadia, a neighborhood gathering spot located in the heart of Phoenix's vibrant Arcadia neighborhood.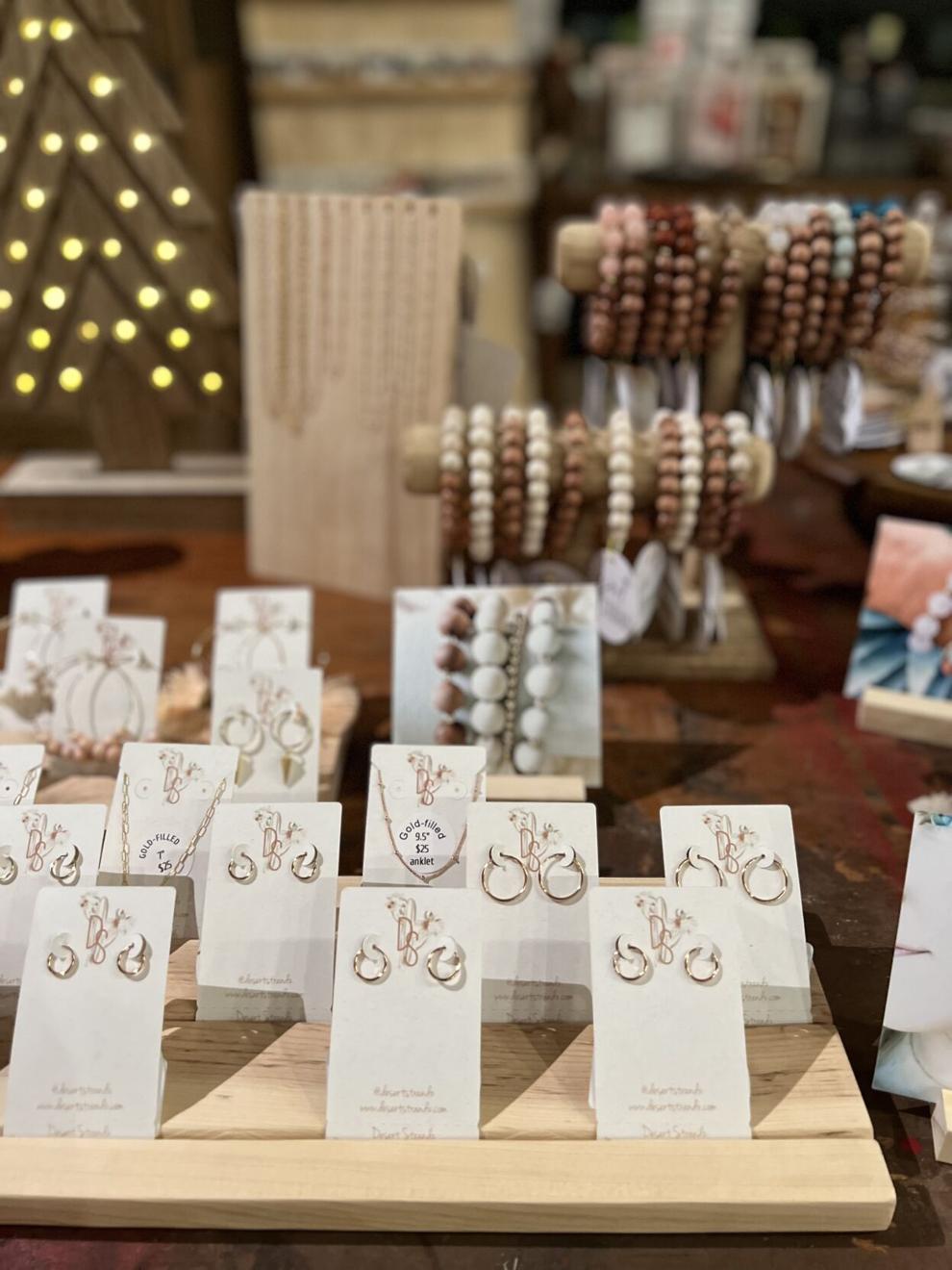 The Vintage Arcadia, located at 4418 E. Osborn Road in Phoenix, is home to Vintage Market Home, a storefront featuring a selection of new and vintage goods, and Chestnut, a restaurant concept that offers handcrafted farm-to-table fare in a welcoming, fast-casual environment. Already being a unique, mixed-use facility, The Vintage Arcadia is an idea location for these fun evening events.
"Each pop-up will feature a variety of vendors," said Lindsey Holt, Junk in the Trunk Vintage Market co-founder and owner. "We've curated each event so that there truly is something for everyone on your list, whether you're looking for hostess gifts, teacher gifts, presents for family and friends or something special for yourself."
Junk in the Trunk Vintage Market began as a small backyard market in 2011 and has since welcomed well over 250,000 shoppers through its doors across Arizona and California. Through this creative outlet, founders Holt and Arnold have supported more than 3,000 small businesses. Reaching the local community has always been at the heart of the event. The market has long partnered with local non-profits to bring forth the greater good.
For more information on Junk on the Trunk Vintage Market, visit junkinthetrunkvintagemarket.com.