Scottsdale Public Art wants to spark the imagination of Valley residents with its newest exhibition, Pictures Tell Stories: Children's Book Illustrations.
Arizona collectors Cathy Bonnell and Mary J. Wong are both retired librarians who share their passion for children's literature and illustration. They have hundreds of original artworks from illustrators of children's literature in their collections, and they know how these images and books play a vital role for young minds to see and understand their place in the world. Thousands of children have benefitted from their enthusiasm and advocacy in reading and libraries.
Bonnell grew up in Arizona and became hooked on children's books while taking a children's literature class at California State University, Los Angeles. After receiving her teaching degree, she and her husband taught school in Saudi Arabia. After returning to Arizona, Bonnell was a Washington School District librarian for 30 years. Over those years, she was active in the Arizona Library Association, founded the Children's Roundtable, and chaired the Arizona Young Readers Awards.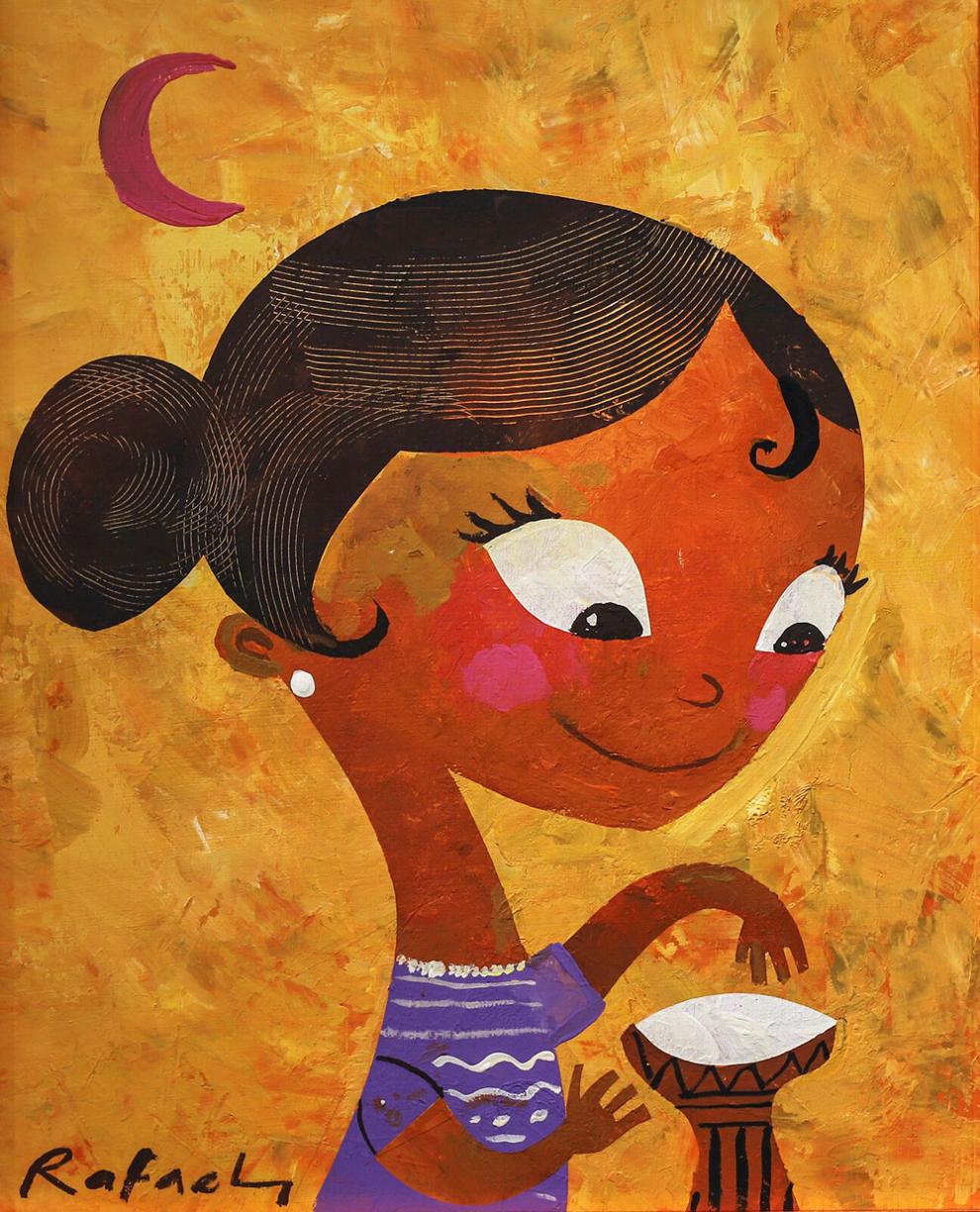 Wong holds three degrees from the University of Arizona and spent her career as an elementary special education teacher, reading specialist, and librarian in the Paradise Valley Unified School District. Born and raised in Flagstaff, Wong is an avid community servant and art collector. She is an activist and advocates for reading, literacy, and library programs. 
Bonnell and Wong have befriended hundreds of authors and illustrators of children's books, collecting their original artworks and first edition books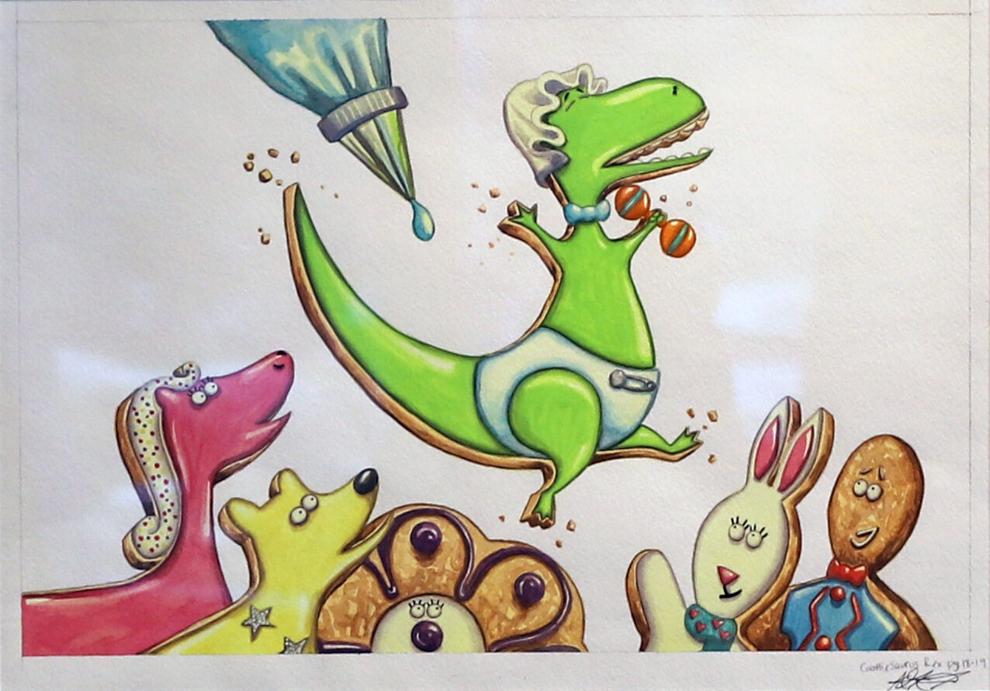 Plan a visit to the Scottsdale Civic Center Library to pick up some summer reading and experience these works by nationally and internationally recognized illustrators, in person at the Civic Center Public Gallery.
Pictures Tell Stories: Children's Book Illustrations is on view through Sept. 20. Residents can also discover the artworks in the exhibition online.