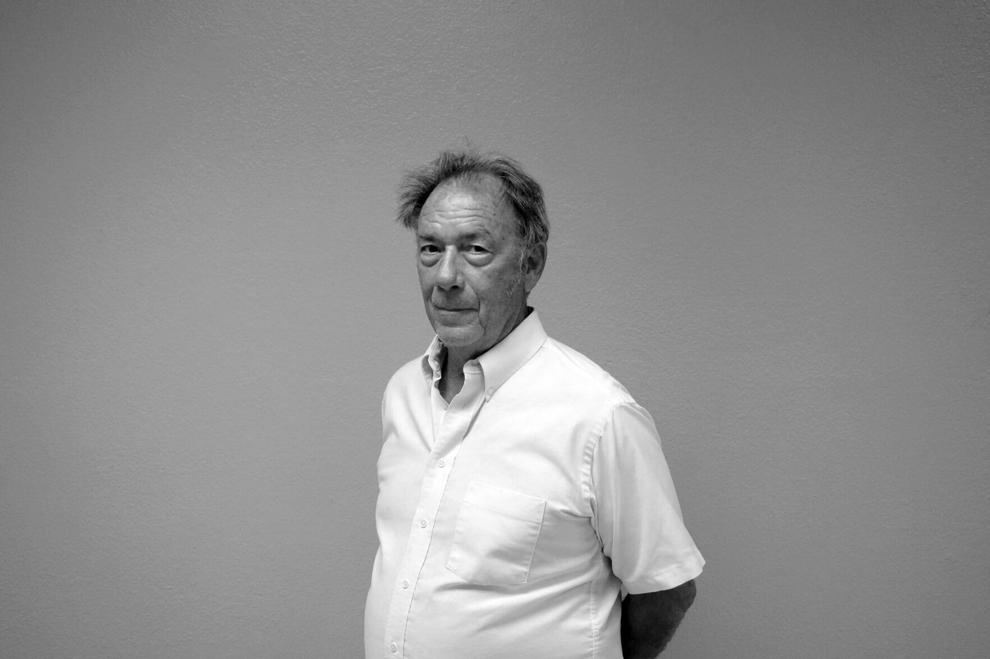 The Larry Wilson Gallery at Phoenix Center for the Arts will reopen on May 6 with "Captured Evanescence," a show of works by celebrated downtown artist Gary Parsel. The First Friday Opening Reception will be from 7 to 9pm and include an artist meet and greet, live music, and a pop-up shop of art from Phoenix Center for the Arts Teaching Artists.
Curated by Clottee Hammons, Emancipation Arts Creative Director, "Captured Evanescence" will include paintings by Parsel, known for capturing the essence of the architecture and neighborhoods of Phoenix that are quickly being demolished and forgotten.
"What I will share with you about this exhibition, and my visual, performance, literary curation philosophy in general, is that there is a vast amount of vision and local virtuosity that does not have adequate opportunity to interact with the community." Clottee says. "The Larry Wilson Gallery calendar is set to welcome an exciting, divergent, and accomplished array of visual artists for the next year."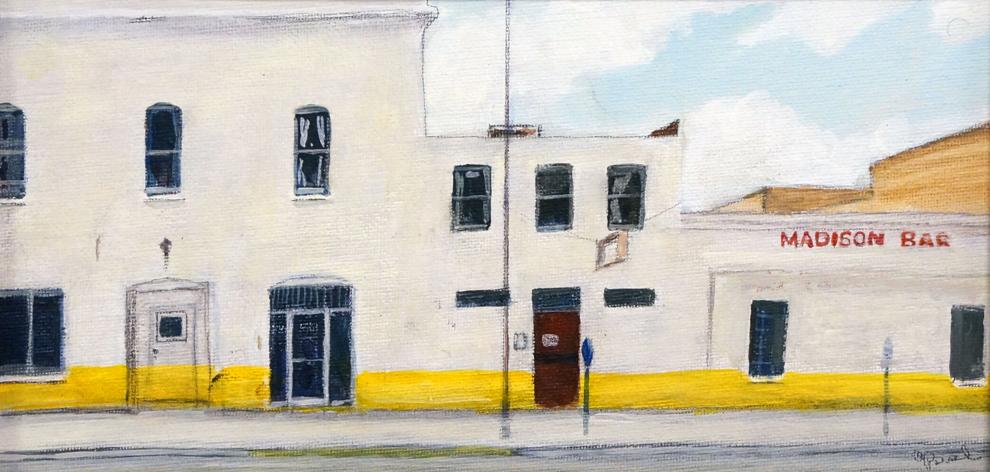 Gary Parsel moved to Phoenix from Little Rock Arkansas in 1965 and fell in love with the landscape and architecture. As more and more of Phoenix's historic structures have been demolished, in many cases Parsel's paintings are the only tangible recording of what once existed. He captures history in a kind of storybook contrast between the massive, uninspired rectangles that comprise the current skyline and the bungalows and brick structures that once gave the city character.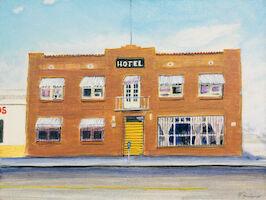 Located at Phoenix Center for the Arts, the Larry Wilson Gallery is free and open to the public. "Captured Evanescence" will run May 6 to 28. For gallery hours, and more details, call 602.254.3100 or visit phoenixcenterforthearts.org/events/captured-evanescence.