Acclaimed pianist Vladimir Khomyakov, who has performed with orchestras worldwide, joins the West Valley Symphony for its 2021–22 season-opening performance at 3pm, Sunday, Nov. 21, at The Vista Center for the Arts, 15660 N. Parkway Place in Surprise.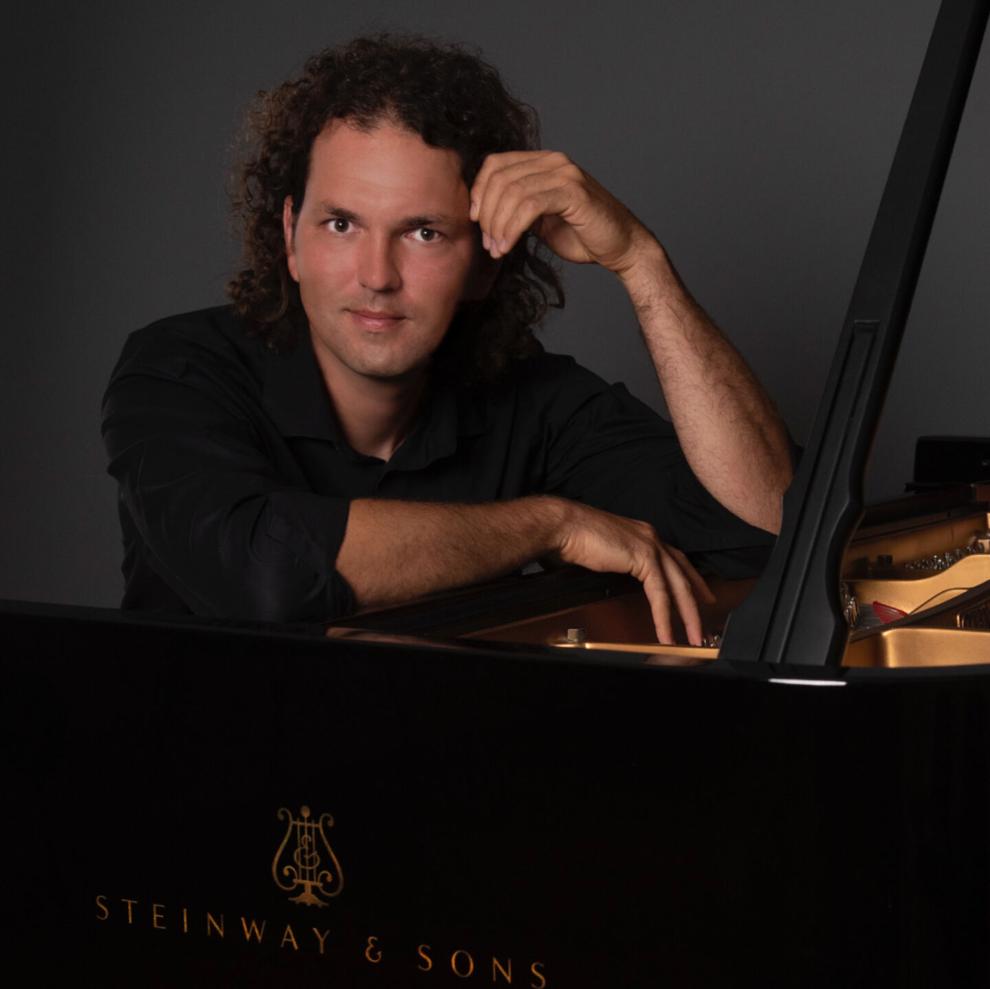 Now in its 53rd season, the Symphony, under the baton of music director and conductor Maestro Cal Stewart Kellogg, will perform Dmitri Shostakovich's Festive Overture, Sergei Prokofiev's Romeo and Juliet Suite No. 2 and Pytor Ilyich Tchaikovsky's 1st Piano Concerto.
Single adult tickets are on sale at The Vista Center Box Office beginning at $30. Tickets for the 6-concert season also are available.
Khomyakov, 37, has performed as soloist with various orchestras including the Houston Symphony and Dresden Philharmonic and in solo recital and chamber music at venues in, among other countries, the United States, Russia, Canada, Costa Rica, China and Italy.
The season-opening performance will be followed by Happy Holidays, on Dec. 19, featuring the North Valley Chorale under the direction of Music Director Eleanor Johnson.
For more information about the West Valley Symphony, visit www.westvalleysymphony.org.