In addition to its regular exhibits and programs, Cave Creek Museum is hosting fun, interactive and educational events throughout the month in keeping with its mission to keep the history, culture and legacy of the Cave Creek/Carefree foothills area alive.
Arizona Gold Mining Experience 
It's that time again – Cave Creek Museum will open its Arizona Gold Mining Experience, a massive and operating exhibit, on Saturday, Jan. 14 and Jan. 21.
The unique experience features a display of the complete hard rock ore extraction process, with the mine shaft, tramway, ore carts, crushing and extraction. These items are always on display, but operated on the second Saturday of the month October through May. This month, the museum has added a special third Saturday event due to popular demand.
The expansive outdoor experience begins in the museum's lobby with a lively retelling of the Cave Creek mining district's history. Guests then move outside for numerous demonstrations that showcase the hard rock ore extraction process for which Cave Creek is renowned.
The highlight is Arizona's only fully operational 10-stamp ore crushing mill. The 10, 1,000-pound stamps slam down in synchronized motion to pound the ore removed from the mine into a fine gravel. This is the only operational mining stamp mill in Arizona today that sits only 5 miles from its original site on the mountain.
The experience continues as guests peer into a mineshaft to show the blasting techniques used by hard rock miners. Next, onto the new blacksmith shop for a demonstration of the many skills used when parts and tools had to be fabricated on site. Guests are then encouraged to try their luck at the gold panning station, where museum volunteers show visitors how to pan for ore and minerals just like the prospectors did.
Admission is $15 for adults and free for children 12 and under. Admission to the Gold Mining Experience also includes a tour of the museum's Historical and Archaeology collections and other outdoor exhibits: the collection of many other articles from Cave Creek's mining and agricultural past, the Historic First Church and TB Cabin — which is on the National Register of Historic Places as the only known existing tubercular cabin from that era.
The event will be from 10 to 11:30 a.m., with check-in beginning at 9 a.m. Pre-registration is required, as this is a popular event, and can be done online. 
Kiwanis Family Fun Day | Wild at Heart
Another special event is the Kiwanis Family Fun Day with Wild at Heart, a raptor rescue, rehabilitation, release and education organization. The museum will host the family fun day on site from 2 to 4 p.m. Sunday, Jan. 15.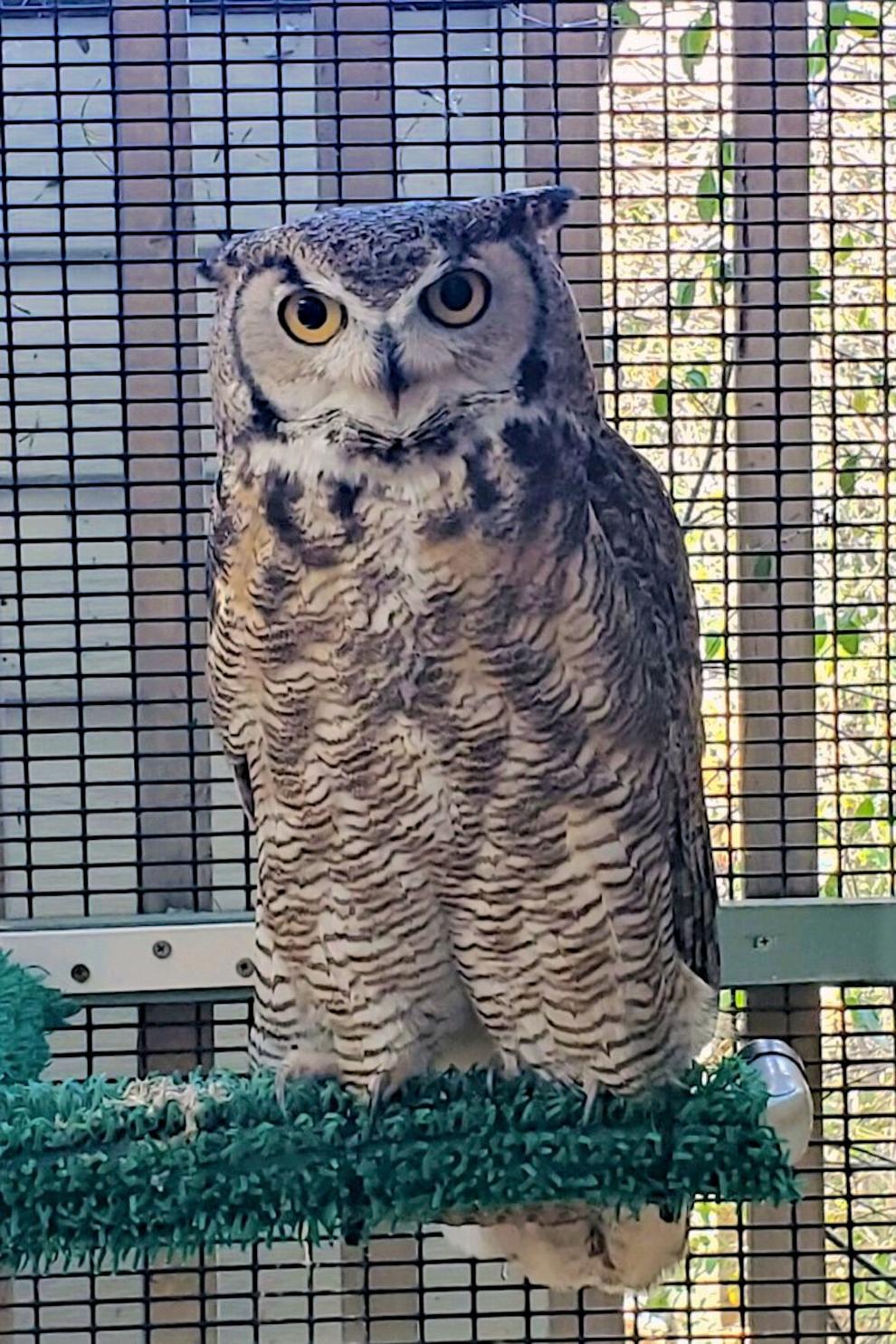 "During the Kiwanis Family Fun Day, children and their families will have the opportunity to interact with, learn about and understand the importance of raptors in the ecological system," said Evelyn Johnson, Cave Creek Museum executive director.
Guests will learn all about these magnificent raptors, where they live, what they eat and what humans can do to protect them and their environment. In addition, people will find out when to call Wild at Heart if they find an injured bird and how the organization cares for and rehabilitates them so they can return to the Arizona skies.
Johnson said this is expected to be a popular event, so those interested should register sooner rather than later. Tickets are $5 per child, with the accompanying adult free. For more information about the program or to register, visit cavecreekmuseum.org/event.
"The boulders at The Boulders aren't really boulders"
On Saturday, Jan. 21 from 2 to 4 p.m., Cave Creek Museum will host "The boulders at the Boulders aren't really boulders."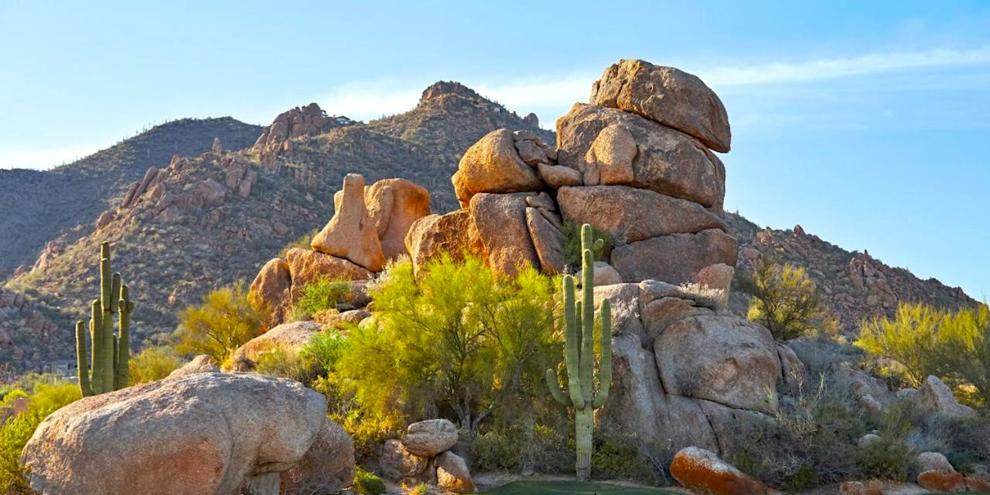 According to Johnson, popular guest speaker Stephanie Bradley will give an overview of the geology of the Desert Foothills.
"If the boulders at The Boulders aren't really boulders, what are they? Why is Black Mountain black? And why do saguaros mostly grow on the west slope? What kind of precious minerals lurk under the earth that drove prospectors to our region? Now you'll know," Johnson said.
Bradley will help answer these questions and bring ancient geology to life in the museum's historic church.
Reservations are highly recommended, as this has been a standing room only event for the past four years, and can be done on the museum's website. Admission is free for members and $10 for non-members. Culture passes will not be accepted for this event.
Antique Appreciation Fair
Cave Creek Museum will present an Antique Appreciation Fair Saturday, Jan. 28 from 9 a.m. to 4:30 p.m., where expert Sean Morton will tell guests the worth of their antique or what it was used for years ago.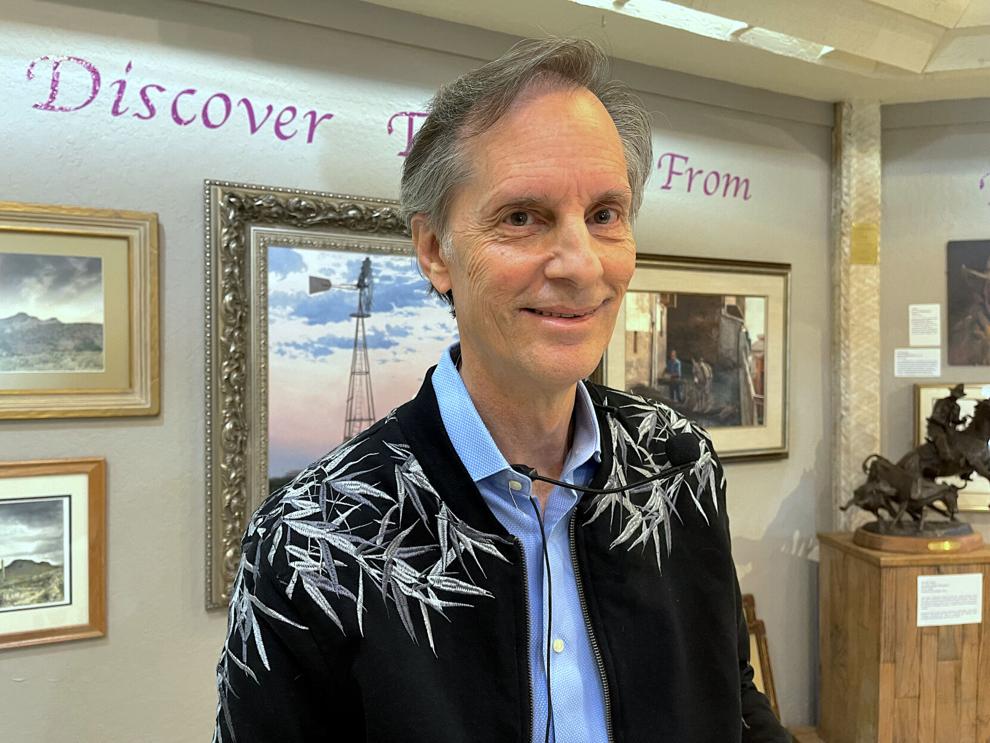 Learn from Morton, a professional antique appraiser, as he offers anecdotal assessments of valuables. Morton has a remarkable knowledge of the history and value of antiques, from readily recognizable to obscure.
Each item appraised is a donation of $20. Participants will be seen on a first come, first served basis. In order to ensure more people have a chance to have their items appraised, there is a limit of two items per session, though sessions are unlimited. Registration is appreciated but walk-ins are welcome. For more information, visit cavecreekmuseum.org/event.
---
The 52-year-old museum's mission is to preserve the artifacts of the prehistory, history, culture and legacy of the Cave Creek Mining District and the Cave Creek/Carefree foothills area through education, research and interpretive exhibits.
In 2022, the Cave Creek Museum welcomed over 3,000 visitors from 83 Arizona ZIP codes, 46 states and more than 10 foreign countries. All this has been accomplished by only two hard-working and dedicated paid staff members, nine passionate board of directors and many hours of donated time by more than 100 devoted and enthusiastic volunteers.
The Cave Creek Museum is located at 6140 E. Skyline Dr. in Cave Creek and is open October through May.