The Arabian Horse Association of Arizona announced that its prestigious title show, the Arabian National Breeder Finals, will return to WestWorld of Scottsdale Sept. 15–18 to showcase the best the breed has to offer.
Inspired by the passion for the Arabian horse, the Arabian National Breeder Finals is a show that offers an exciting escape. The focus for this year's event will be to roll out an outstanding halter/breeding showcase that will offer prize money, prestige and opportunities for breeders and Arabian horse enthusiasts. This year's event will also include the newly added performance classes and baby horses — the only show of its kind that offers classes for foals.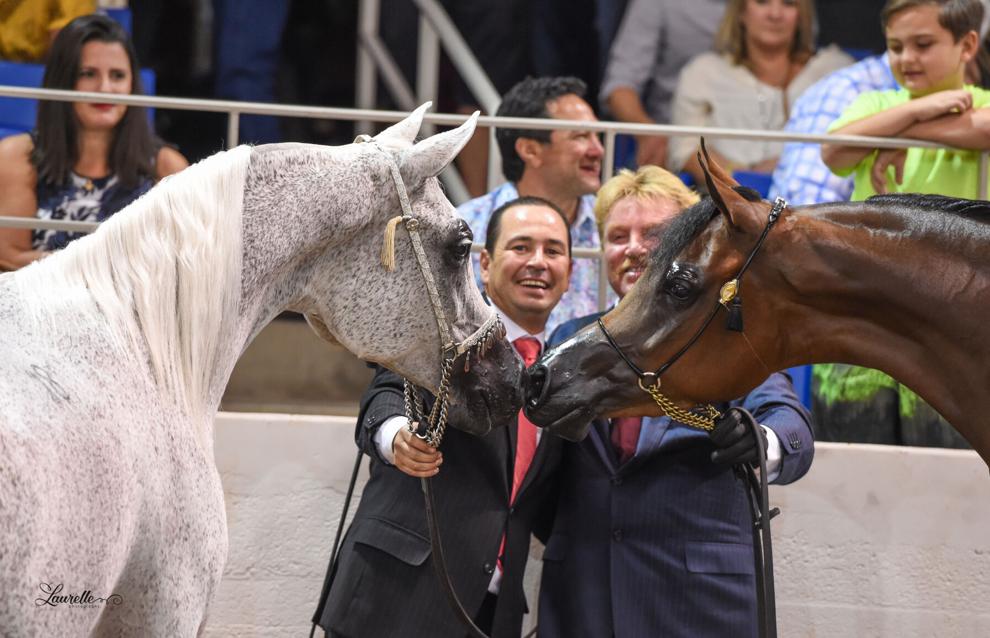 "We're thrilled to be hosting this amazing show again this year in Scottsdale," said Taryl O'Shea, executive director of the Arabian Horse Association of Arizona. "This event is truly unique and this year will include exciting classes and competitions. If you've never seen an Arabian horse, this is a wonderful opportunity, that will entertain both longtime fans and those who are new to the horse arena."
The Arabian National Breeder Finals competition consists of a series of different performances, called classes, where some of the best Arabian and halter horses in the world will compete for a $100,000 purse and the coveted title of Finals Champion.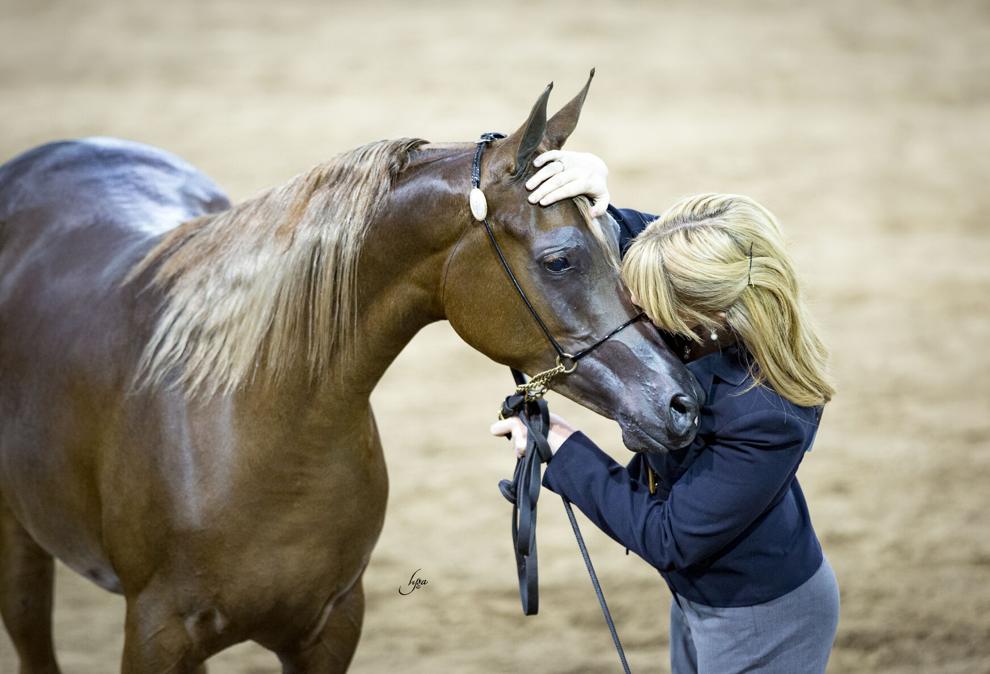 "This show is like the Westminster of the horse world," said O'Shea. "The horses showing at the Arabian National Breeder Finals are cared for in a manner that rivals the best fitness trainers, hair stylists and make-up artists in the world. These amazing horses are the top models in the equine world. Each is manicured and groomed to accentuate their most desired qualities. The people who work with these horses are masters and each has their own secret grooming tricks in hopes to gain every advantage in the show ring."  
The four-day event will also feature exhibitors selling jewelry, clothing and equestrian artwork as well as food and drink cabanas. The Arabian National Breeder Finals runs Sept. 15–18 at the Equidome at WestWorld, located at 16425 N. Pima Rd. in Scottsdale. Admission is free. For additional information, visit www.scottsdaleshow.com.