Grab your margarita and raise it for a toast in honor of Cinco de Mayo at any number of events and specials going on all throughout the Valley. 
Dining
Z'Tejas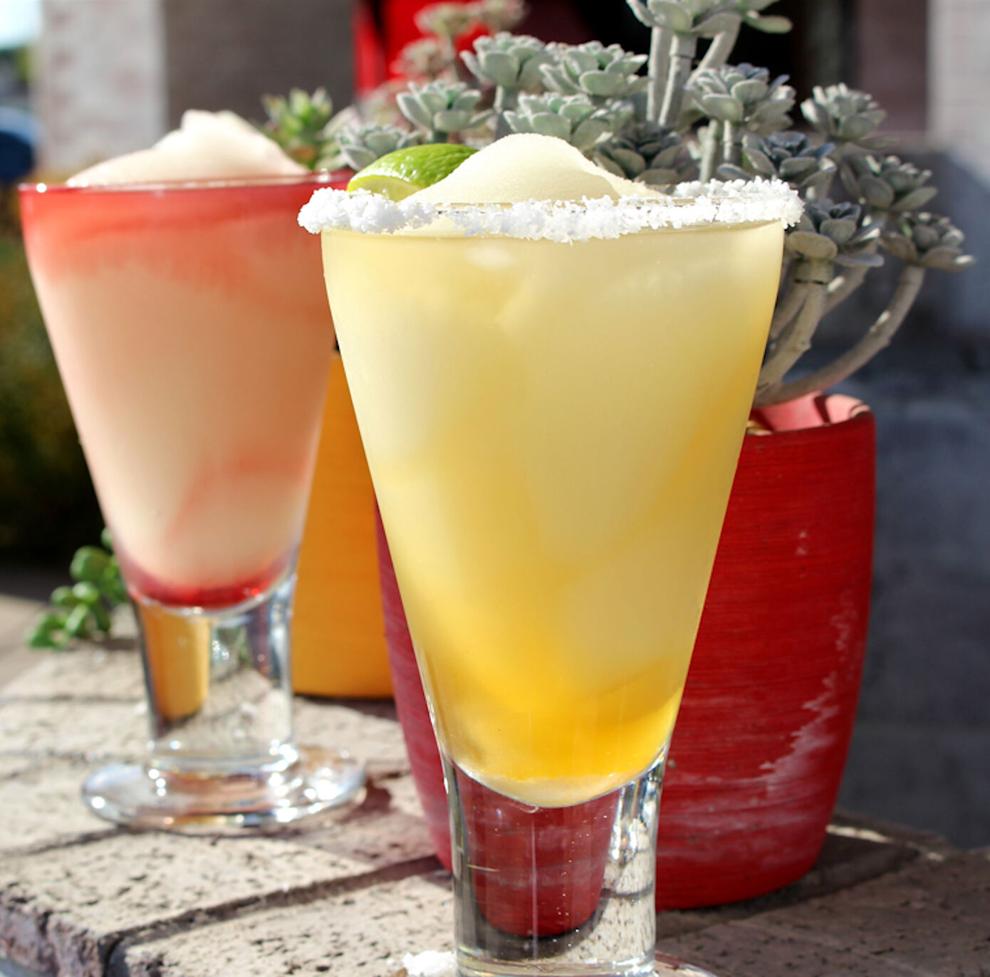 Celebrate Cinco de Mayo at Z'Tejas' "Cinco for Cinco" event, which includes $5 house margaritas, a live DJ starting at 5 p.m., a piñata and enticing giveaways. Z'Tejas has been a Valley fixture for over three decades and is proud to carry on this annual tradition.
Where: 8300 N. Hayden Road, Suite D-101, Scottsdale and 7221 W. Ray Road, Chandler
Cost: $5 house margaritas
STK Steakhouse
STK Steakhouse will be having specials all day for Cinco de Mayo. Get ready for $5 shots of Don Julio, Volcan, Patron, Espolon or Milagro. There will also be $5 beef tacos, $5 tuna tacos and $25 Cincora Anejo shots.
Where: 7134 E. Stetson Dr., Scottsdale
Cost: Prices vary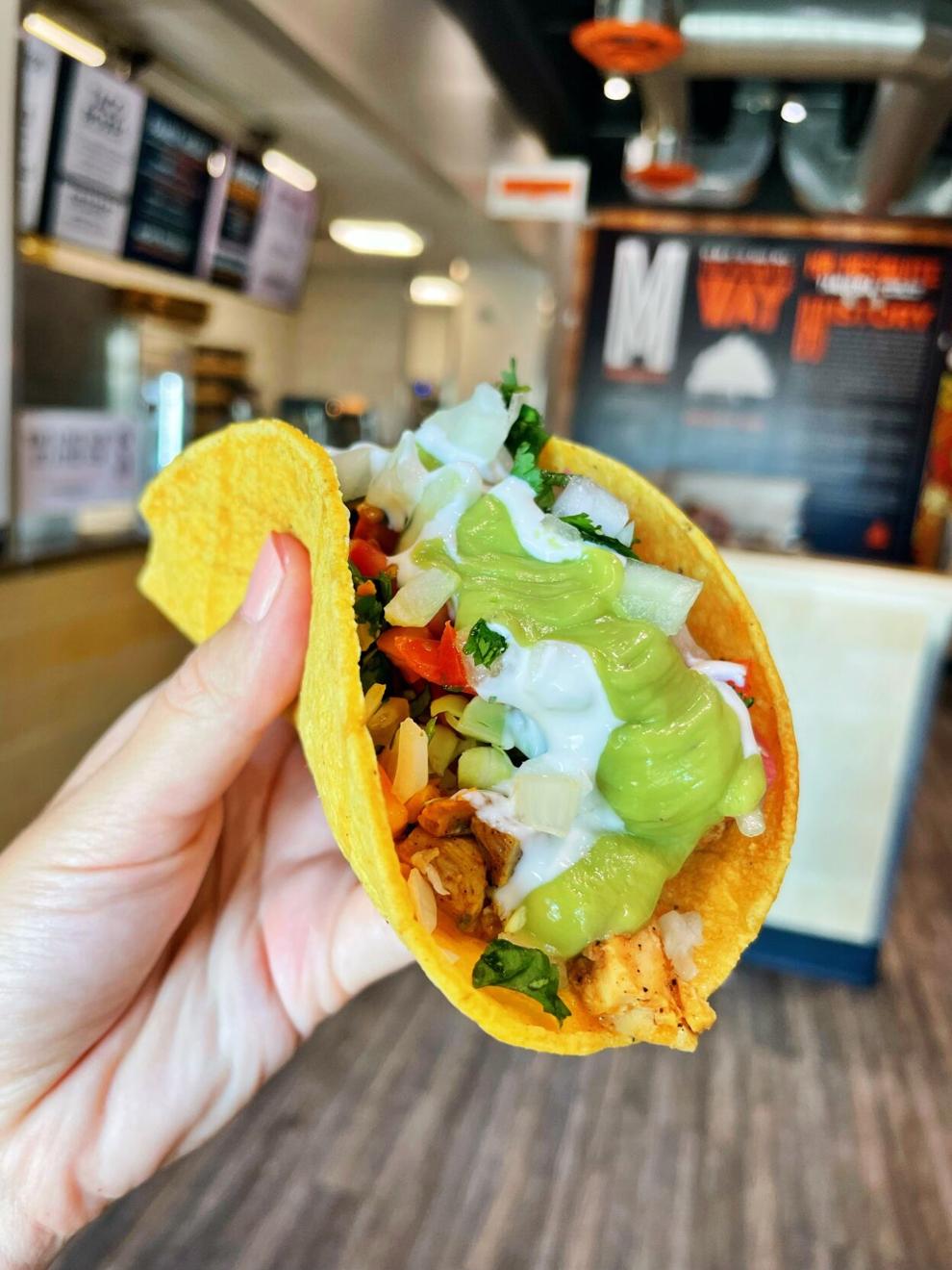 Mesquite Fresh Street Mex
This modern Mexican restaurant is "celebrating with a victory for your wallet." These one-day-only deals consist of 80 cents off all tacos and $5 off the restaurant's taco-building family meals. These specials will be available at all nine of Mesquite's locations in the Valley.
Where: All nine Valley locations
Cost: Price varies
Blanco Cocina + Cantina
Forget a one day party. Blanco Cocina + Cantina is extending their Cinco de Mayo celebrations from May 1 through May 7. All week long their locations throughout Arizona will have a special cocktail menu and live music from mariachis and DJs.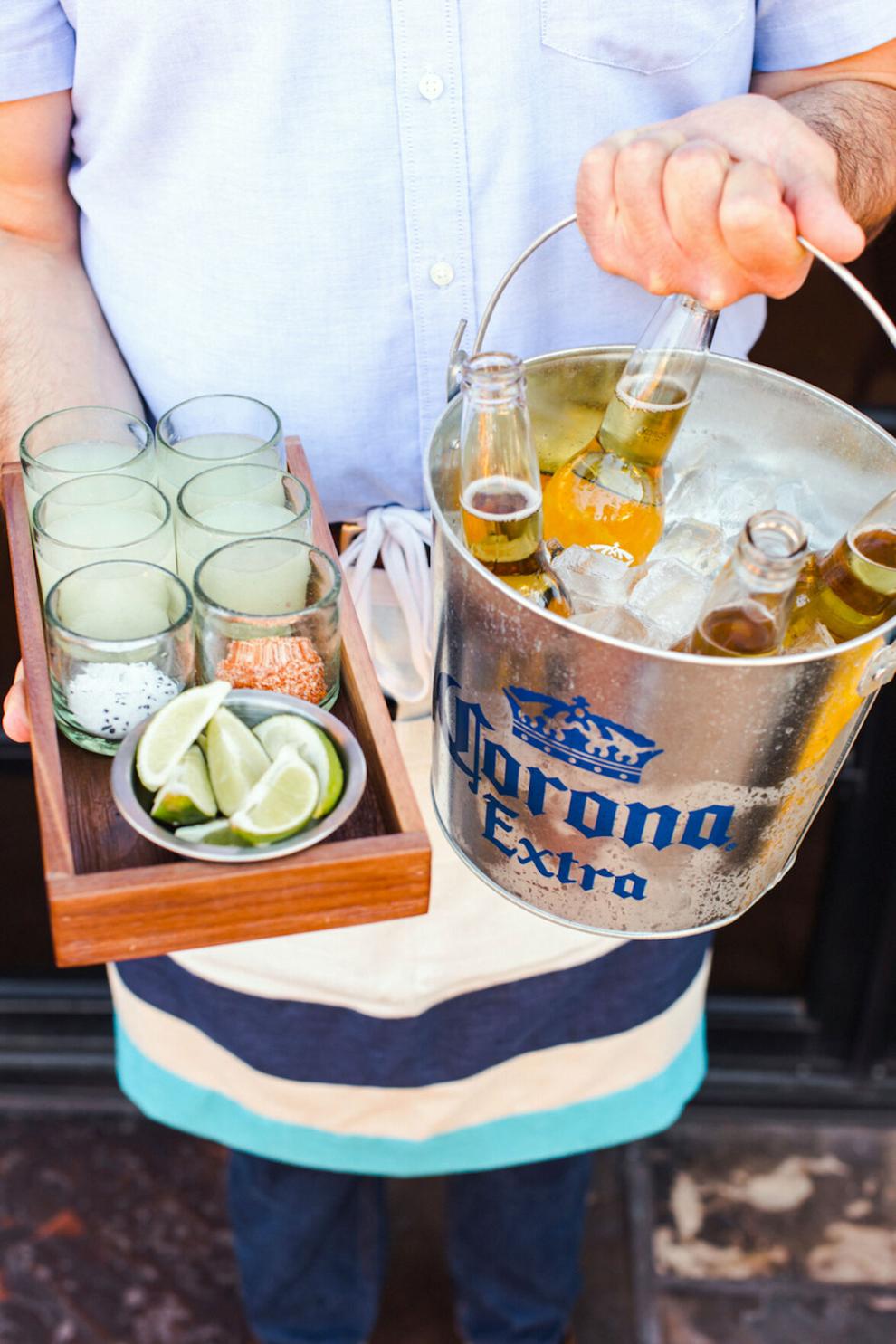 Gather up your friends and all chip in for drinks off their list of group drink specials. The offer everything from their Mi Casa Su Casa ($25) which is a round of four mini margaritas and a bucket of four cold Dos XX Lagers to Lightning Round ($25) which comes with Blanco's signature guacamole and a bucket of four cold Dos XX Lagers. 
Where: 6166 N. Scottsdale Road, Scottsdale, 2502 E. Camelback Road #122, Phoenix and 123 E. Washington St., Phoenix
Cost: Prices vary 
Someburros
Someburros has cinco days of delicious deals to celebrate Cinco de Mayo all week long! Take advantage of all their deals by using promo code "CINCO" when ordering online or through their app. On Tuesday, May 2 they'll have $2.50 crispy tacos, which include their crispy chicken, shredded beef, ground beef and potato tacos. For Wednesday, May 3 their specials include $3 off pollo fundidos, on Thursday, May 4 all their bean and cheese burros will be $2 off, and finally on May 5, Cinco de Mayo, you can get $3 off their margaritas when you purchase food or get one of their "to go" margaritas.
Where: Locations in Scottsdale, Phoenix, Tempe, Gilbert, Chandler and Mesa
Cost: Prices vary
Thirsty Lion Gastropub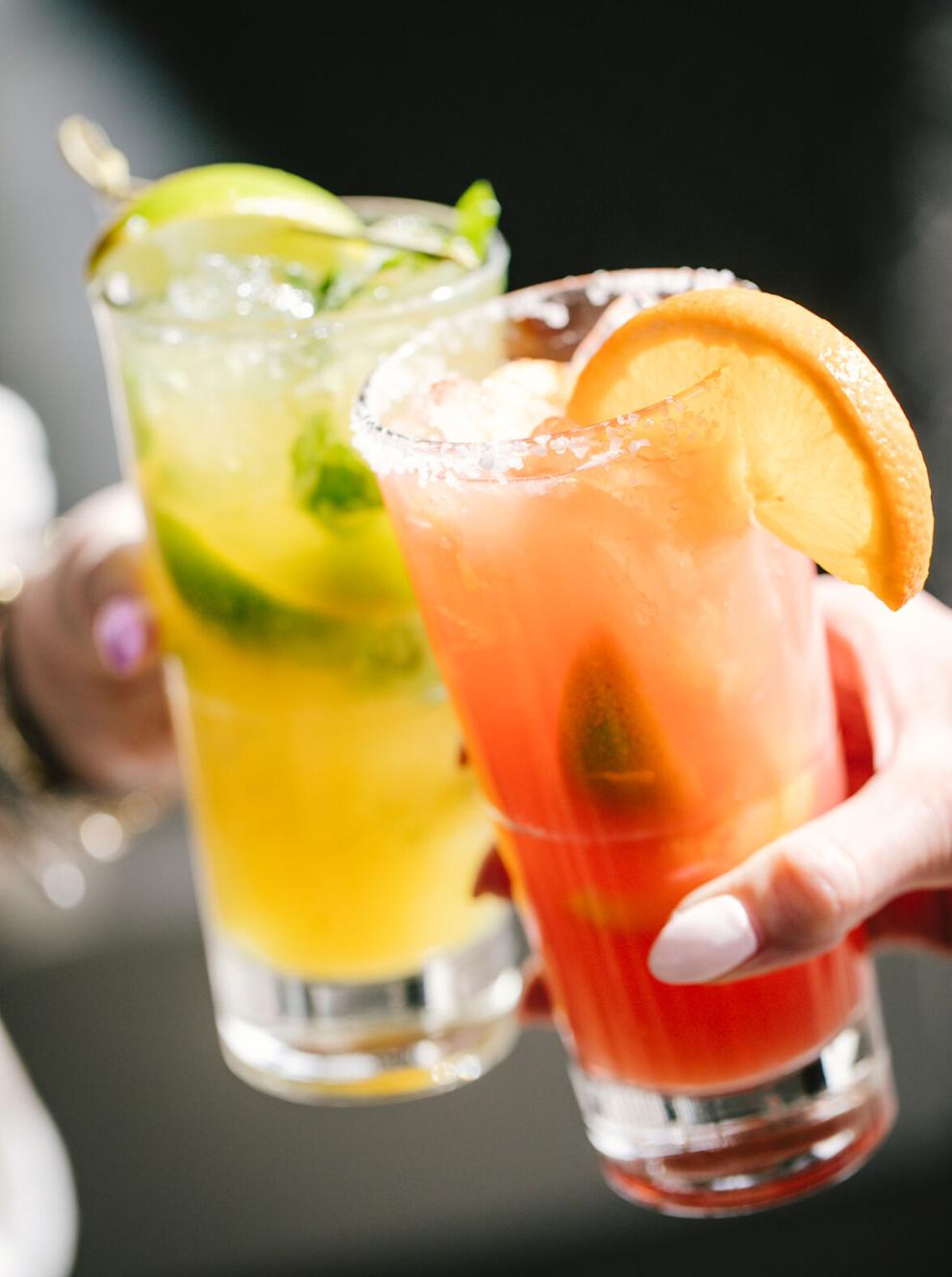 Guests are invited to Thirsty Lion Gastropub on Friday, May 5 to celebrate Cinco de Mayo holiday with specialty themed menu items offered in addition to the restaurants' signature Thirsty Lion margarita — served with Sauza Hacienda Tequila, sweet and sour, agave, muddled lime and triple sec for $8.95 all day long. Special food items range from classic starters like chips and salsa, guacamole and queso to full entrees like carnitas tacos, jalapeno pepper jack burger and Southwest smoked chicken salad.
Additional specialty drinks that will be offered include the blood orange margarita, fresh fruit sangria and a tequila flight with Casamigos Blanco, Sauza Hornitos Reposado and Don Julio Anejo.
Where: Locations in north Phoenix, Gilbert, Tempe and Chandler
Cost: $8.95 house margaritas; Specialty items vary in price
Mayaco's Mexican Food
Not only will Mayaco's be decked out with piñatas, balloons, inflatables, streamers, etc., but they'll also have Cinco de Mayo deals happening all week across all of their Arizona locations. Get a 12-ounce house margarita for $10 or a 32-ounce margarita for $25 when ordering take out. Their in-house specials feature $3 Dos Equis (amber or lager), $4 fireball shots, $8 margaritas and $7 beer and shots, which come with either Dos Equis amber or lager and a shot of tequila or fireball.
Food specials include $10 a la carte beef, chicken, pork or ground beef Chimichangas and their $100 take out Cinco Pack that serves up to 12 people. 
Where: Locations in Scottsdale, Phoenix, Mesa, Tempe and Chandler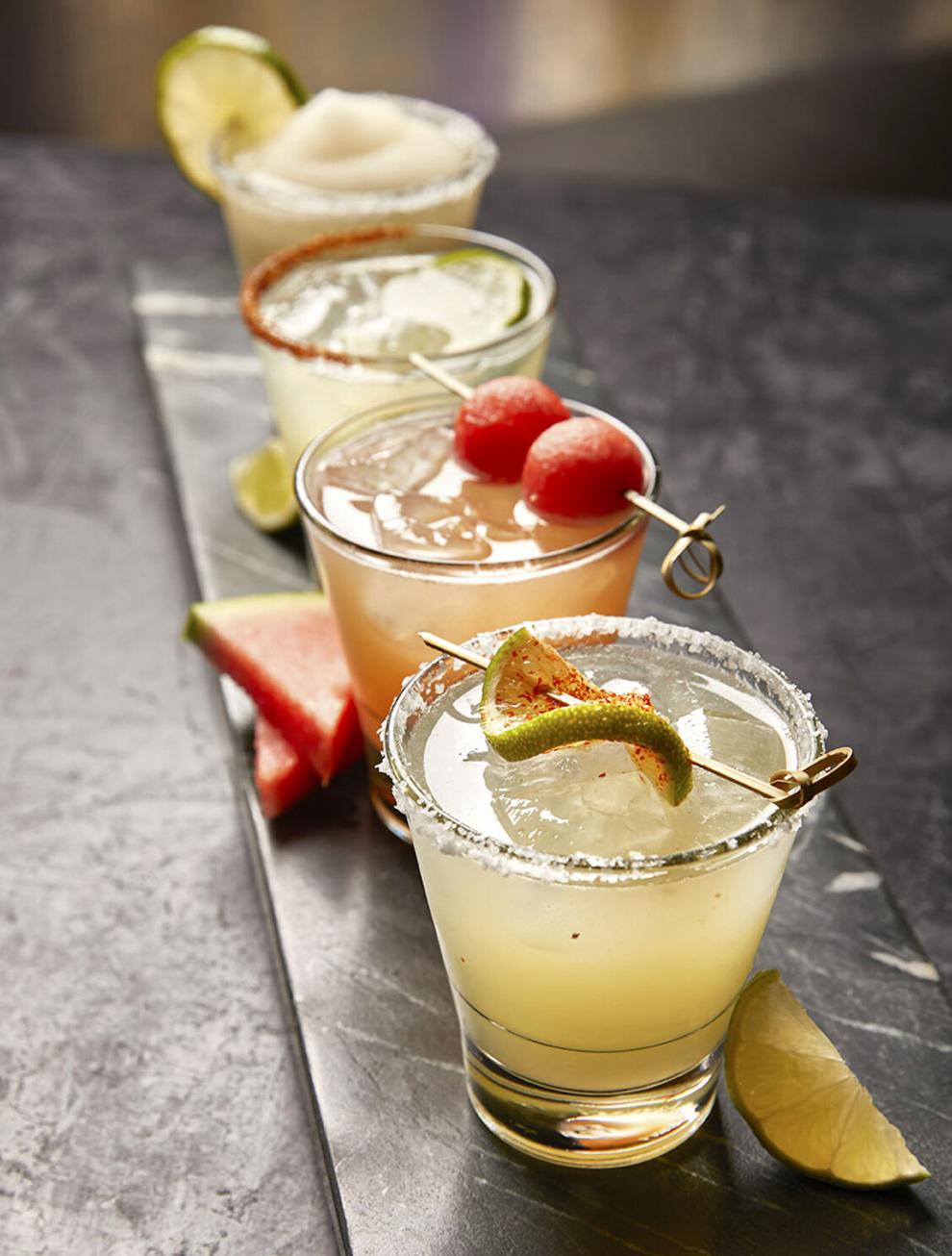 Cost: Prices vary
Kona Grill
Kona Grill will be bringing you Margarita Heaven in honor of Cinco de Mayo. Party all day long drinking "America's best margaritas" for just $5. Their specials also include $5 fish tacos (2) and $5 shrimp tacos.
Where: 7014 E. Camelback Road, Scottsdale and 2224 E. Williams Field Road, Gilbert
Cost: $5 specials
Skysill Rooftop Lounge
The Valley's highest open-air rooftop bar, Skysill Rooftop Lounge, located on top of the Westin Tempe Hotel, is throwing a Cinco de Mayo celebration. On May 5, a live DJ will be spinning tunes on the rooftop, getting the crowd into fiesta mode. Their limited-time holiday food menu features $5 street tacos, $16 carne asada nachos, $18 beef anticucho and $14 jalapeño hummus. Drink specials include $5 Skysill passion fruit margaritas, $5 Espolon Tequila shots and $5 Corona Premier Beer.
Where: 11 E. 7th St., Tempe
Cost: Prices vary
Pedal Haus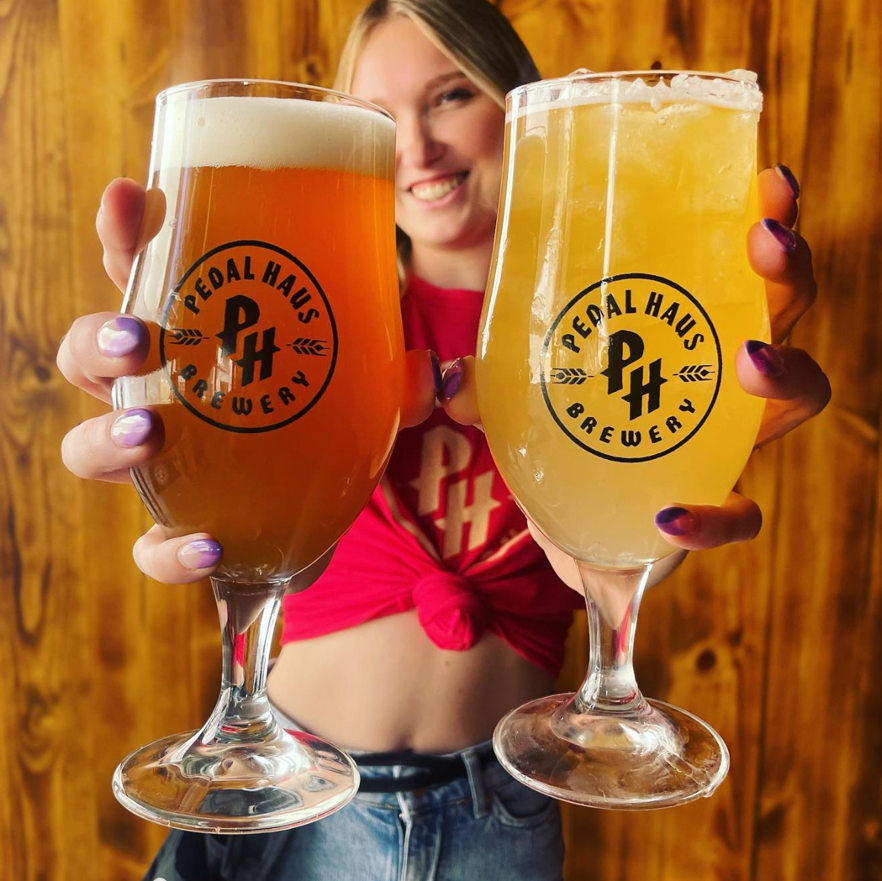 While the name may imply beer, Pedal Haus Brewery still knows how to throw a fun party, especially for Cinco de Mayo. The award-winning brewery will a few festive drink deals like $7 house margaritas, $7 Marg Garten which is a mix of the house margarita and Pedal Haus sourgarten beer, $5 Pedal Haus Mexican Amber beers and $5 Micheladas from 11 a.m. until 7 p.m. Friday, May 5.
Where: Locations in Phoenix, Tempe and Chandler
Cost: Prices vary
Events
30th Annual Cinco de Mayo Phoenix Festival
Downtown Phoenix is gearing up for Arizona's largest Cinco de Mayo festival. This festival has something for everyone from their children's area and local and national entertainment to their car show. From the food to the dancers and decorations, it's all about celebrating the culture. Upgrade your tickets to VIP and get access to their exclusive area with seating, raised platforms, private bar, restrooms and access to the meet and greet for featured musicians. 
Los Lonely Boys will be taking the stage as the headliner for this year's Cinco de Mayo festival. Also, with a main focus on education, Arvizu Scholarships has partnered with Grand Canyon University to award youth scholarships for high school Hispanic students looking to pursue their education in university programs. 
Where: 1st Ave. and Washington, Phoenix
Cost: $10 GA tickets
Mariachi Sol De Meìxico de Joseì Hernaìndez at The Madison Center for the Arts

The Madison Center for the Arts is excited to celebrate Cinco De Mayo this year with fun, upbeat and classic Mexican music from Mariachi Sol De Meìxico de Joseì Hernaìndez. The platinum-selling mariachi band will return to Arizona on May 5, at 7 p.m. for a must-see concert. Their original rhythms, fresh sounds and inspiring ideas have energized the world of mariachi for over 30 years. Mariachi Sol de México is truly a traveling cultural icon that symbolizes extraordinary musicianship and communal cross-generational joy. 
Where: 5601 N. 16th St., Phoenix
Cost: $35 to $55