Many who come to the Town of Carefree do so to be closer to nature and experience the awe of the Sonoran Desert. That shared love of the Earth will be highlighted at the town's annual Earth Day celebration on Saturday, April 22.
This free, family-friendly event features local Arizona organizations to help educate and empower our community to take better care of the Sonoran Desert, the planet and each other.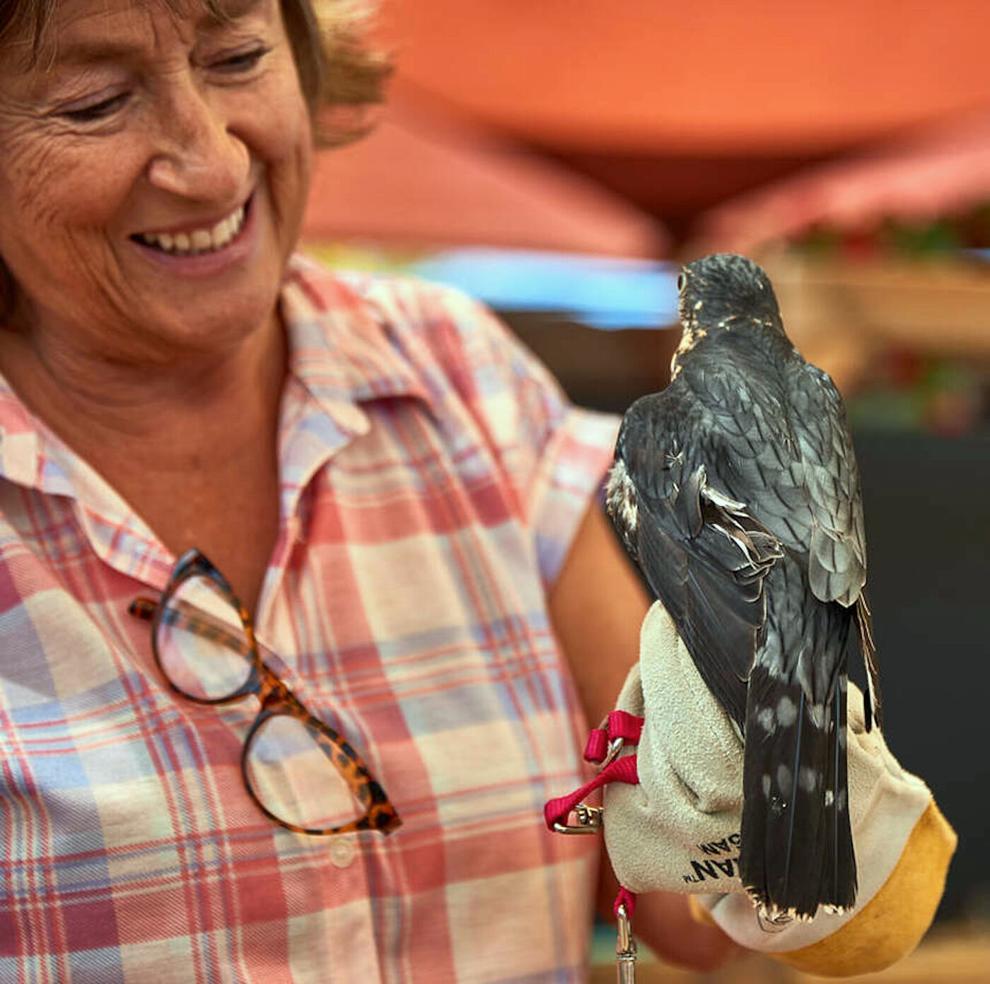 The Earth Day event, which will take place from 9 a.m. to 1 p.m. at the Sanderson Lincoln Pavilion in the Carefree Desert Gardens, will feature live presentations, hands-on activities, information on birds, reptiles, plants native to our area, water management, electric vehicle showcase and more.
Featured partners include Wild at Heart, Rural Metro Fire Department, Desert Foothills Land Trust, Carefree Water Company, Tonto National Forest with Smokey the Bear, the Scottsdale Electric Vehicle Association and more.
In addition to the activities, attendees can stroll through the Carefree Desert Gardens while listening to live music performed by Jubilate Conservatory of Music from 9:30 a.m. to 12:30 p.m. 
Whether a resident or visitor, don't miss this fun, engaging, informative day.
Stay tuned to the Town of Carefree social media platforms @TownofCarefree and carefree.org for updates and details.