The biggest game of the year brings out some pretty big parties, too. The Giving Back Fund (GBF) is adding a third element at its exclusive star-studded charity party, Big Game Big Give, which returns to the Valley of the Sun Saturday, Feb. 11.
This year is the 25th anniversary of the GBF and 12th annual Big Game Big Give, which is by invitation only and attracts celebrities, athletes and philanthropists from around the country. It is a harder ticket to get than the game itself.
"With the support and dedication of countless staff and board members over the past 25 years, I am grateful, proud and humbled to have reached this milestone anniversary," said Marc Pollick, founder and president of GBF, a national nonprofit.
"During this time, we have been privileged to create more than 800 foundations while overseeing the distribution of more than a billion dollars to worthy charities worldwide. To mark this silver anniversary, it is fitting to honor the extraordinary philanthropic record of the legendary humanitarian and NBA Hall of Famer Dikembe Mutombo."
The big party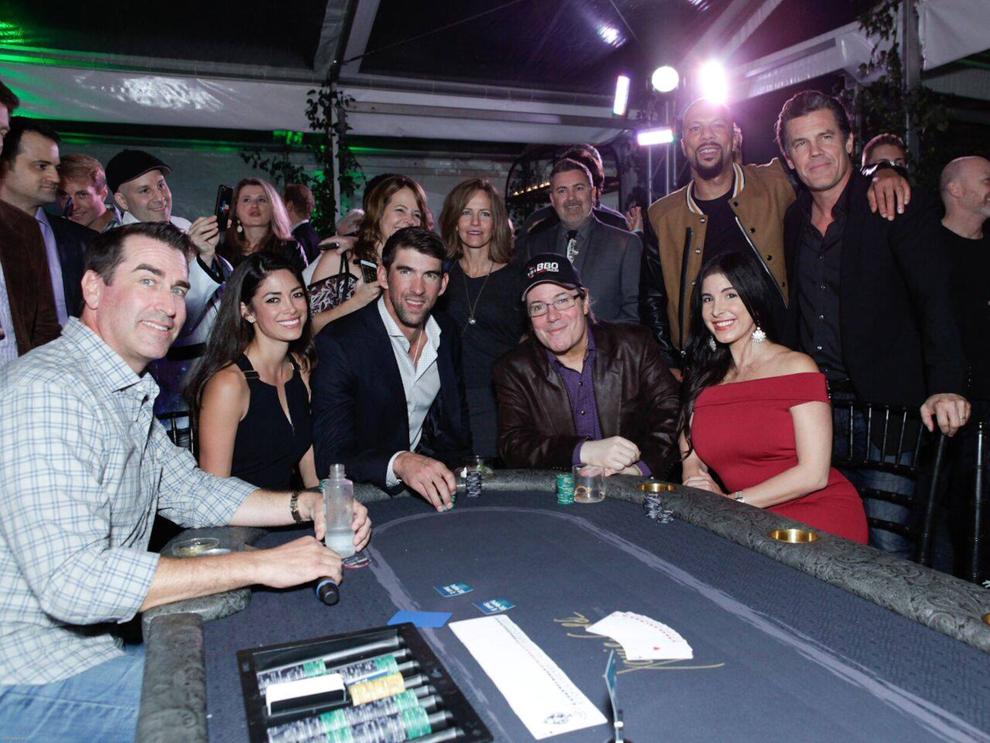 The event is traditionally hosted at an exclusive private estate the night before the big game in the respective host city. In 2015, the GBF raised more than $1.5 million in the Valley of the Sun when Big Game Big Give was at former Major League Baseball All-Star Matt and (Erika) Williams' private home and hosted by Mark Wahlberg and Michael Bay.
With a goal of raising $2 million, the 2023 Big Game Big Give will be at the 5-acre private estate of Dr. Pablo Prichard in Paradise Valley. Work has already begun to transform the magnificent home and the estate for the celebration.
This celebration is nothing short of spectacular, with the entire evening full of special experiences for guests.
For entertainment, guests can enjoy a Super Bowl-themed dueling piano battle, live musical performances, live auction, unique silent auction, fire dancers, aerialists and more. Former Phoenix Suns and LA Lakers player Cedric Ceballos will serve as the event emcee and DJ. 
Other experiences include a salt healing room, rare crystal readings, underwater art experience by Christy Lee Rogers, sound bowls and a fashion show honoring Arizona firefighters curated by ArtxShanna. Of course, there will also be a variety of gourmet food stations and open cocktail bars.
The big give
More than the fire dancers and underwater art, Big Game Big Give is first and foremost a party that celebrates philanthropy.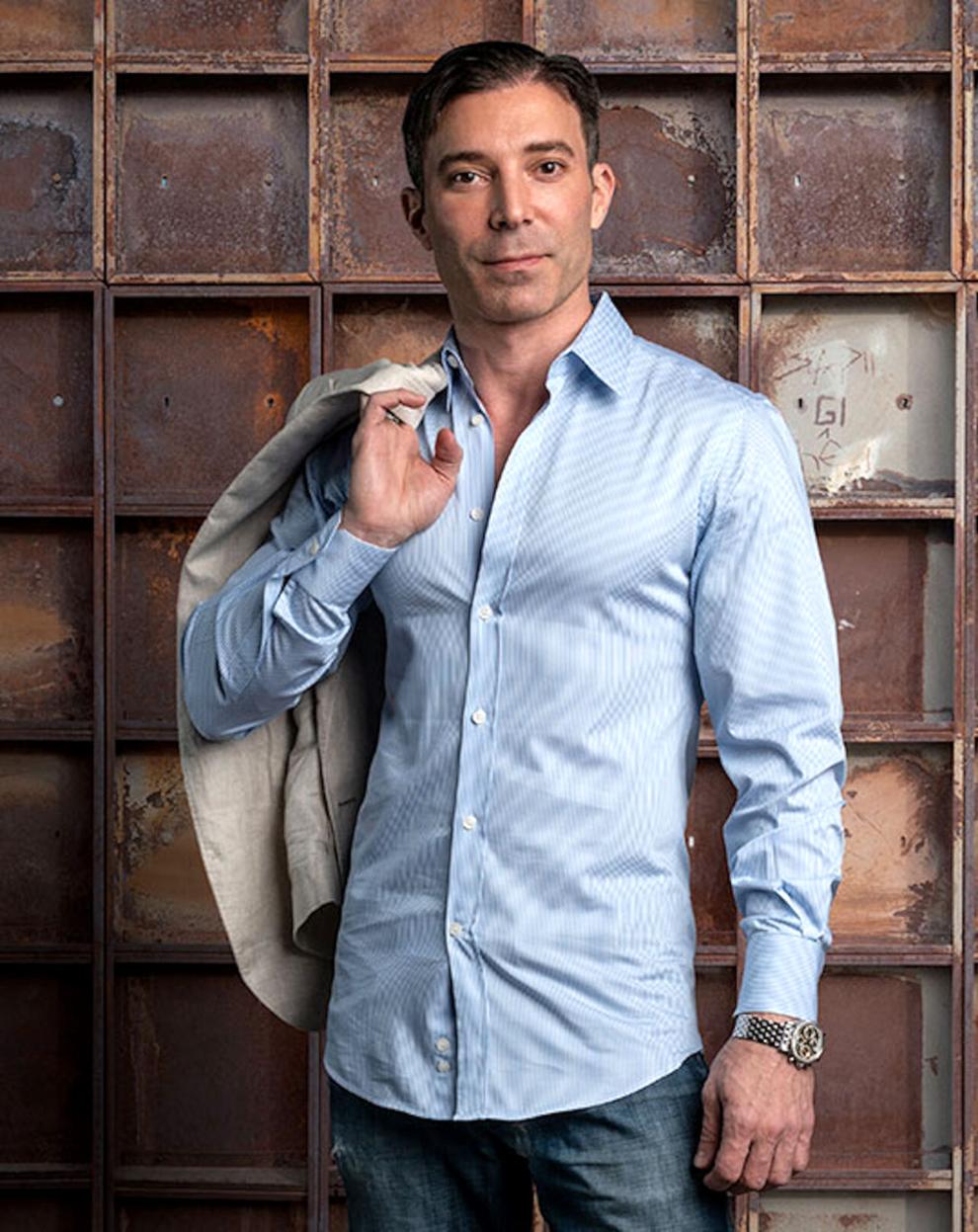 During the event, the Vincere Foundation will be honored for its life-saving work in the prevention, early detection and treatment of cancer in firefighters and first responders. Arizona's firefighters will also be recognized at the event and, to commemorate those firefighters, a special fire and elements theme will be incorporated into the evening. 
"Vincere is honored to be a part of the Giving Back Fund's outreach to our community. The exemplary work they have done over the last 25 years has touched countless lives, and now will help save the lives of our life savers, our first responders," Prichard said, who co-founded the Vincere Foundation with Vershalee Shukla, MD, and owns the estate where the Big Game Big Give event will take place.
Additionally, NBA Hall of Famer Dikembe Mutombo, who played 18 NBA seasons for the Denver Nuggets, Atlanta Hawks, Philadelphia 76ers, New Jersey Nets, New York Knicks and Houston Rockets will be honored during the event.
Mutombo will receive the GBF's award for extraordinary philanthropic achievement, which from that night forward will be renamed in his honor and will be presented by former NFL Hall of Fame Linebacker Ray Lewis. Mutombo is currently undergoing treatment for a brain tumor and Shaquille O'Neal has been invited to accept the award on his behalf. 
The event is executive produced by 10 Fold Entertainment, and actually marks owner and executive producer Felisa Israel's return to her Arizona roots, where she began her 20-year career with the NBA as the director of entertainment and special events at the Phoenix Suns and Mercury. After years spent producing events around the world as the NBA's director of live programming and entertainment, Israel and her team are bringing their national and international expertise to make this year's Big Game Big Give a unique, immersive experience.
The Giving Back Fund
Proceeds from the event will directly benefit GBF's fund for the Advancement of Philanthropy, the Vincere Foundation and other local, national and global initiatives. GBF's Fund for the Advancement of Philanthropy helps bring to life and sustain important philanthropic projects that lack the initial resources to begin, but which hold great promise for future impact.
Since 2010, Big Game Big Give has raised more than $11 million and has made a significant impact in the community of each host city and communities around the world.
The event will take place at the Paradise Valley estate from 6 to 10 p.m. Saturday, Feb. 11. The party is invitation only, but anyone is welcome to request an invitation. If approved, participants will receive an access code they can use to purchase tickets.
Guest parking for the event will be provided and details will be emailed to attendees in advance. For more information about the event, visit givingback.org/bgbg2023.
To learn more about GBF, visit givingback.org.