Arizona Theatre Company continues its legacy of world-class theatre with the production of Noël Coward's "Private Lives," in which Director KJ Sanchez introduces new locations and time periods for the project that add glamour, grace and Tango to this iconic, wry comedy.
The play opened Thursday and performances continue through May 28 at the Herberger Theater Center in Phoenix with support from corporate sponsor Spencer Fane LLP.
The first act takes place in 1931 Argentina, while the second act takes place in modern-day Uruguay.
"Audiences at Arizona Theatre Company will get to see Private Lives set in South America instead of Europe with Tango dancing playing a fun role in this wonderful comedy," Sanchez said.
"The music, the dance and the setting not only pair well with Coward's humor, they also offer us a way to dive deeper into the emotional themes of physical chemistry and once-in-a-lifetime kinds of love."
Amanda and Elyot are enjoying a romantic honeymoon — just not with each other. This hilarious classic comedy filled with clever, witty barbs starts when an explosive divorced couple and their new spouses inadvertently honeymoon in adjacent rooms at the same hotel. When combustible chemistry reignites, mayhem ensues and strong passions and stronger personalities take over.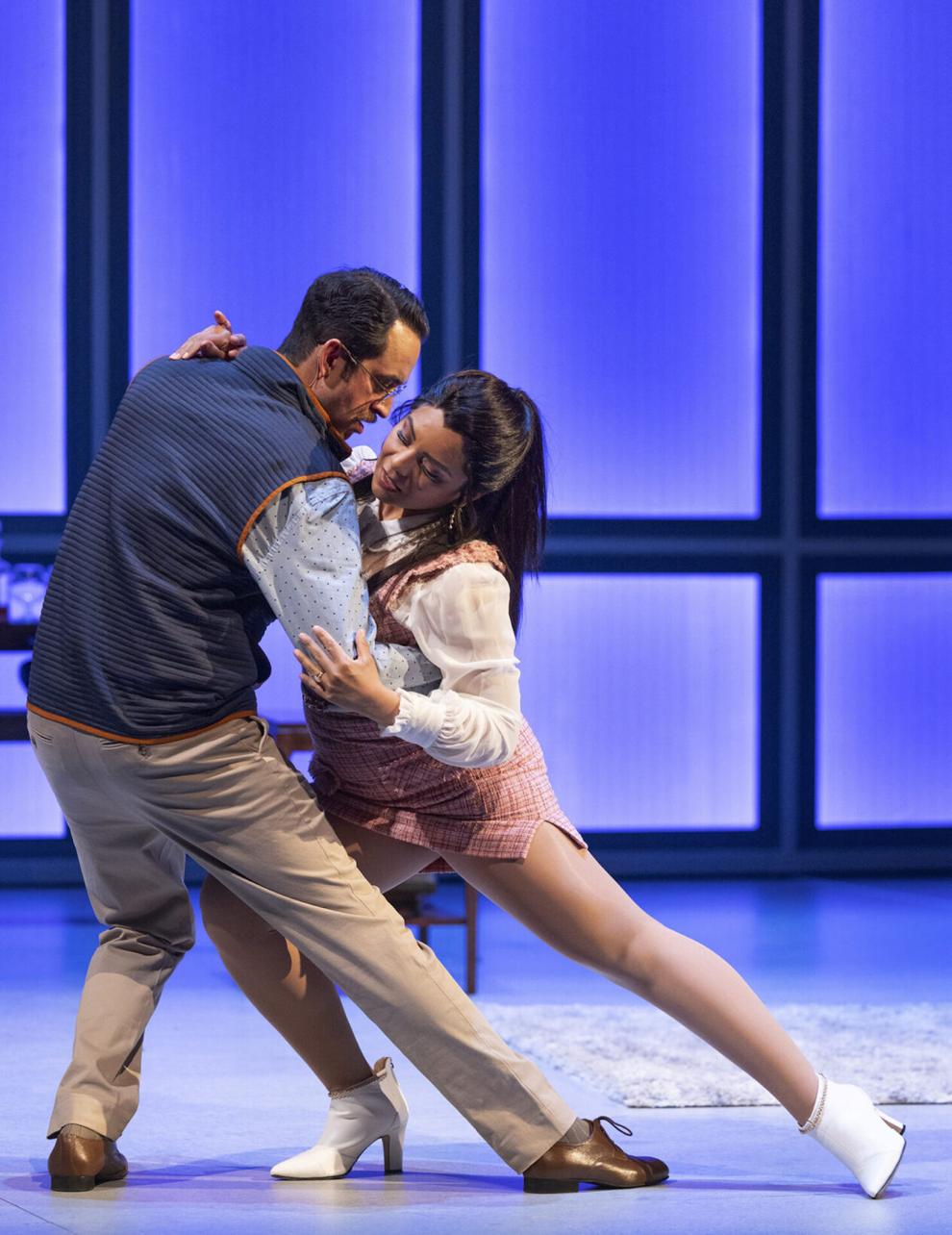 Coward's most popular and enduring comedy is a funny, tempestuous battle of equals. 
Written by Coward, an extolled playwright, this play was hailed by The New York Times as "gorgeous, dazzling [and] fantastically funny" and has been delighting audiences for more than 90 years. Often cited as Coward's most popular and enduring comedy, "Private Lives" remains just as relevant today. 
Sanchez is the founder and CEO of American Records, a theatre company dedicated to making theatre that chronicles our time — theatre that serves as a bridge between people. Her work as both a director and playwright has been seen across the country and internationally.
Sanchez played Sybil in Anne Bogart's production of "Private Lives" at the Actors Theatre of Louisville in the 90s and directed the show at Two River Theatre 10 years ago. She is also an associate professor and the head of playwriting and directing at the University of Texas at Austin. 
Shows will be held at the Herberger Theater Center, located at 222 E. Monroe St. in Phoenix. Tickets are on sale now with prices beginning at $25. Tickets can be purchased online at atc.org or by calling 1-833-ATC-SEAT.
Arizona Theatre Company's performances bring people together to experience essential stories, from reimagined classics to contemporary plays, original works and innovative musicals fostering continued conversation beyond the theatre walls. Founded in 1966 and celebrating its 55th season, Arizona Theatre Company is led by Kasser Family Artistic Director Matt August and Executive Director Geri Wright.