FuelFest may be known as an incredible automotive experience, but, behind the scenes, it's all about giving back — which is why this year, in addition to benefiting Reach Out WorldWide (ROWW), Barrett-Jackson has partnered with the event to sponsor a toy drive benefiting ChildHelp.
Taking place Saturday, Dec. 10 at Wild Horse Pass Motorsports Park, FuelFest blends car enthusiasts' passion for the automotive world with celebrities, live music, racing, great food, libations and more.
Barrett-Jackson will be out at FuelFest with a full booth space showcasing unique collector vehicles that will be auctioned at the upcoming Scottsdale Auction, January 21 through 29 at WestWorld of Scottsdale.
In conjunction with ROWW, Barrett-Jackson will also host the Barrett-Jackson Toy Drive at FuelFest benefitting ChildHelp. ChildHelp is a non-profit organization dedicated to the prevention and treatment of child abuse in Phoenix and across the United States. A donation area will be set up at Barrett-Jackson's booth and guests are encouraged to bring new, unopened and unwrapped toys to FuelFest as a donation to assist in providing children with gifts during the holiday season.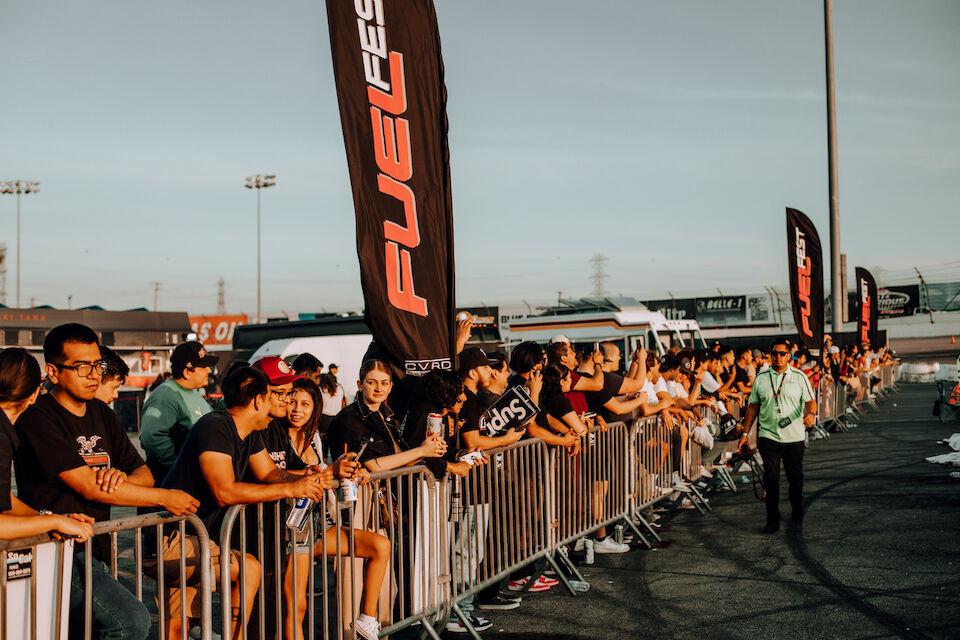 "This is a really special opportunity for FuelFest," said Chris Lee, co-founder of FuelFest. "FuelFest and Reach Out WorldWide have always been wholly committed to the community and to have such a renowned company like Barrett-Jackson joining us in giving back means the world."
A portion of the event's proceeds benefit ROWW, the nonprofit charity founded by Paul Walker and continued by his brother, Cody Walker. The organization was founded in 2010 by the late actor/producer after a massive earthquake devastated Haiti and Walker was inspired to organize a relief team that responded to the disaster. ROWW's mission is to fill the gap between the availability of skilled resources in post-disaster situations. Currently, ROWW has raised over $200,000 through the FuelFest events to benefit those in need. 
Gates for FuelFest Phoenix are open to the public from 1 to 8 p.m. Saturday, Dec. 10 at Wild Horse Pass Motorsports Park. Wild Horse Pass Motorsports Park is located at 20000 S. Maricopa Road, and Wild Horse Pass Resort & Casino is located at 5040 W. Wildhorse Pass Boulevard in Chandler.
Event information, car registration and tickets can be found now at FuelFest.com.
Co-founded by Cody Walker and Chris Lee, FuelFest is their vision of creating a world-class automotive celebration to incorporate the passion of entertainment and art that launched in 2019. With each having many successful endeavors, the collaboration of their visions brought to life through FuelFest and beyond impacted enthusiasts of all ages, communities and the industry.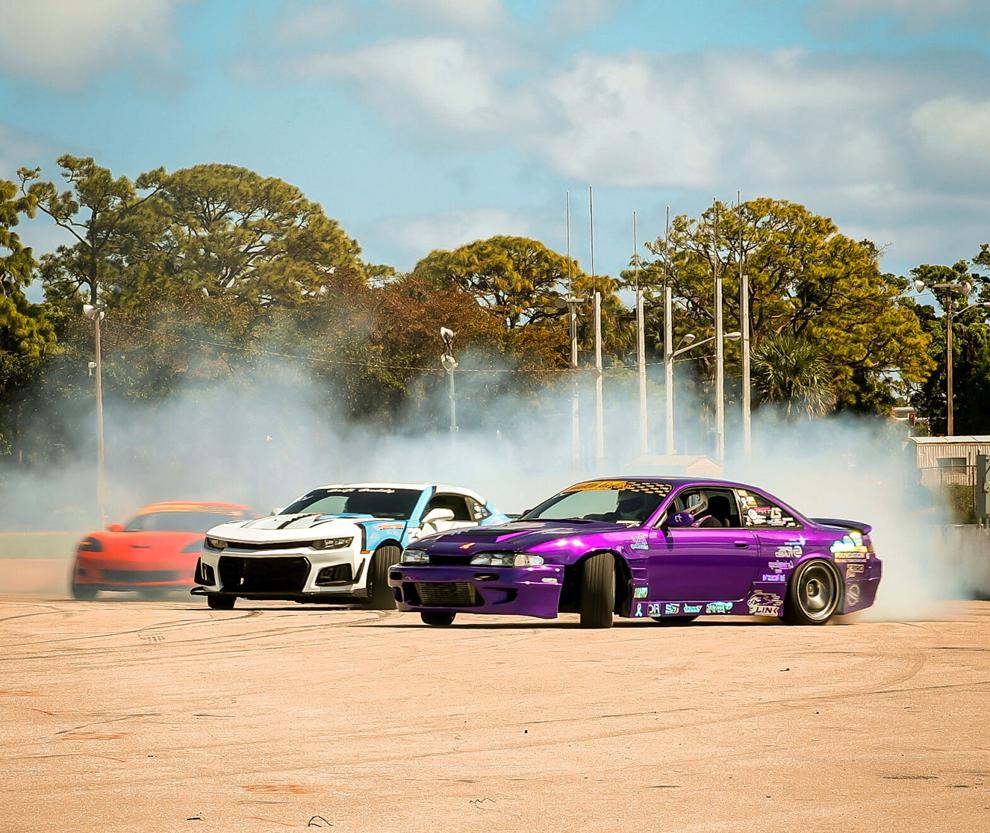 Since Walker's passing, ROWW continues to be a platform for like-minded individuals to make a difference in other people's lives. It started as an idea and has transformed into a culture equally benefiting the volunteers as much as the people they are assisting. It's turning the "I generation" into a "goodwill generation." It's giving good people not just a voice but a chance to act. For more information about the organization, visit roww.org.
FuelFest aims to help fulfill Walker's Legacy by contributing a portion of the proceeds from every show to Reach Out WorldWide – garnering the passion and generosity of the car community to help spread goodwill and make a true difference in lives that need it most. For further information, visit FuelFest.com.