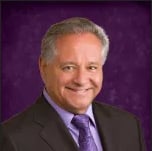 Stephen Cohen, O.D.
Dr. Stephen Cohen has been in private practice in Scottsdale since 1985. His office motto is, "Where modern technology meets old-fashioned care," and he provides eye care from infants to seniors. He can be reached at 480.513.3937 or stephen.cohen@doctormyeyes.net. Visit doctormyeyes.net for additional information. READ Stephen Cohen.
---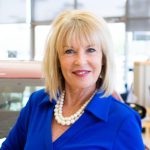 Cathy Droz
Founder of HER Certified and co-founder of Smart Women Series USA, Cathy Droz has test driven over 520 cars for manufacturers and reviewed them on hercertified.com, radio, TV, YouTube and in print. A consumer advocate for women car buyers and auto industry training expert, her book, A Woman's Guide to Buying a Car with Confidence and Street Smarts — Don't let these High Heels fool you, is an easy and informative guide to car buying. READ Cathy Droz.
---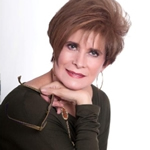 Barbara Kaplan
Barbara Kaplan is an interior designer specializing in holistic living. She is currently working with clients through Zoom to enhance and personalize their video conferencing messages and to refresh and redesign homes for work and play. Visit yourzoomroom.com or call 480.998.5088. READ Barbara Kaplan.
---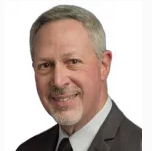 Rabbi Robert L. Kravitz
Rabbi Robert L. Kravitz, D.D. is known Valley-wide for his more than three decades of support for civil and human rights, and the positive efforts of law enforcement. A volunteer police chaplain, he regularly lectures on related subjects, while working part-time as Hospital Chaplaincy Coordinator for Jewish Family & Children's Service. Contact him at rrlkdd@hotmail.com. READ Rabbi Kravitz.
---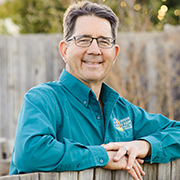 Greg Peterson
Greg Peterson is a green living and sustainability innovator. He is the owner of The Urban Farm, a real-world environmental showcase home in the heart of Phoenix that features an entirely edible landscape, as well as rainwater and greywater harvesting, three solar applications and extensive use of reclaimed and recycled building materials. READ Greg Peterson.
---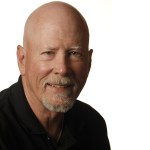 James Roberts, Male Call
A significantly over 40-something Phoenix-based writer, author of On Being Eight Again and The Tao of Coyote. Divorced with no children, he has been exploring the dating scene and collecting tales of woe for many years. Need a guy's perspective? Email jrobertpenn@aol.com. For more words, ideas and whimsy, visit jveeds.wordpress.com. READ James Roberts, Male Call.
---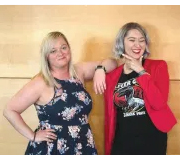 Whiskey and Popcorn
Whiskey and Popcorn is a movie podcast by local film critics Kaely Monahan and Tuesday Mahrle. You can hear their full movie reviews on whiskeyandpopcorn.org. READ Whiskey and Popcorn.
---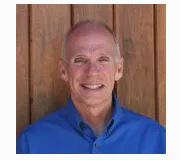 Paul Witkop
Paul Witkop is Pastor of Light of the Desert Lutheran Church in Cave Creek. Call 480.563.5500 or email paulw@lightofthedesert.org. READ Pastor Witkop.
---
COMMUNITY
Forever Families is a contribution from Aid to Adoption of Special Kids (AASK), an adoption and child placing agency dedicated to the placement of children with special needs into permanent, loving homes. Each month, AASK highlights a child who is in search of an adoptive family. These kids have experienced not-so-great beginnings in life, but like all other kids, they have hopes, dreams and the desire to love and be loved. Call 602.254.2275 or visit aask-az.org. READ Forever Families.
---
YOUTH & EDUCATION
Superintendent's Message highlights the accomplishments, challenges and events that are happening in the various school districts within the CITYSunTimes area. Taking turns addressing our readers are the following superintendents: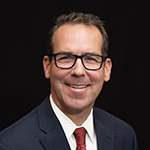 Dr. Cort Monroe, CCUSD
Cave Creek Unified School District; 480.575.2000 or ccusd93.org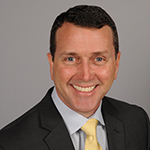 Dr. Troy Bales, PVSchools
Paradise Valley Unified School District; 602.449.2000 or pvschools.net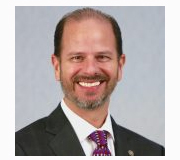 Dr. Scott A. Menzel, SUSD
Scottsdale Unified School District; 480.484.6100 or susd.org