The Window and Door Store recently expanded its Scottsdale showroom to offer an enhanced customer experience, and is inviting everyone to see for themselves with a grand opening event featuring food, prizes and special discounts Jan. 16 through 21.
A top-rated, full-service company that provides a vast selection of windows and exterior doors for homes, the Window and Door Store's new and improved showroom is located at 7625 E. Redfield Rd. Suite 400 in Scottsdale. The showroom is designed like a residential home, with full-sized, operational and finished products on display in a comfortable, inviting setting.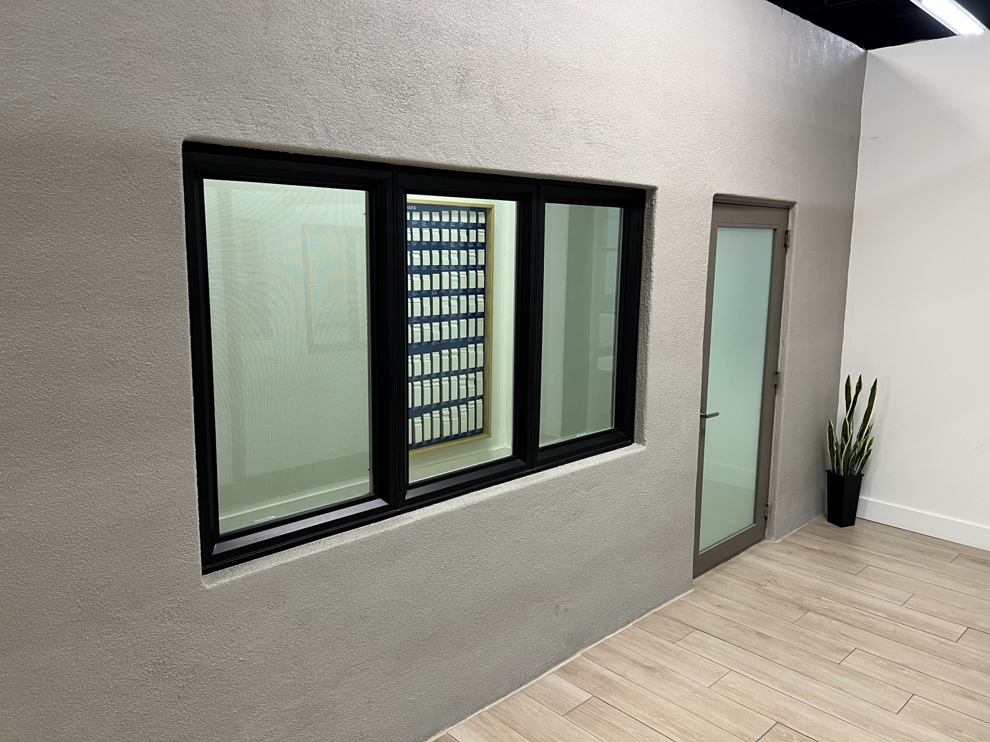 While the Window and Door Store has had a location at Scottsdale Airpark since the company was founded in 2014, the newly expanded showroom is designed to provide an outstanding shopping experience for customers and help them make the best purchasing decisions for their needs.
The showroom invites customers to "Touch it. See It. Design it. Love it." as they explore the company's full range of products on display, representing the whole house envelope of interior, exterior, casing, base, paint and drywall.
These cutting-edge products combine style, function and durability and include the latest energy-efficient features, which help customers reduce their utility costs while ensuring a comfortable indoor temperature year-round. The showroom will also highlight the Window and Door Store's expert installation services and finishing methods, and will provide a place for homeowners – as well as builders and designers – to plan out projects while viewing every possible product combination.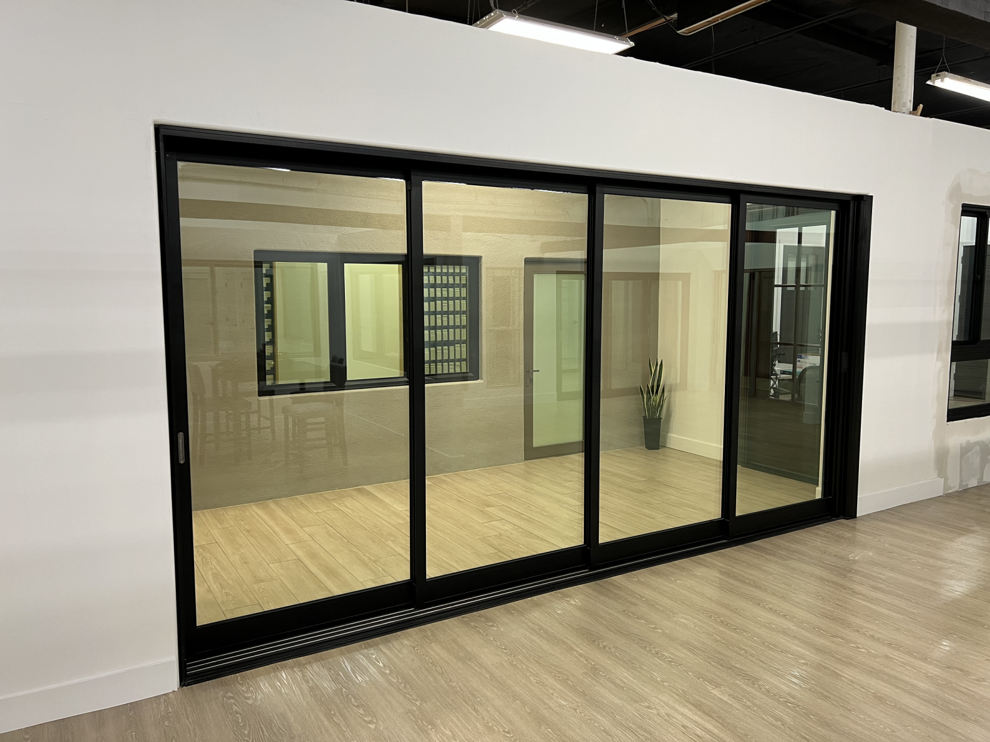 In addition to the Scottsdale showroom, the Window and Door Store has locations in Tucson and Las Vegas. As a proud partner of industry-leading brands, including Anlin, Pella and ProVia, the company offers an extensive selection of products, from windows to interior and exterior doors to molding and door hardware.
As a family-owned and operated company, the Window and Door Store strives to deliver a five-star experience from the moment customers set foot in the showroom or book a free estimate with a design consultant, through the installation and finishing process.
To learn more, visit thewindowdoorstore.com or stop by the Scottsdale showroom.