For Stephanie Warrington, MD, coming to work at AOC Physicians is a homecoming, and she is happy to return to the valley to join a team of Ear, Nose and Throat (ENT) specialists at AOC. Get to know Dr. Warrington, her story and what drew her to ENT and facial and reconstructive plastics specifically. 
Behind the Stethoscope
Dr. Warrington grew up in Phoenix, "doing all forms of dance, playing flute in band and piano, and sang in choir." From childhood she was also interested in medicine. Dr. Warrington recalls, "My whole life I have been interested in medicine.  Would play with my father's stethoscope, otoscope, etc and made family members and pets my "patients." During my childhood my family members had ENT procedures and I thought it was so cool you could do so many things around the head and neck with little to no scar and the significant impact it had on improving their lives."
She attended Shadow Mountain High School, Northern Arizona University for undergrad, Louisiana State University Health Sciences Center-New Orleans for medical school and residency. While in medical school, she explains, "I was really attracted to the anatomy and felt ENT was a good mixture of surgery and medicine."
Dr. Warrington found that facial plastics and reconstructive surgery brought together her interest in arts/creativity as well as medicine.
She explains, "The reconstructive side seemed so interesting almost like a big puzzle. You have options to reconstruct areas and it's fun to decide what is the best way to do that. I feel facial plastics and reconstructive surgery is a good mix of surgery and art. No two patients will be the same."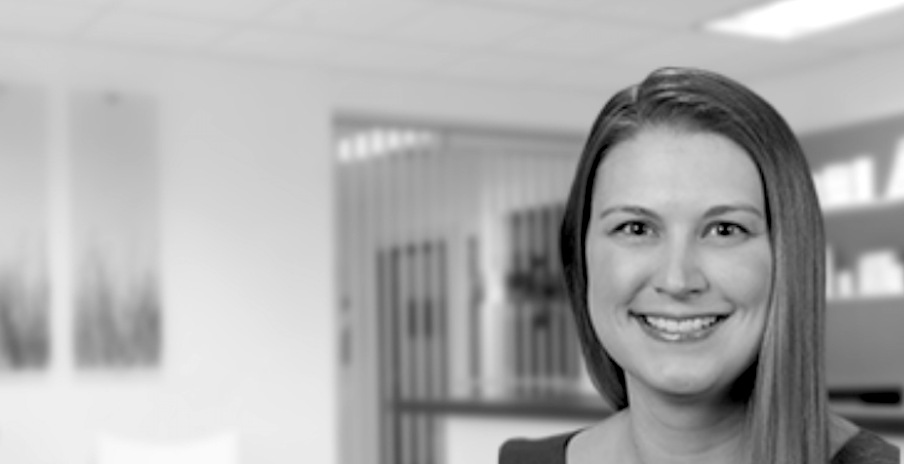 What is facial plastics and reconstructive surgery?
Dr. Warrington explains, "[It's] a mixture of cosmetic surgery and reconstructive surgery.  Facial plastics encompasses non-surgical things such as botox, filler, microneedling/radiofrequency and surgical things such as face/neck lift, brow lift, blepharoplasty (i.e. surgery for excess upper lid skin or bags under the eyes), rhinoplasty, scar revision/dermabrasion."
She continues, "Reconstructive surgery typically involves patients with facial trauma, skin cancer, or scaring. Such as having a skin cancer taken off the cheek needing to have the area closed/reconstructed with local skin/tissue. For example, I have worked on dog bite victims, gun shot wound victims, skin cancer patients, car accident patients, facial fracture patients and patients concerned about aging gracefully and naturally."
She further explains, "As an ENT doctor, I enjoy getting patients to breathe better, hear better, have less infection, swallow better. As facial plastics and reconstructive surgery I like getting patients to feel better about themselves, age naturally or take them through a traumatic event or cancer treatment feeling good about their appearance at the end. Hopefully they will feel comfortable to go out in their daily lives and not feel self-conscious."
To learn more about Dr. Warrington or her colleagues at AOC Physicians, visit aocphysicians.com.
AOC Physicians is part of the City Sun Times Preferred Business Program.