Tierra Madre Horse & Human Sanctuary in Cave Creek is expanding its program for young people with autism after seeing a notable positive effect in participants.
Over the past three years, Tierra Madre has hosted scores of students from the Glendale School District, Southwest Autism Research and Resource Center (SARCC) and home-schooling cohorts to learn and participate in various tasks around the ranch, including up-close-and-personal time with the sanctuary's 26 horses.
Susan Dodge, a special education teacher at Glendale's Greenway High School, oversees three classes of her students who have been visiting the ranch and the horses with regularity since the program's inception.
"I most definitely see a difference," Dodge said. "For days after one of our visits, I see a big difference in the students' attitudes and their concentration on learning. I consider it one of the best 'classes' that we provide."
Tierra Madre Horse & Human Sanctuary is the forever home to dozens of horses that were previously abandoned, neglected, injured, abused or surrendered. At the sanctuary, the horses know they are home and safe, and are able to spend the rest of their lives as happy and healthy as can be.
For years, Tierra Madre's horses have helped people who have faced or are facing their own set of unique challenges.
"We do a number of different programs for people in the community, hence why we are called a 'human' sanctuary as well," said Alexis Roeckner Ferri, the sanctuary's CEO.
"We partner with SARC, so kiddos come out and do projects with us, they do horsemanship and work with the horses. It's really furthering a kind of circle of healing between humans and horses. We heal the horses and they turn around and heal the humans, and it's a beautiful cycle.
"See, horses don't judge," Ferri continued. "They only care that you're honest with them and that you're kind to them – and that attitude has helped so many people who have come through our gates."
Because of the program's success, Tierra Madre is expanding it to reach more young people.
"We feel that we can help so many more children and young adults," Ferri said. "What we've developed here is very, very successful and we want as many people to take advantage of it as we can. It's to everybody's benefit – our horses as well as the young people. To that end, we'll be reaching out to schools across the Valley to make them aware of it."
While Tierra Madre's equine experience sessions primarily target individuals with autism and developmental disabilities, it offers programming designed to benefit at-risk youth, individuals in recovery or people who are recovering from trauma. It also works closely with administrators, educators and caretakers to develop customized programs for their respective groups and individuals.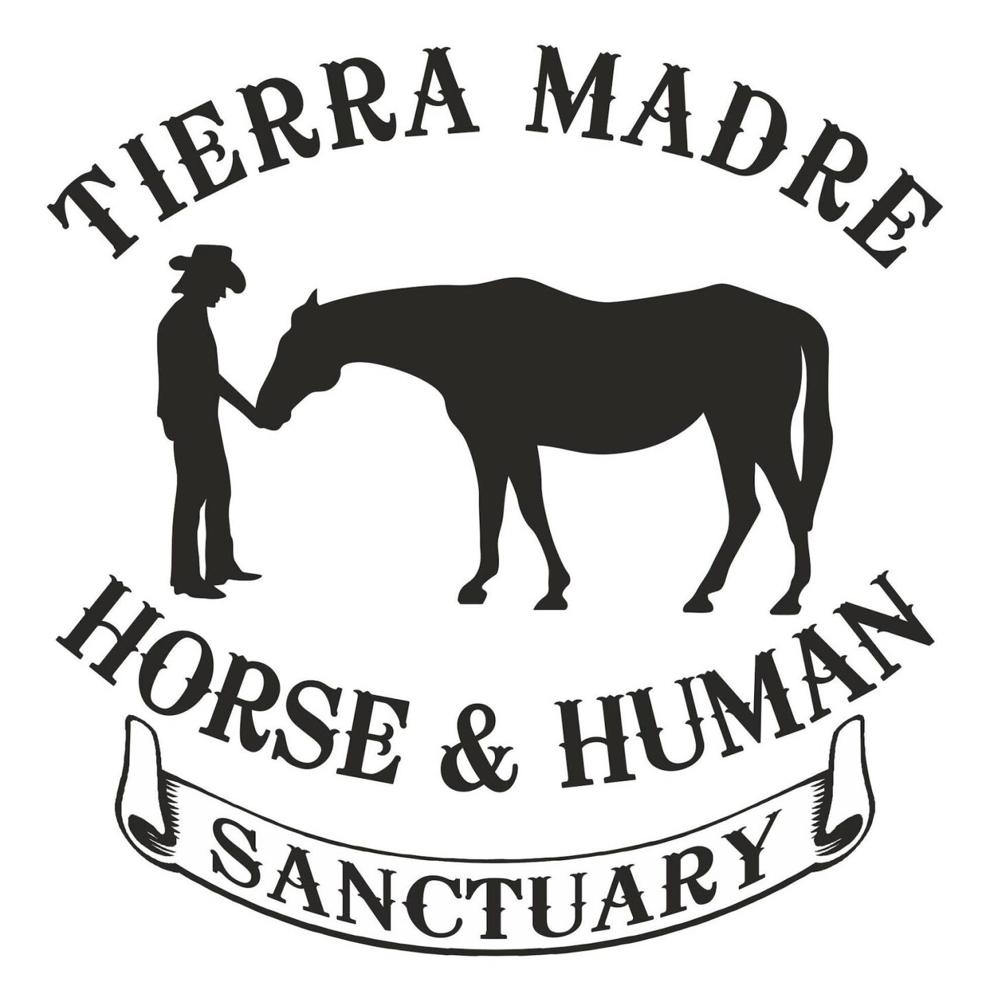 Tierra Madre was initially founded in 2005 as a boarding facility, but became a haven for horses with nowhere else to go. It quickly transformed into a nonprofit sanctuary and later changed its name to Tierra Madre Horse & Human Sanctuary after seeing the positive impact the horses had on volunteers and visitors.
"Over the years, volunteers came up to us saying, 'This place saved my life,'" Ferri said. 
The sanctuary welcomes guests 365 mornings out of the year — they just need to make an appointment online — and Ferri said they are always in need of volunteers.
For more information, call 480-469-9166 or visit tierramadrehorseandhumansanctuary.org.