The fox's reputation as a cunning and smart animal was established hundreds of years ago. The sly fox has been a main character in fables, medieval stories and even referred to in Shakespeare's plays. As humans, we may personify the lone, resourceful and sneaky creature as sly, but they are just surviving and adapting to their surroundings.
Arizona is home to three species of fox. One of them is the beautiful, solitary red fox, which is rare to see in Arizona, only seen in the northeast portion of the state. The body and head are about two feet long with a 12- 16-inch tail. The red fox is differentiated from other foxes by its fluffy, white-tipped tail and black ears. This fox has been observed to use their tail as a flag to communicate and as a blanket in the cold!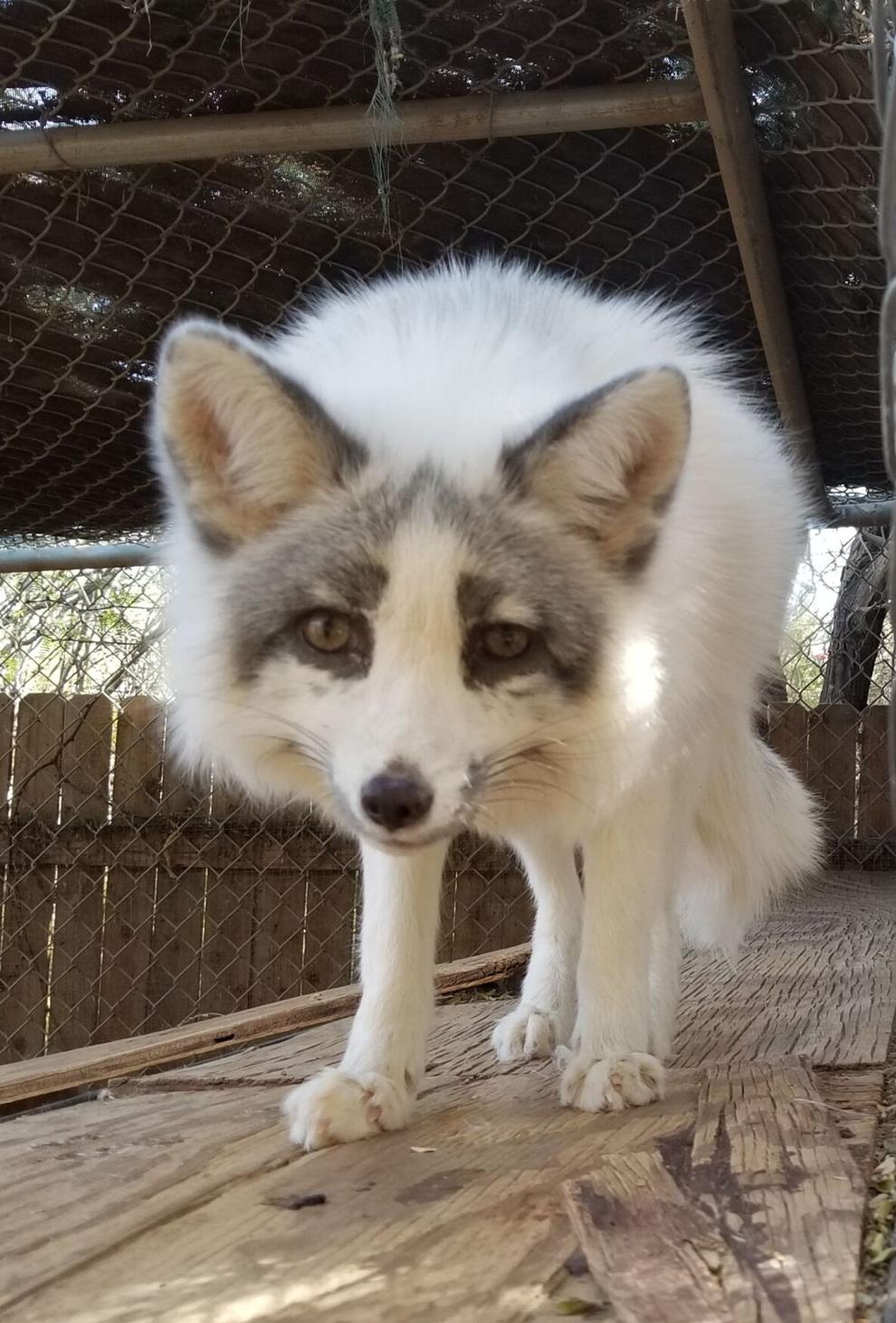 The red fox hunts discreetly and stealthily at night with superior night vision. Their agility is highlighted as they run up and down trees and will double back and use cunning tactics to outwit a predator. Red foxes have excellent hearing. They can hear low-frequency sounds, allowing them to identify rodents digging underground. The red fox is a beneficial animal to the ecosystem as they prey on rodents, insects and rabbits.
They may be called red foxes, but about 10 percent of red foxes in the wild will be born with a melanistic color morph, which results in dark silver fur. The white appearing marble fox is completely man-made and is bred for the fur industry.
Southwest Wildlife Conservation Center is home to some spunky red foxes in all three colors, red, silver and marble. Visitors admire and often hear some of their fascinating high-pitched vocalizations. Unlike the canine family they belong to, they cannot bark or howl, but do use 28 different calls to communicate.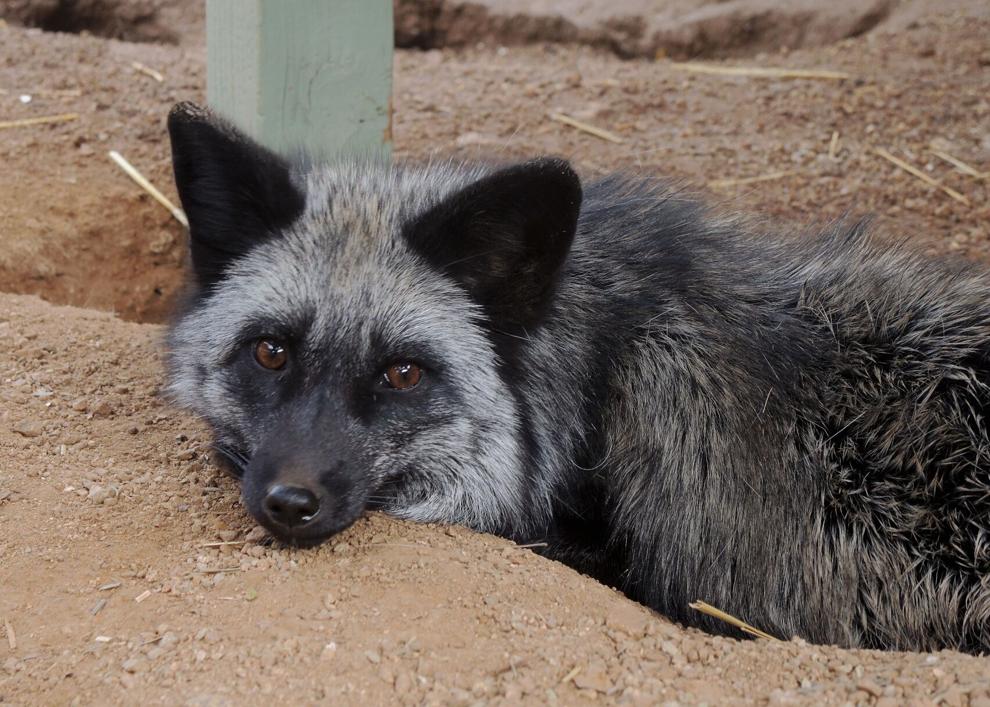 Two of our red colored foxes, Whiskey and Tequila, arrived in 2019 from a sanctuary in California that was closing and needed to find the best homes for their animals. Come to see and hear the stories of our other red foxes: Nahla and Pawnee, two marble foxes, and two silver foxes, Sterling and Kachina.
Southwest Wildlife Conservation Center offers tours, family-days and special events. Please visit our website for more information about tours and supporting our mission, "Saving our wildlife, one life at a time."