The beating heart of Scottsdale, 85251 encompasses Old Town and Downtown Scottsdale, the Waterfront, Scottsdale Arts District and Entertainment District, high-end shopping, bars and restaurants galore, local landmarks and one of the top urban green spaces around. |CST
Buy a Home
The median sale price in 85251 is $433,500 — recent sales range from a 1bd/1ba, 851sq.-ft. townhome for $133,500, to a 6bd/5.5ba, 5,473 sq.-ft. home that sold for $2,750,000 and was only on the market for five days. (Source: Redfin.com)
---
Get Outdoors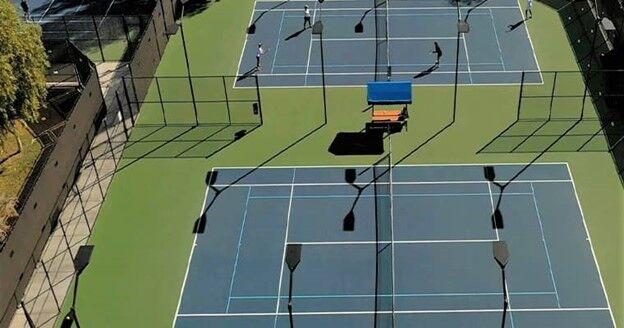 Cutting through the entire 85251 ZIP code, and beyond, is the Indian Bend Wash Greenbelt. This oasis of parks, lakes, paths and golf courses traverses 11 miles through the heart of Scottsdale. This world-renown flood control project is rated among the top urban "green spaces" in Arizona. One of the parks in the Greenbelt is the 50-acre Indian School Park & Tennis Center, which, in addition to 13 newly rebuilt tennis courts, includes a playground, ramadas, a lake and a number of lighted sports areas.
Take in Some Culture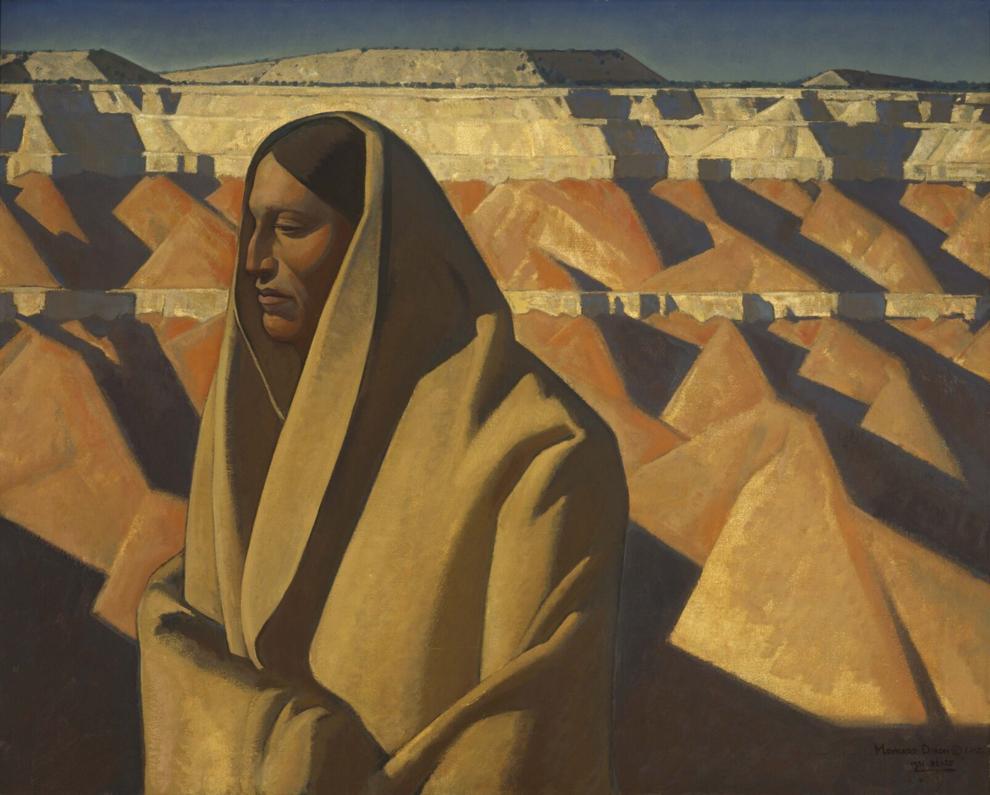 Western Spirit: Scottsdale's Museum of the West is owned by the City of Scottsdale and managed and operated by Scottsdale Museum of the West, a 501(c)(3) nonprofit organization.
The museum's mission is to boldly immerse its guests in the unique story of the Greater Western region, illuminating the past to shape our future. The organization does this by offering high-quality exhibitions, educational programs and community outreach addressing regional history, particularly as reflected by the arts and the dynamic cultural exchanges that have marked the transition of the Old West into the New West.
Currently on exhibit: Maynard Dixon's American West, Through Aug. 2, 2021.
Presenting the most comprehensive retrospective ever of premier artist Maynard Dixon's life and artistic career. This exhibition includes more than 250 works by Dixon, his poetry, custom furniture and a special section dedicated to nine contemporary artists inspired by Dixon's artistry.
Grab a Bite to Eat
Cold Beers & Pizza, Local Pizza Joint opened January 2021 in Old Town Scottsdale. Created by the team behind Cold Beers & Cheeseburgers and other dining establishments under the Square One Concepts umbrella, the restaurant features two styles of pizza, Midwest Thin Crust and Neapolitan, along with more than 50 beers, including more than 20 on tap, and an extensive menu that also offers pastas, homestyle hoagies, fresh salad entrées and inventive appetizers. 
Visit this Local Landmark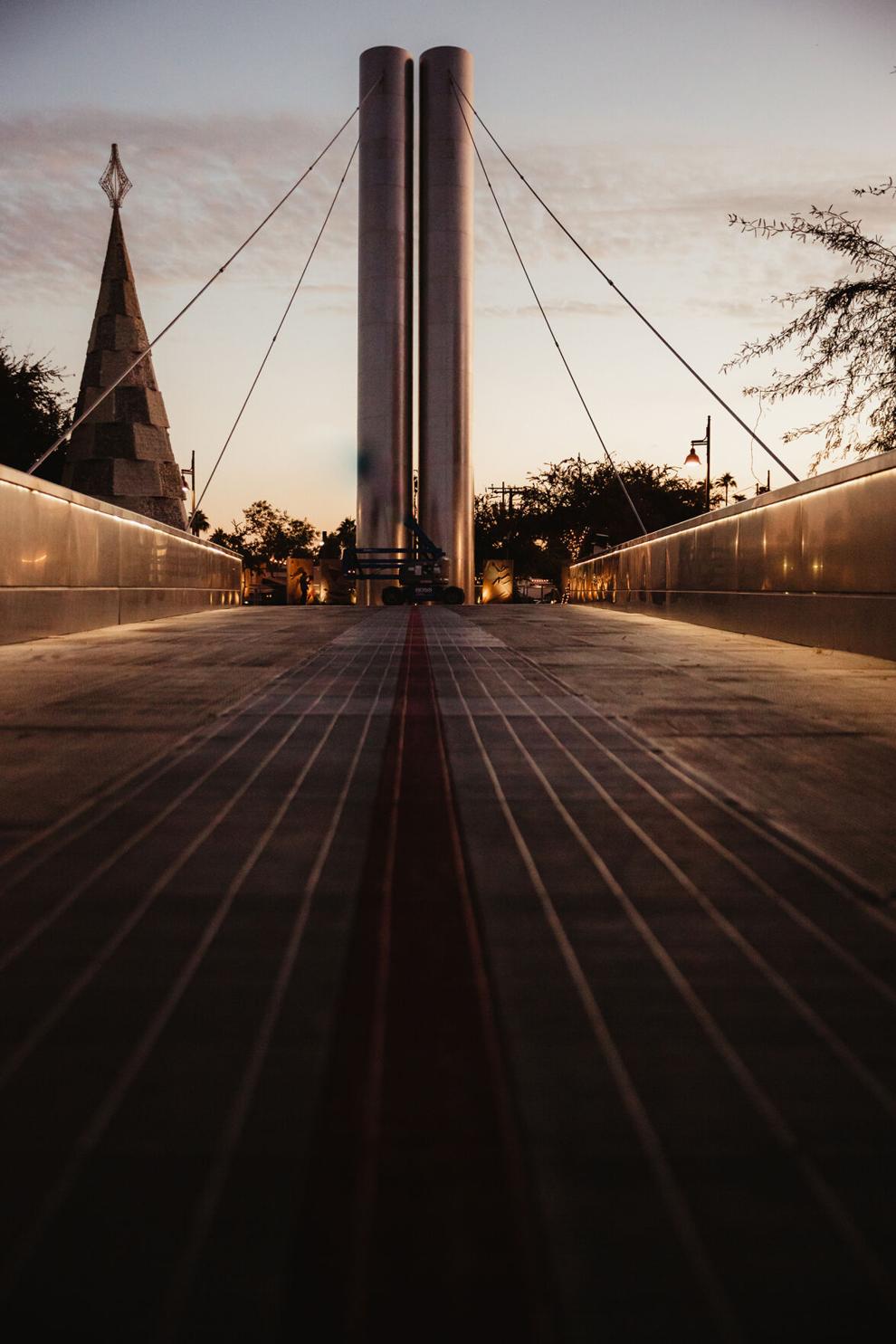 Completed in 2011, Scottsdale's breathtaking Soleri Bridge and Plaza, by renowned artist, architect, and philosopher, Paolo Soleri, is at once a pedestrian passage, solar calendar and gathering place along the Scottsdale Waterfront. The bridge is anchored by two 64-foot pylons and is 27 feet wide on the south side narrowing to 18 feet on the north. Situated at a true north axis, the bridge is intended to mark solar events produced by the sun's shadow. 
Location: Southwest corner of Scottsdale Road and Camelback Road