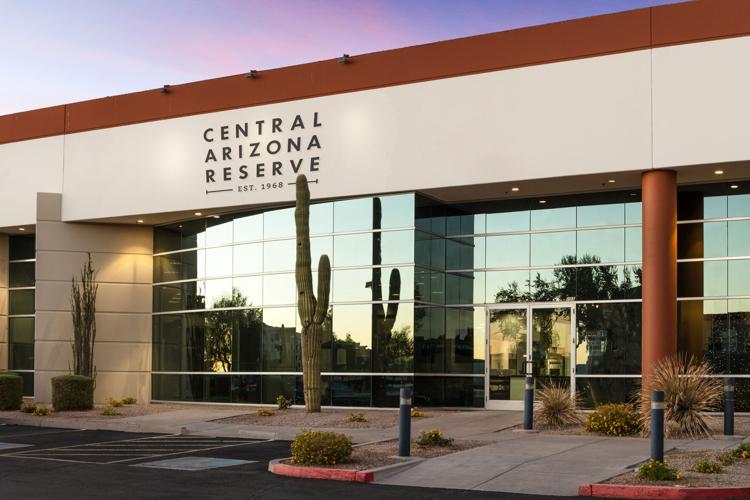 Central Arizona Supply officially opened its second North Scottsdale location last month. Central Arizona Reserve is the debut of the company's new ultra-luxury division and the largest premium appliance and plumbing showroom in Arizona, according to the owners. This is the 12th location for the 50-year-old, Mesa-headquartered family-owned and -operated company. 
The History
Founded in Mesa in 1968, Central Arizona Supply is a fourth-generation family business and a leading plumbing supply and appliance company for residential and commercial projects in Arizona. Originating as a local plumbing parts supplier started by the Smith brothers 50 years ago, Central Arizona Supply has grown into one of the industry's largest independently owned family wholesale and retail businesses in the Southwest.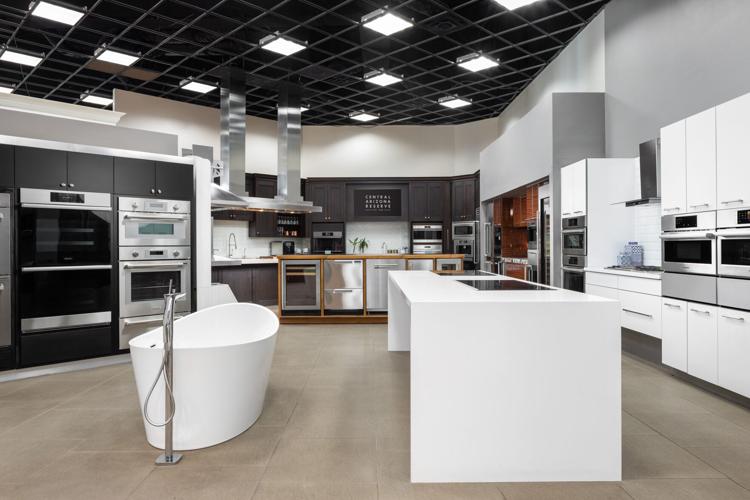 The Highlights
At more than 10,000 square feet, Central Arizona Reserve features a highly curated selection of the most high-end brands and tens of thousands of products from the world's leading manufacturers, available to see, touch and experience all in one location.
To coincide with the opening, Central Arizona Supply is also introducing 10 new appliance brands to its already impressive offering, including Electrolux, Fisher & Paykel, Hestan, Liebherr, Lynx, Miele and PITT Cooking.
"Just as vintners hold their finest wine — called their reserve — for their family and closest friends, we have curated our highest quality and most unique collection of appliances, plumbing and lighting into one spectacular location," said Jeremy Smith, co-owner and director of showrooms. "Central Arizona Reserve is my family's 50 years of experience in kitchen and bath distilled into a singular showroom."