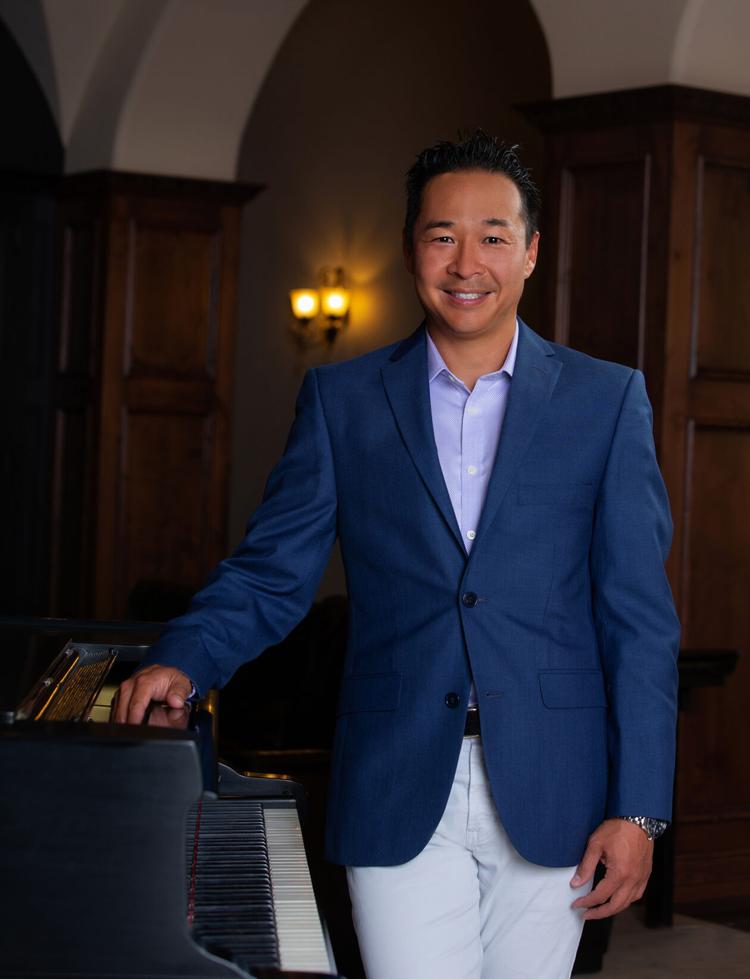 Dr. James Oh, DDS, MICOI, of Advanced Dentistry and Implant Center of Scottsdale says that his practice is committed to providing a lifetime of optimum oral health care to patients and strives to foster patient relationships based on mutual trust.
In his practice, Oh recognizes the individual needs of people and strives to serve them in a caring environment.
As a second-generation dentist, Oh had an interest in dentistry early on when he worked for his father during the summers as a teenager.
"When I was 16 years old and working in my dad's office as an assistant, I saw that there are people who are very apprehensive about visiting the dentist. I remember the noisy drill, the dreadful elevator music, and the smells unique to dental offices, and I had compassion for them. It was important to me that I put them at ease," said Oh.
Oh graduated from Loma Linda University, School of Dentistry in 1997 and began his career in Monterey/Carmel, California, where he lived with his wife and daughters for 20 years. Although he continues to practice family dentistry, he became interested in oral implantology and did a fellowship at the California Implant Institute in San Diego, then completed a mastership with the International Congress of Scottsdale where they traded the ocean and fog for year-round sunshine.
The practice reflects a relaxing environment. The ocean-forest theme is calming, and the sound of the drill is muted during treatment when patients watch their movie of choice with noise-canceling headsets.
Oh says that not only is new technology creative and more precise, it almost eliminates the old reasons that gave people anxiety about visiting the dentist. He talks excitedly about the CEREC CAD/CAM (3-D design and machinery) and CBCT (3-D X-ray imaging).
"We have the ability to plan surgeries on the scan and prevent harming certain vital structures," he explained. "We are able to achieve greater accuracy that is predictable, which lowers the risk for complex procedures."
Crowns are made in-house; implants are done on-site and the in-office lab provides patients with the convenience of same-day results.
"I like to know where I'm going before we start," said Oh. "Restoring teeth is like remodeling a house. Ideally, we have an architect, an engineer, and a designer. The planning should be done before the building process begins."
"My job is to listen and come up with the best plan to fulfill the needs and wants of each person using the least invasive procedures," concluded Oh. "I want every patient to love their beautiful smile."
To learn more about Advanced Dentistry and Implant Center of Scottsdale, call 480.725.9188 or visit advanceddentistryscottsdale.com.