The Barrett-Jackson Scottsdale Auction 2021 was held at WestWorld of Scottsdale March 20–27. It was an awesome week of cars, vendors and people, bringing the total auction sales to more than $105 million. 
Nine vehicles were sold with $5.8 million to benefit charities nationwide. The 2022 GMC HUMMER EV Edition 1 raised $2.5 million, benefiting Stephen Siller Tunnel to Towers Foundation.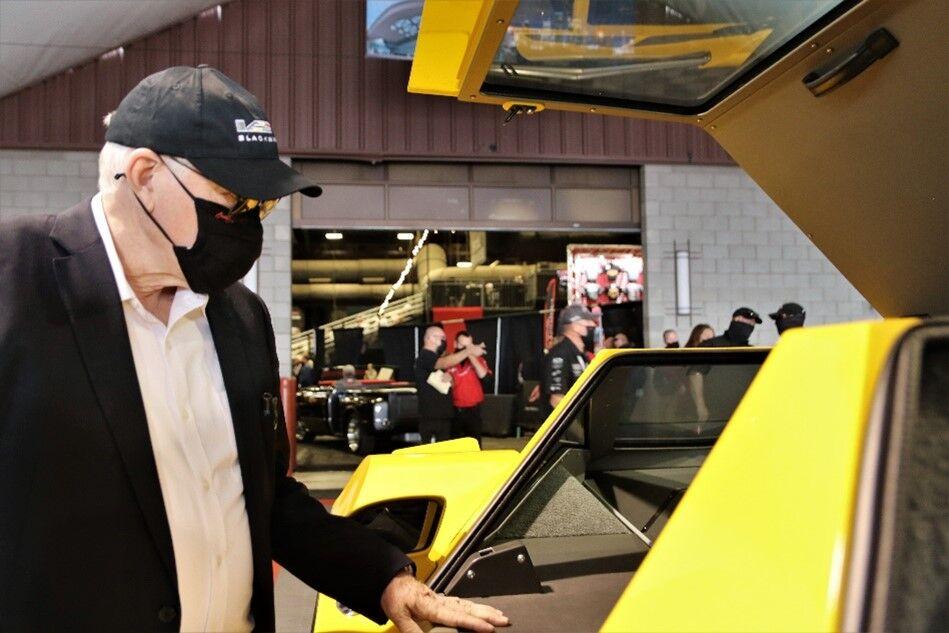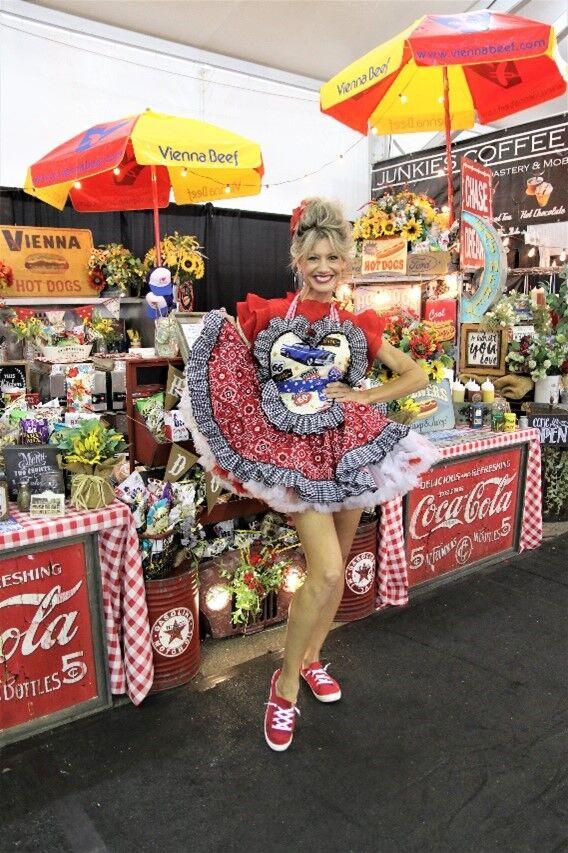 "Barrett-Jackson and the collector car hobby really stepped up for charity in Scottsdale," said Craig Jackson, chairman and CEO of Barrett-Jackson. 
Carissa Gould of Mama's Dogs stated, "2021 was my eighth show at Barrett-Jackson. I started my hot dog cart and catering company in May of 2012. Barrett-Jackson is always an amazingly fun show. I'm grateful to be part of the world's largest car auction, and I'm undeniably grateful for the friendships formed throughout the years with all of my awesome customers and fans! It was a fantastic show that ran smoothly and still brought so much joy, laughter, and memories throughout the eight days."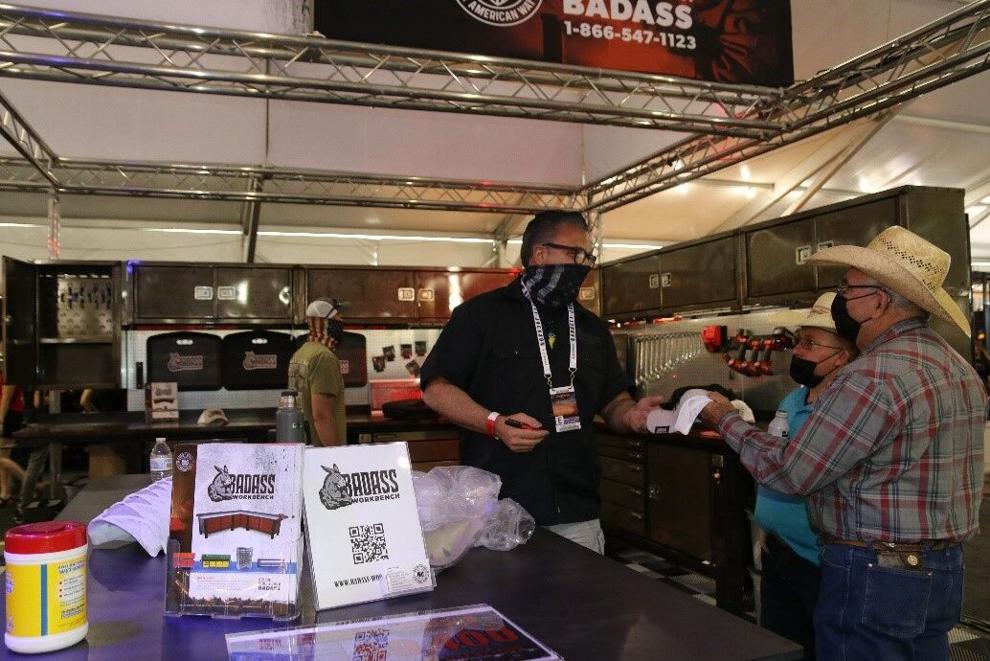 Andy Cohen of "Junkyard Empire" reality TV show said, "Barrett Jackson Scottsdale was a blast!"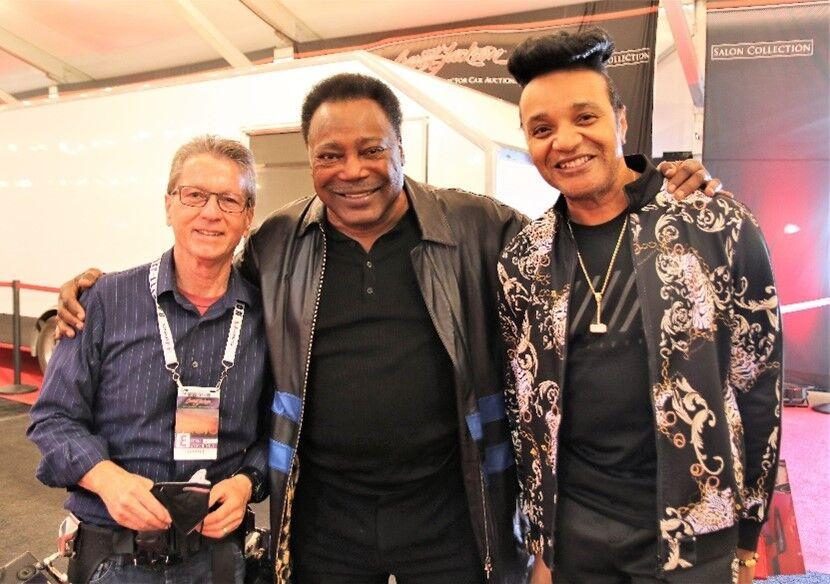 George Benson enjoyed the auction. Benson said, "This is one reason I live in Phoenix, the car shows!"  
Bobby Wilson, Jackie Wilson's son, said, "I love all the cars and the variety, the best place to be."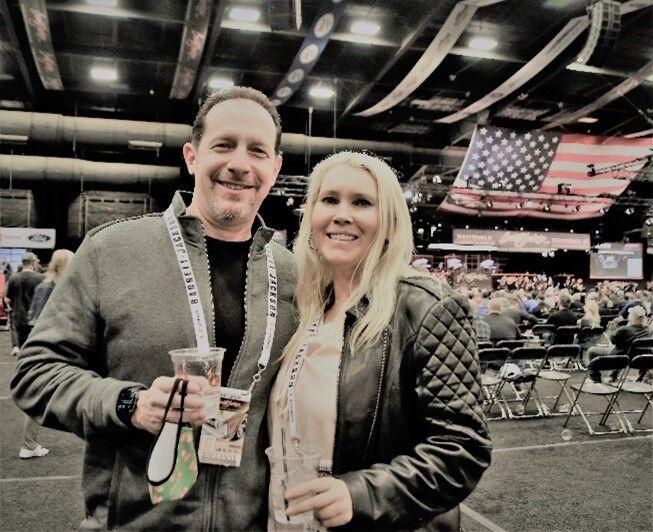 Amy Bloomberg Corben stated, "We were excited to come out for the VIP experience, which included Tito's Cocktails, delicious food, an incredible Automobilia collection and the Auto Auction Live!"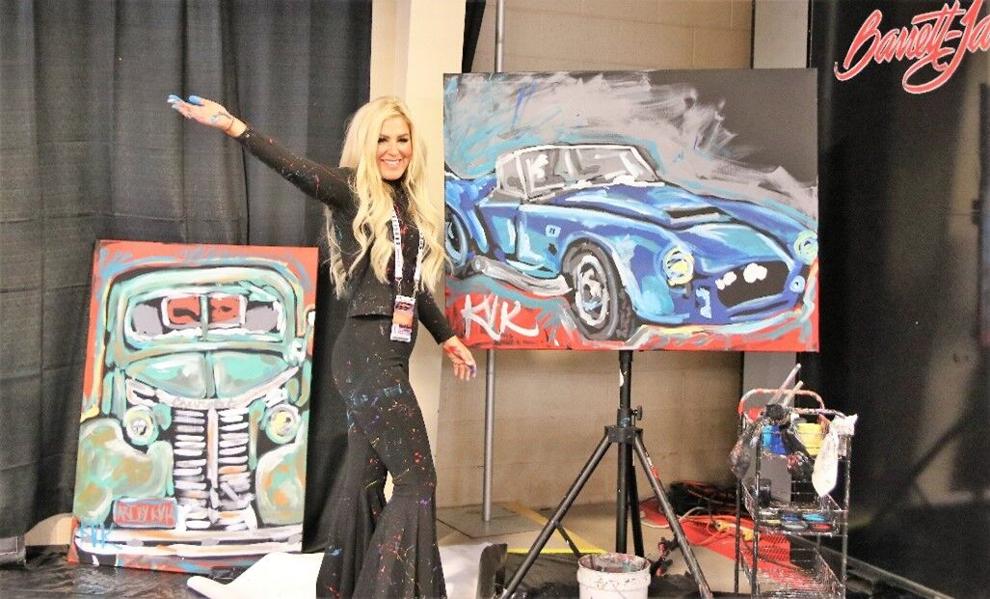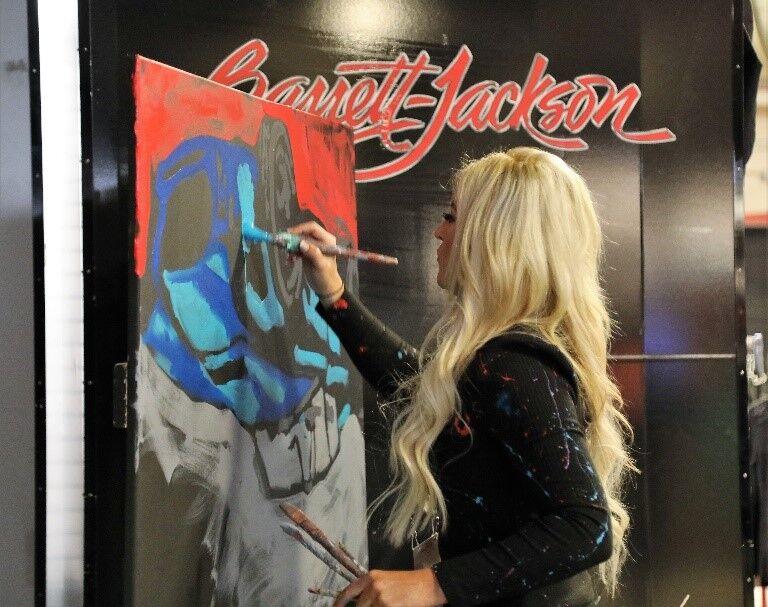 Artist Katie Kral of Art By KVK stated, "I had the privilege to have artwork at Barrett-Jackson this year at Sound Art's booths both in VIP and regular vendor areas. I recently partnered with Sound Art November of 2020 doing live painting shows and licensing my art through them. So far, I have thoroughly enjoyed working with them and getting to see my art create another life of its own through painting their canvases that are Bluetooth speakers which play music.
During Barrett-Jackson I performed four live speed paintings of various automobiles to the sound of live music in approximately 10 minutes for each painting. Many of my collectors visited the live shows and I was able to sell a few original paintings, so it was all just more examples of the blessings that I continue to be thankful for."
Bondurant High Performance Driving School is now Radford Racing School. Part of the team behind the Radford team are Ant Anstead and Mike Kessler. 
Anstead stated, "We're super excited to be partnering with the school and proud of its partnership with Dodge. The Radford team will use the track for filming a new TV show and testing our vehicles."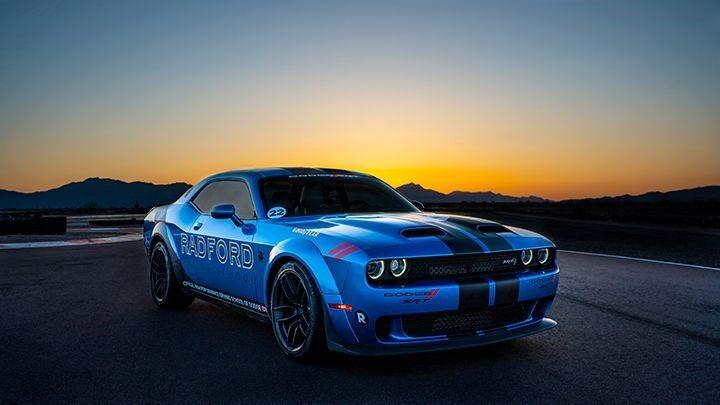 ---
Learn more about Barrett-Jackson.
Learn more about Arizona Consortium for the Arts.