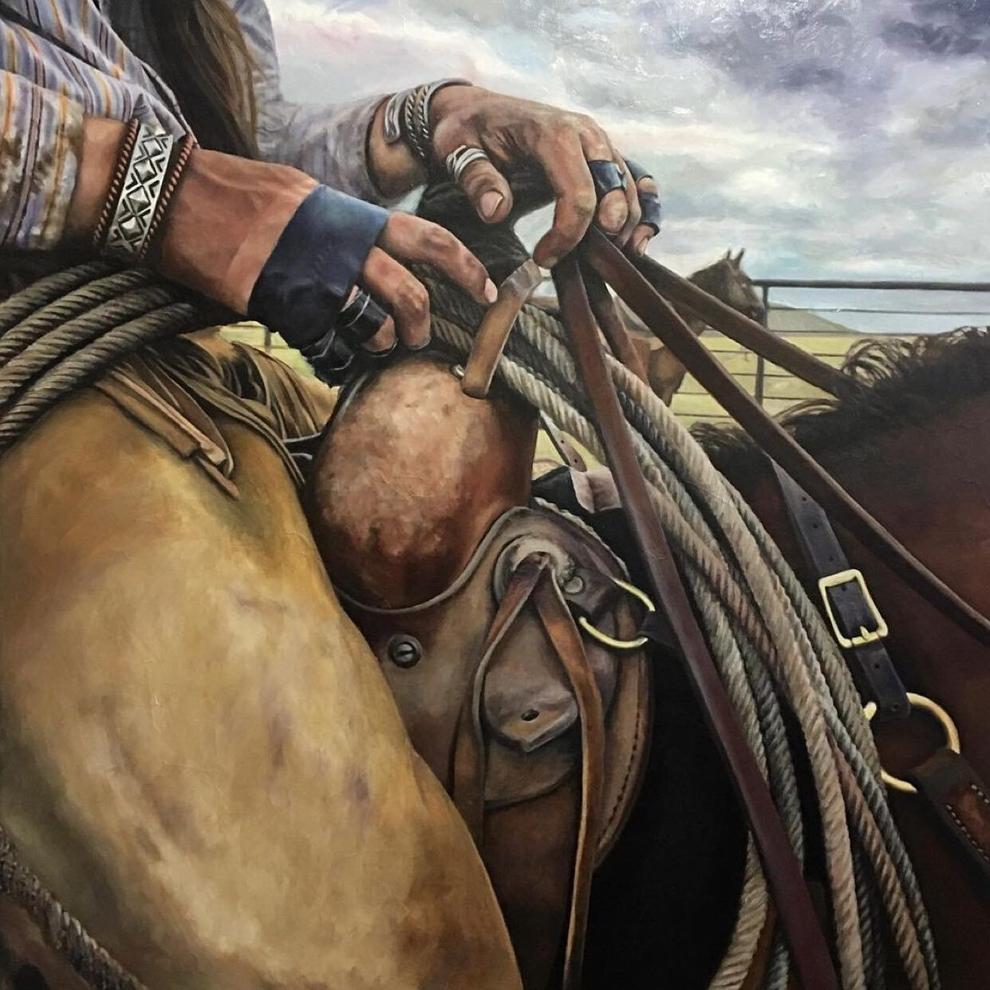 Organizers of the Arizona Fine Art EXPO will transform the desert of North Scottsdale into Arizona's premier venue for collecting fine art during the 10-week Arizona Fine Art EXPO beginning Friday, Jan. 15. The event runs through Sunday, March 28 and takes place under the "festive white tents" on the southwest corner of Scottsdale and Jomax Roads.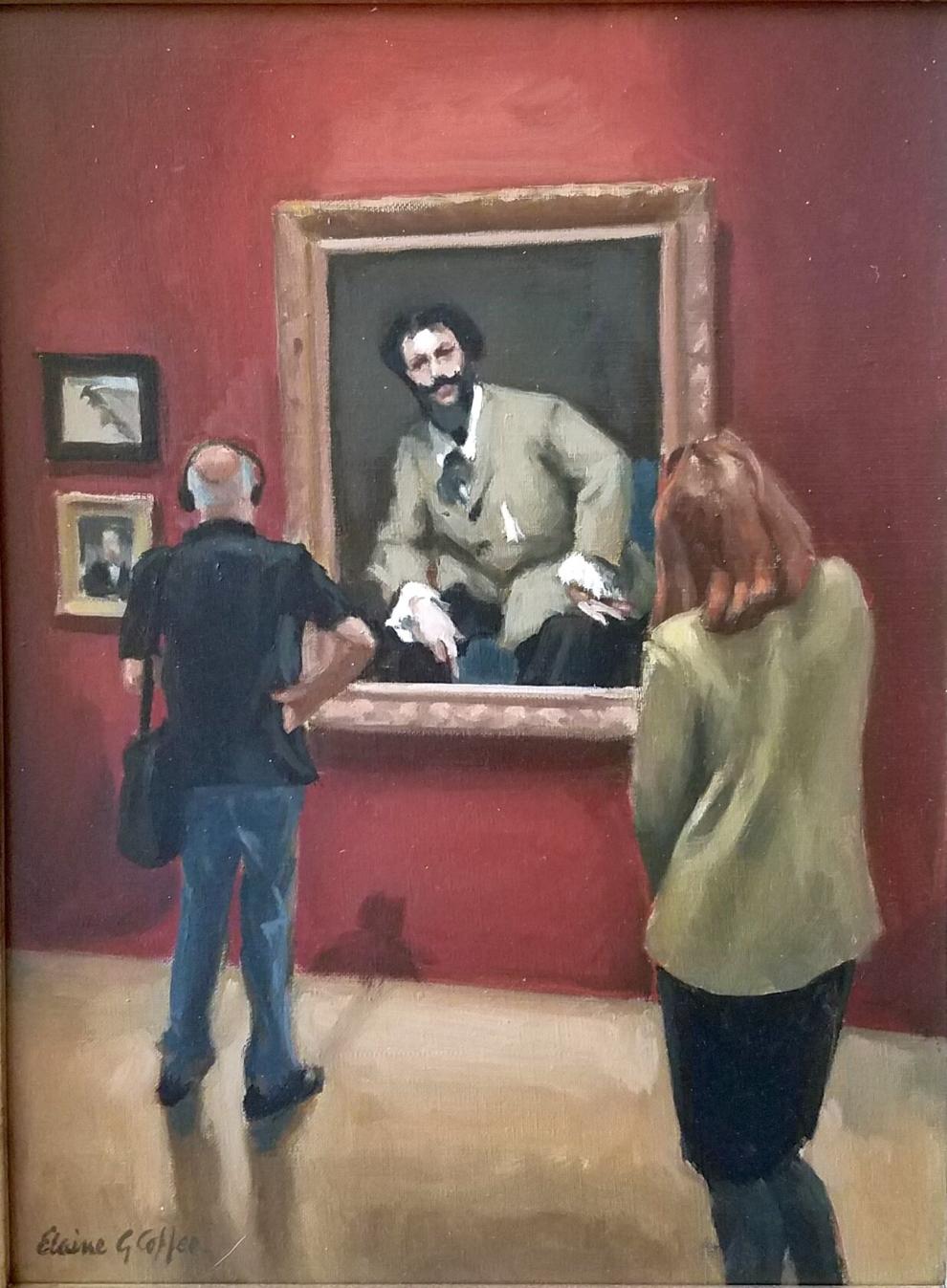 The Arizona Fine Art EXPO features 124 patron-friendly artist studios in a 44,000 square-foot space, where guests have the opportunity to meet the artists, see them in action and learn about their journey, inspiration and techniques. 
The EXPO is working closely with City of Phoenix representatives to ensure the safety of this year's artists, staff and visitors. The event will follow all Centers for Disease Control recommendations, including requiring masks and social distancing for all patrons and artists in attendance. Artists will receive daily temperature checks and each studio will have hand sanitizer available for patron use.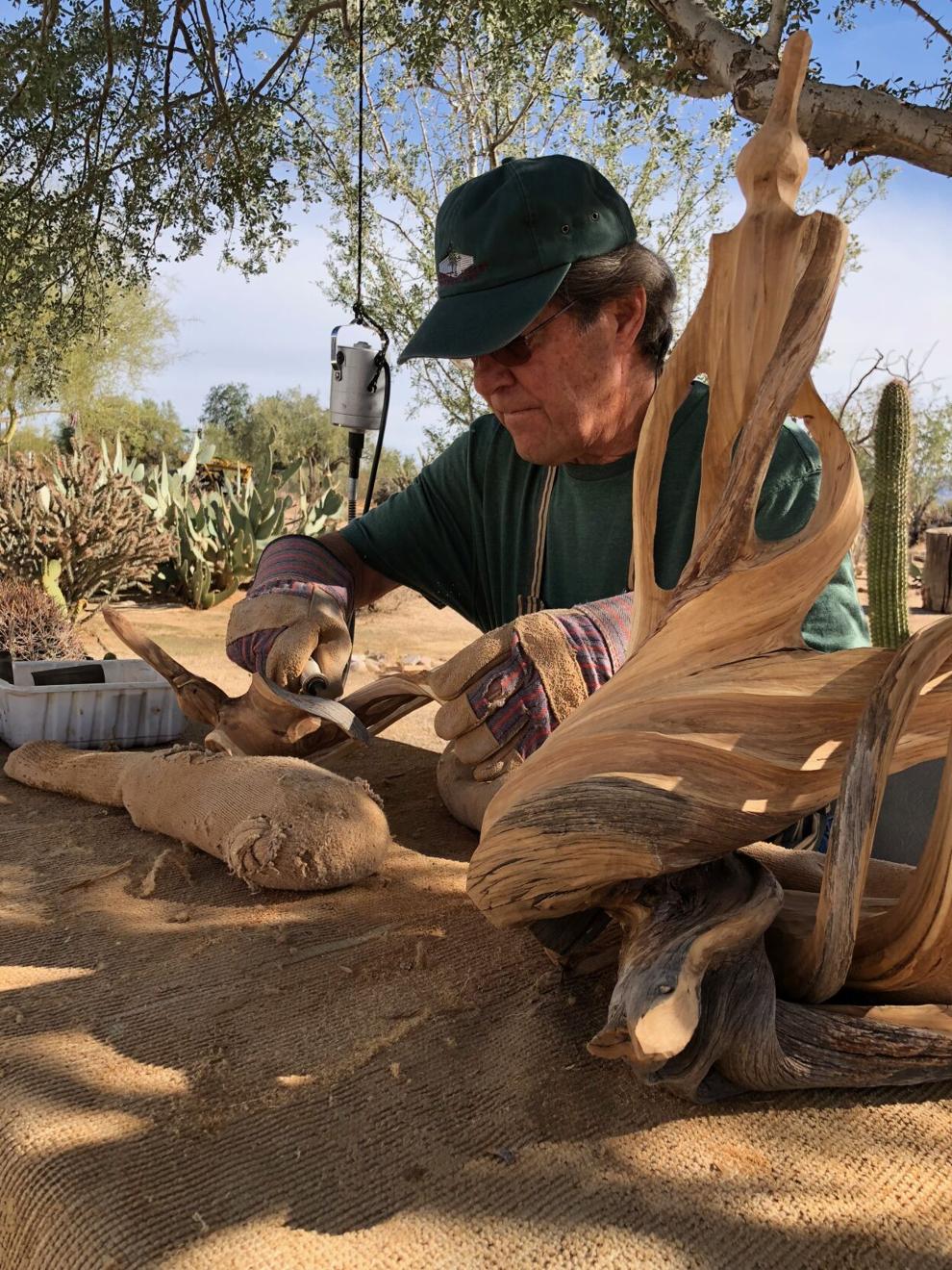 Throughout the 10-week event, patrons can enjoy watching artisans sketch in radiograph, pencil, charcoal and pastels; sculpt and fire clay; chisel, carve and shape stone; scratch and etch on porcelain board, and saw and carve wood sculptures. Artists will also paint in all media; stain and etch gourds; design lost wax casting; design and create jewelry; assemble mosaics. Art is for sale during the event and commissions are welcomed.