Traditionally held in February, this year's Western Week will be celebrated April 10–18, offering (mostly) free fun and activities for the whole family.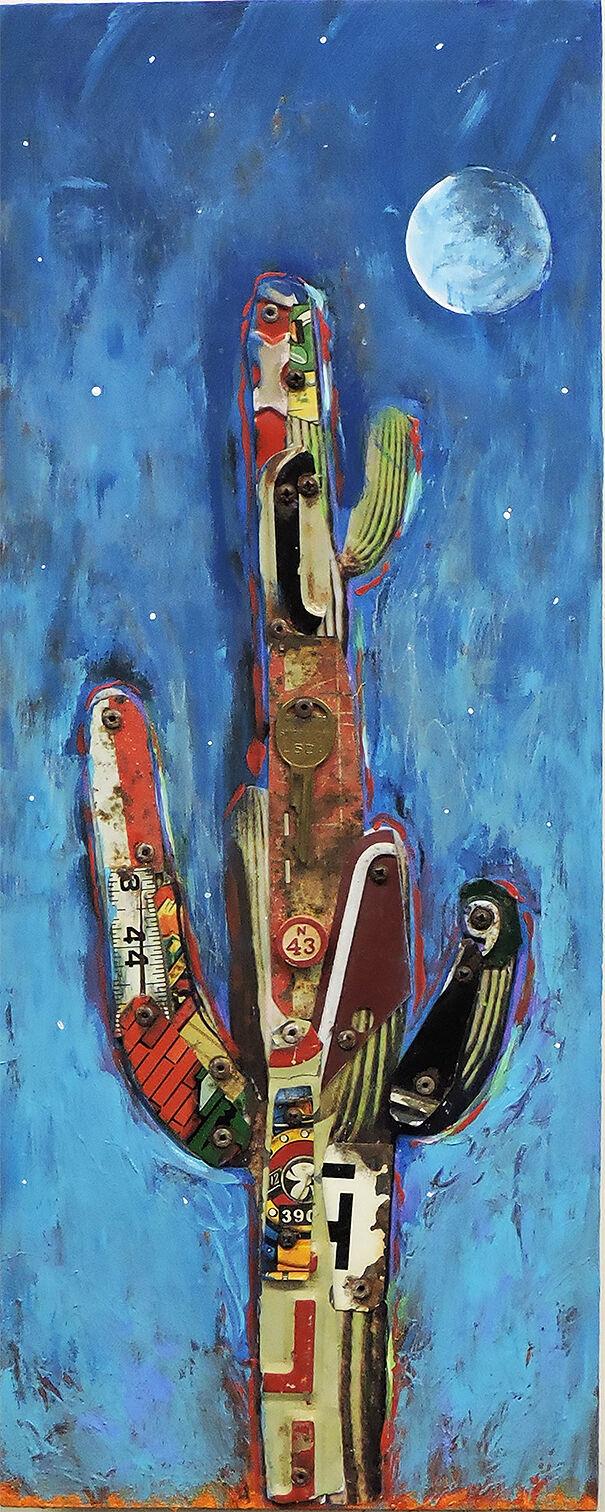 During Western Week, Old Town Scottsdale transforms into an Old West experience. Connect with Old Town's western history, up-close and in person, through western and Native American festivals, art walks, the Hashknife Pony Express the Arizona Indian Festival and more. Here are three free, not-to-be-missed events, and two ways to explore the West in Scottsdale during Western Week and beyond. |CST
Gold Palette Artwalk: Western Spirit
In continued celebration of the Scottsdale Gallery Association's 46th anniversary season, April's Gold Palette ArtWalk will be dedicated to the theme of Western Week with entertainment, music and special offerings at participating galleries throughout Scottsdale Arts District.
Date: Thursday, April 15, 6:30–9pm
Location: Scottsdale Arts District (Main Street from Scottsdale Road to Goldwater Boulevard and north of Indian School Road on Marshall Way to 5th Avenue
Info: scottsdalegalleries.com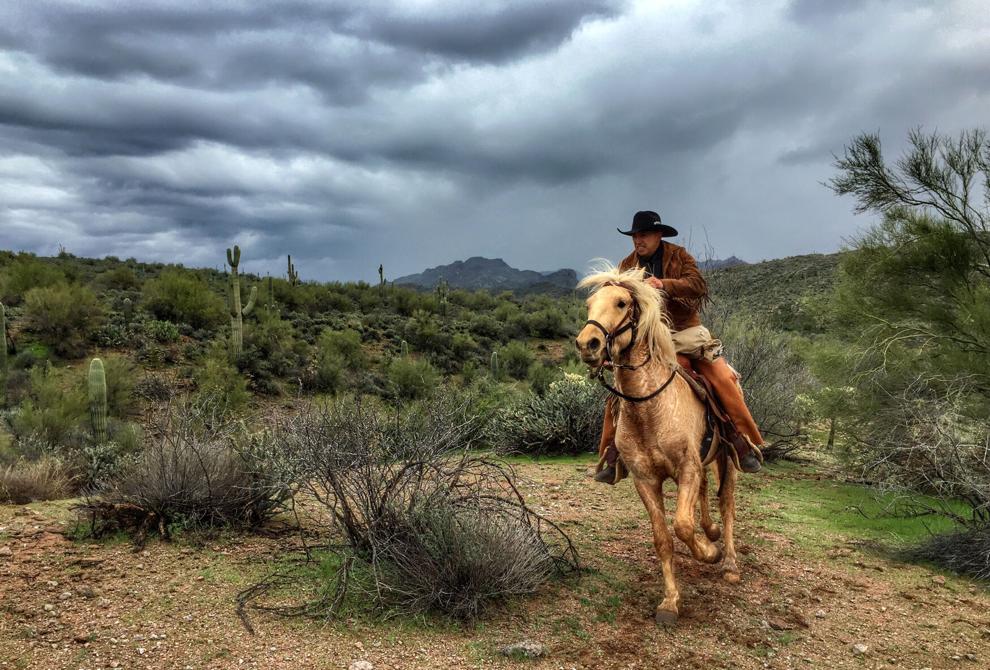 63rd Annual Hashknife Pony Express Arrival
This year marks the 63rd ride for the Hashknife Pony Express, which is the oldest officially sanctioned Pony Express in the world. At noon, the Hashknife Pony Express arrives inside Scottsdale Stadium to deliver more than 20,000 pieces of mail to the U.S. Postal Service.
Date: Friday, April 16, 10:30am–12:30pm
Location: Scottsdale Stadium, 7408 E. Osborn Road
Info: hashknifeponyexpress.com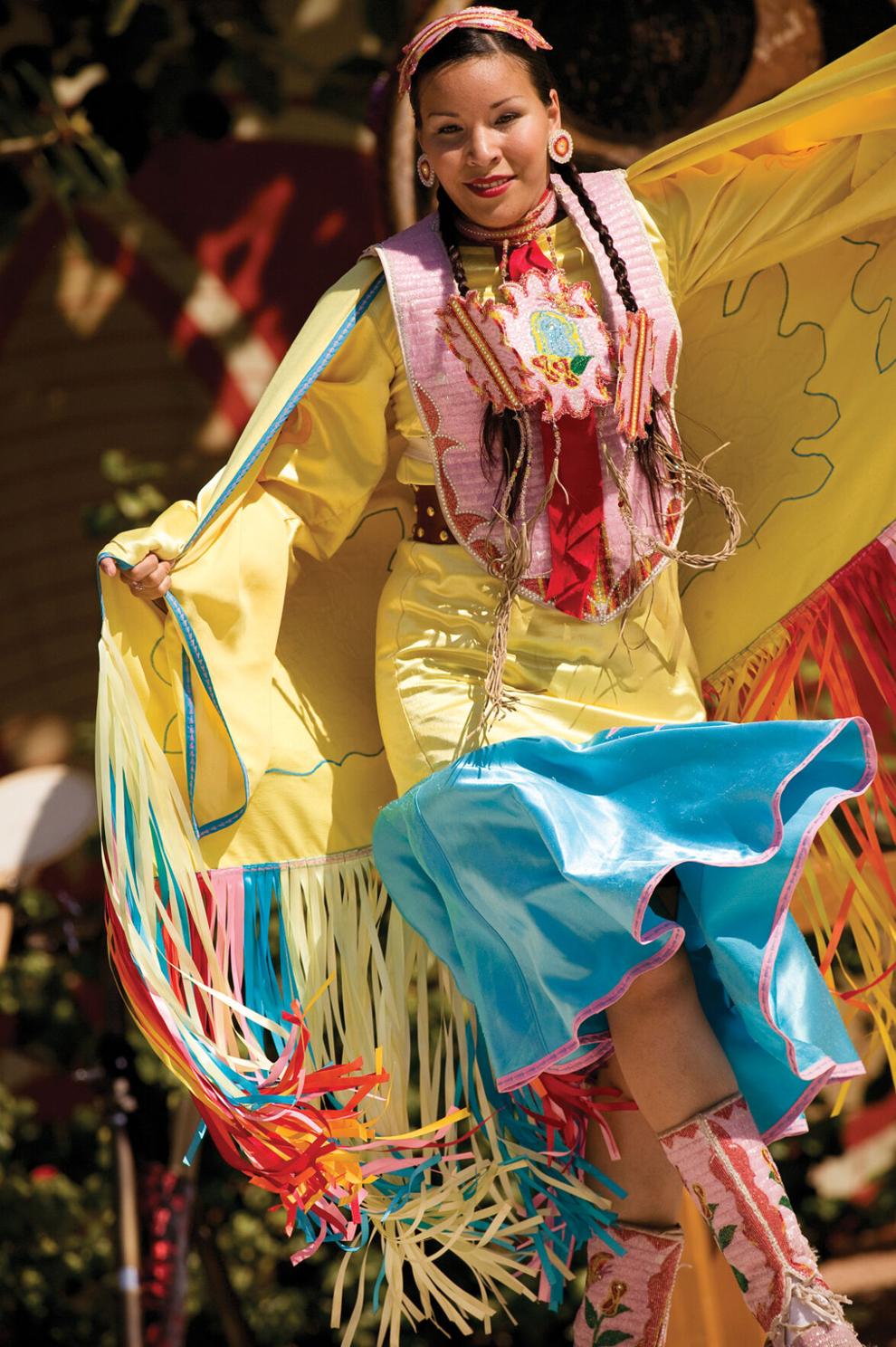 Arizona Indian Festival
This two-day celebration honors Arizona Indian culture and serves as a platform for tribal tourism to raise awareness of Arizona's indigenous communities through a spirited and immersive festival. Arizona is made up of 22 tribes, and most will be featured during the event. From traditional food, storytelling and dancing to singing and dwellings, visitors will walk away fascinated by the native beauty that Arizona has to offer. Additional features include traditional arts and crafts as well as innovations and trends in cultural tourism experiences in Arizona.
Date: Saturday, April 17, 10am–6pm; Sunday, April 18, 10am–4pm
Location: Scottsdale Civic Center, 3939 N. Drinkwater Blvd.
Info: arizonaindiantourism.org
For information on all of the Western Week events, visit scottsdalewesternweek.com.