There is no doubt that restaurants are a driving force in Arizona's economy. In 2019, Arizona restaurants created 310,600 food service and related jobs and were responsible for 11 percent of employment in the state. Then, along came 2020.
Across the country, restaurants have been uniquely devastated by COVID-19. In April 2020 alone, an estimated 5.5 million restaurant workers lost their jobs. And as with other states, Arizona did not come out of the year unscathed.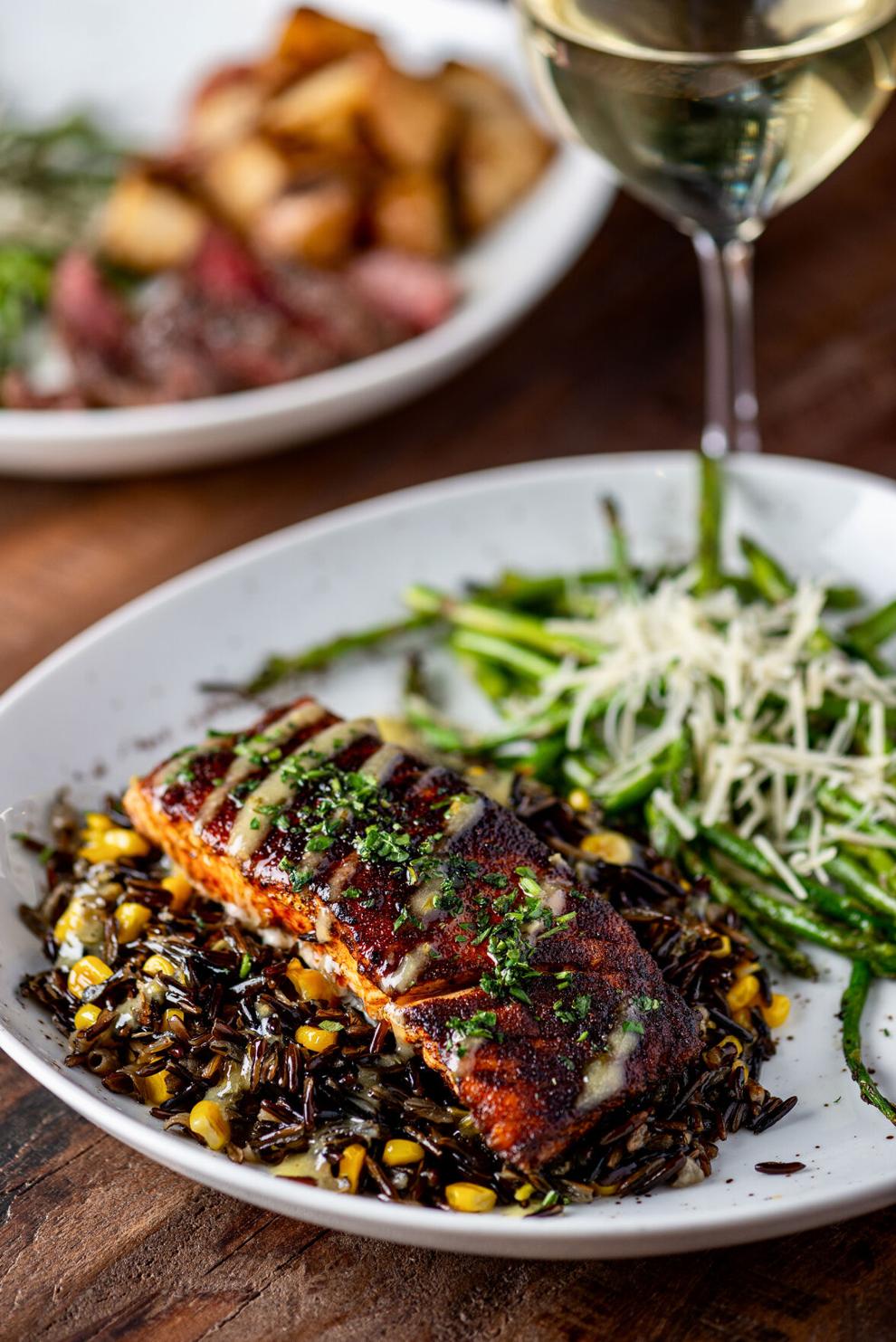 "At its worst, the industry was forced to furlough or lay off nearly 80 percent of our workforce and we have seen revenue losses in excess of $2.7 billion," said Steve Chucri, president and CEO of the Arizona Restaurant Association (ARA), in February as the RESTAURANTS Act was passed at the federal level.
Now more than ever, restaurants need the continued support of the community, which is where Spring Arizona Restaurant Week (ARW), presented by ARA, comes in.
2021 Spring Arizona Restaurant Week is May 21–30
For 10 days, Valley residents are invited to dine in, take out or order delivery and enjoy specially dedicated menus designed to showcase the culinary talent that exists in the state — from five-star restaurants to locally owned "hidden gems."
"After the unrelenting challenges that the entire hospitality industry faced in 2020, we're thrilled to present Spring Arizona Restaurant Week, an event that has always been dedicated to promoting and supporting restaurants around the state," said Chucri. "We hope that diners take the opportunity during Spring ARW to patronize their favorite restaurant or give a new one a try."
During the event, participating restaurants offer culinary adventurers a unique tasting opportunity in addition to their regular menus, featuring three-course prix-fixe menus for $33 or $44 per person. Wine pairings to enhance each course are offered at some establishments for an additional cost. With take-out dining still a necessary and vital part of how restaurants are surviving in the COVID age, diners are encouraged to participate in any way they feel comfortable — enjoying the ARW menus in restaurant or in the comfort of their own homes.
Discover New Flavors Near You
Some of the Phoenix and Scottsdale restaurants already slated to participate in this year's Spring ARW include Buck & Rider, Citizen Public House, Elements at Sanctuary Camelback Mountain Resort, Ghost Street Asian Taqueria, Kona Grill, Ling & Louie's Asian Bar, Marcellino Ristorante, Match Market & Bar at Found:Re Phoenix Hotel, Pasta Brioni, T. Cook's at Royal Palms Resort & Spa, and The Gladly.
As restaurants join the event, they will be available to view, along with their special ARW menus, at arizonarestaurantweek.com. |CST