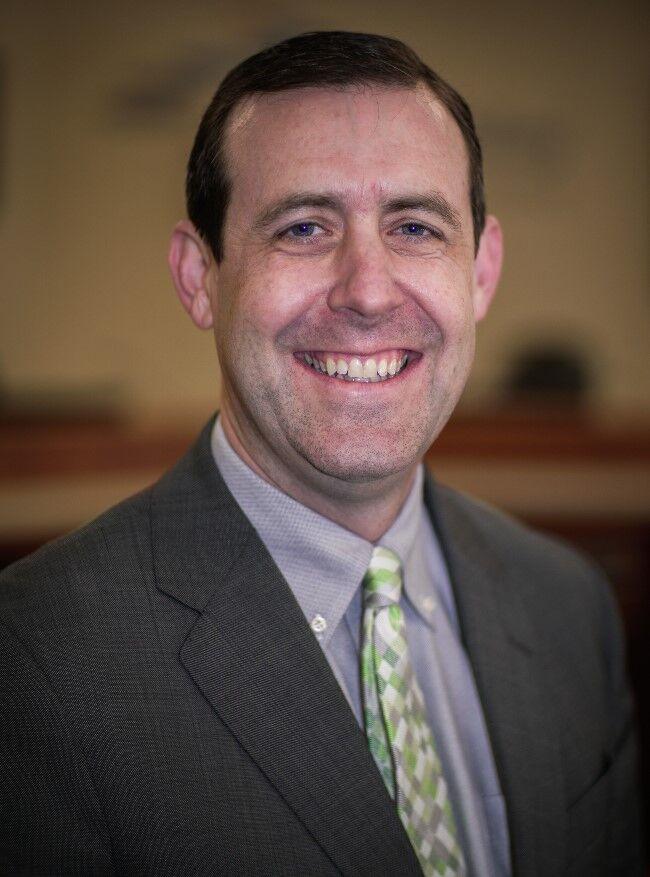 During a special meeting today, the Governing Board of the Paradise Valley Unified School District (PVSchools) voted to approve a resignation agreement for Dr. Jesse Welsh.
The District released a statement this evening that read: "After careful consideration over the last few weeks, it has been determined by the PVSchools Governing Board and Superintendent Welsh that it would be in the best interest for PVSchools and Dr. Welsh to separate, effective December 31, 2020.
"The events in our community and state due to the COVID-19 pandemic have presented unique challenges over the past several months, and one of those challenges has been adapting to ever-changing circumstances."
In the statement, Dr. Welsh shared, "I would like to express my gratitude for the opportunity and honor that has been afforded to me by the Board to serve the PVSchools community. It has been my privilege to work with the caring and talented educators in our district. I am proud of the work we have done to protect our students, teachers, and families, while providing learning options that meet families' needs."
The Governing Board has asked Dr. James P. Lee to serve as the acting Superintendent during this period of transition. Dr. Lee retired from PVSchools on June 30, 2019. His 10-year tenure as superintendent, which began in July 2009, is the longest of any superintendent in the district's 106-year history.
The PVUSD United Parent Council, a district-wide parent group that has been active in Paradise Valley Unified School District for more than 30 years, shared their best wishes to Dr. Welsh in a post on Facebook:
We wish Dr. Welsh well and thank him for his service to PVSchools. We welcome back Dr. Lee as the Acting Superintendent...

Posted by UPC PVUSD on Monday, December 7, 2020
For additional information about PVSchools, visit pvschools.net.