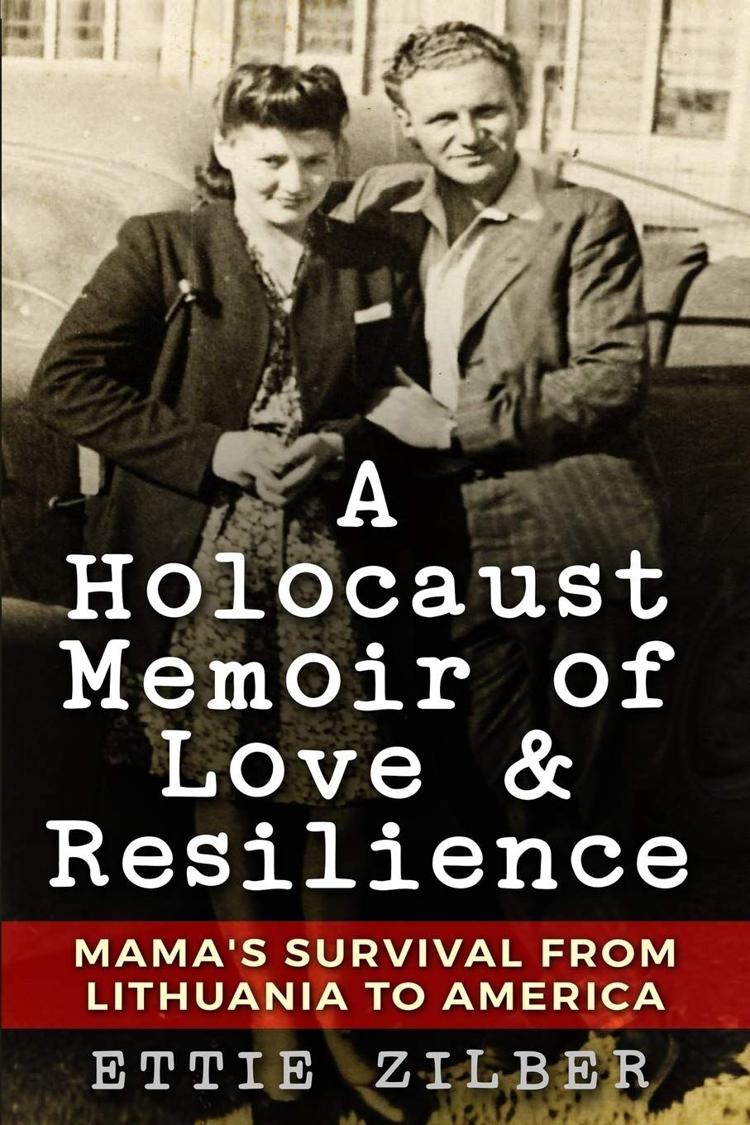 The Arizona Jewish Historical Society (AZJHS) will hold a virtual book discussion Thursday, Oct. 22, at 2pm with Dr. Ettie Zilber, A Holocaust Memoir of Love & Resilience.
With the Nazi occupation of Kovno (Lithuania), her life changed forever. Zlata Santocki Sidrer was Jewish, but she survived the horrors of the Holocaust. Gone was her normal life and her teenage dream of becoming a doctor. Instead, she witnessed untold deprivations, massacres, imprisonment, hunger and slave labor before being transported to the Stutthof Concentration Camp. Her story of the death march is a testament to her fighting spirit and the limits of human endurance. Yet the challenges did not end with liberation.
Zilber's book is available through the AZJHS. Visit azjhs.org/book-store.
To RSVP for the free event, email msendrow@azjhs.org to receive online information.