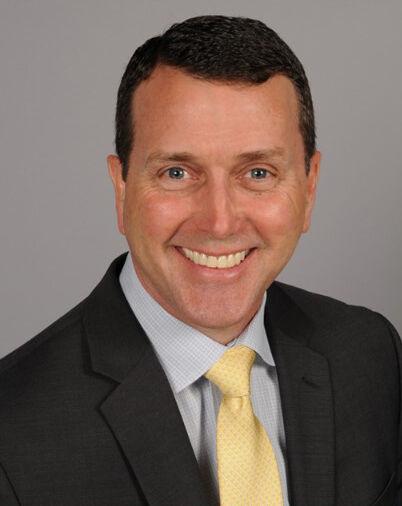 The Paradise Valley Unified School District (PVSchools) announced today that after its governing board interviewed three finalists for the position of PVSchools Superintendent, it has made its decision.
In a released statement, the district stated, "Following robust discussion that included feedback from the community forum and stakeholder interviews, the PVSchools Governing Board unanimously selected Troy Bales, Ed.D., to serve as Superintendent beginning July 1, 2021, and is expected to vote to approve his contract at the April 8 Governing Board meeting."
Dr. Bales has served as assistant superintendent of human resources for PVSchools since 2016. From 1999 to 2016, Bales held positions within PVSchools as principal at the elementary and high school levels. Before joining PVSchools, he was the executive director of human resources at Glendale Elementary School District.
He is a member of the American Association of School Administrators, the Arizona School Administrators Association, the Association of School Curriculum and Development, the American Association of School Personnel Administrators, the Arizona Association of School Personnel Administrators, and the board of directors — vice president of Teen Lifeline.
James P. Lee, Ed.D., is currently serving as Acting Superintendent. Bales and Lee will work together in the coming months to ensure a smooth transition of leadership.
Learn more: pvschools.net.