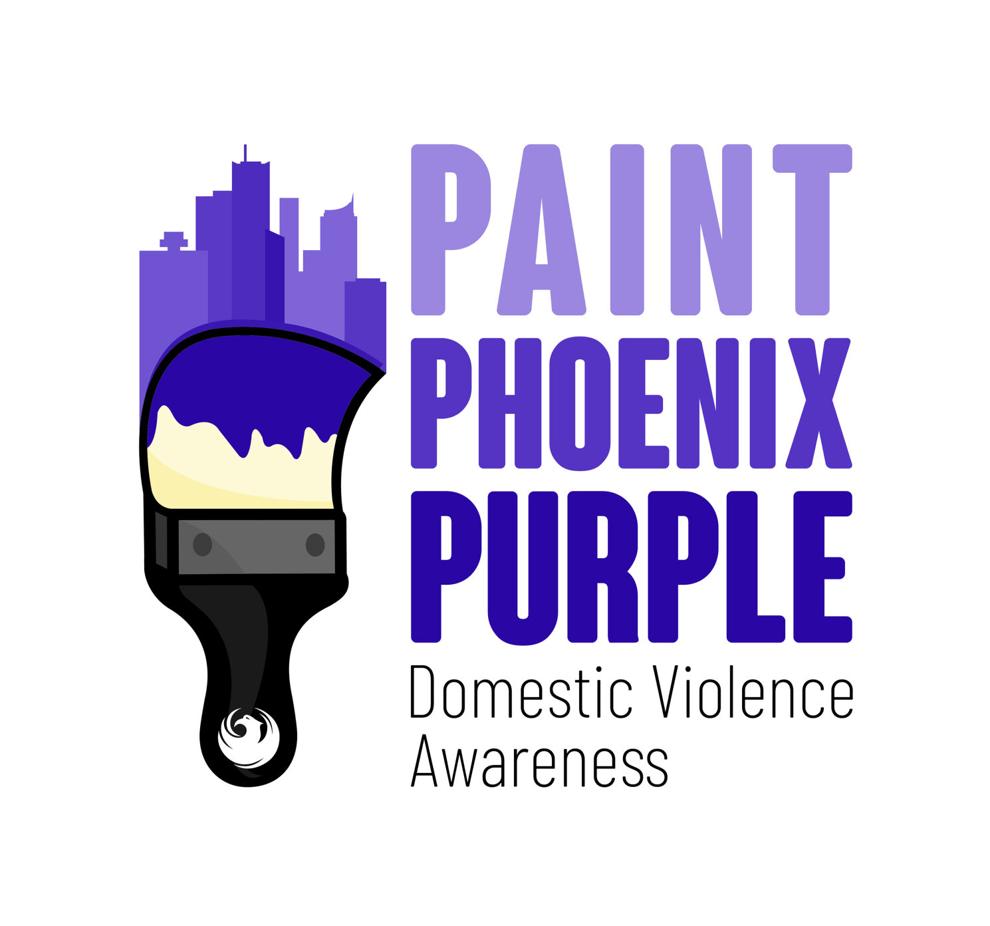 October is National Domestic Violence Awareness Month, which brings much needed focus and attention to an issue that continues to affect one in four women and one in 10 men, according to the Centers for Disease Control and Prevention.
Each year, the Arizona Coalition to End Sexual and Domestic Violence (ACESDV) promotes a day for all Arizonans to come together and wear purple to raise awareness about the issue and show support for the many victims of domestic violence who are actively escaping dangerous situations, who are still in abusive environments and those who have lost their lives. This year, Thursday, Oct. 22, is that day.
In 2013, the City of Phoenix launched a campaign called Paint Phoenix Purple. This year the city is celebrating the eighth anniversary of this public awareness campaign by once again encouraging residents to display purple throughout their community to send a strong message that there is no place for domestic violence in our homes, neighborhoods, schools and workplaces.
ACESDV shared that despite COVID-19, domestic violence programs and shelters remain open. To find out more about how local programs have shifted how they are providing services click here. The organization also shared these 31 Facts to help educate the community.
To contact the Sexual and Domestic Violence Services Helpline, call 800.782.6400 or chat with staff via the ACESDV website (acesdv.org), 8am-5pm Monday through Friday. Or, contact the National Domestic Violence Hotline 24/7: 800.799.7233 or chat at thehotline.org.
To learn more about the City's campaign, visit paintphoenixpurple.org.