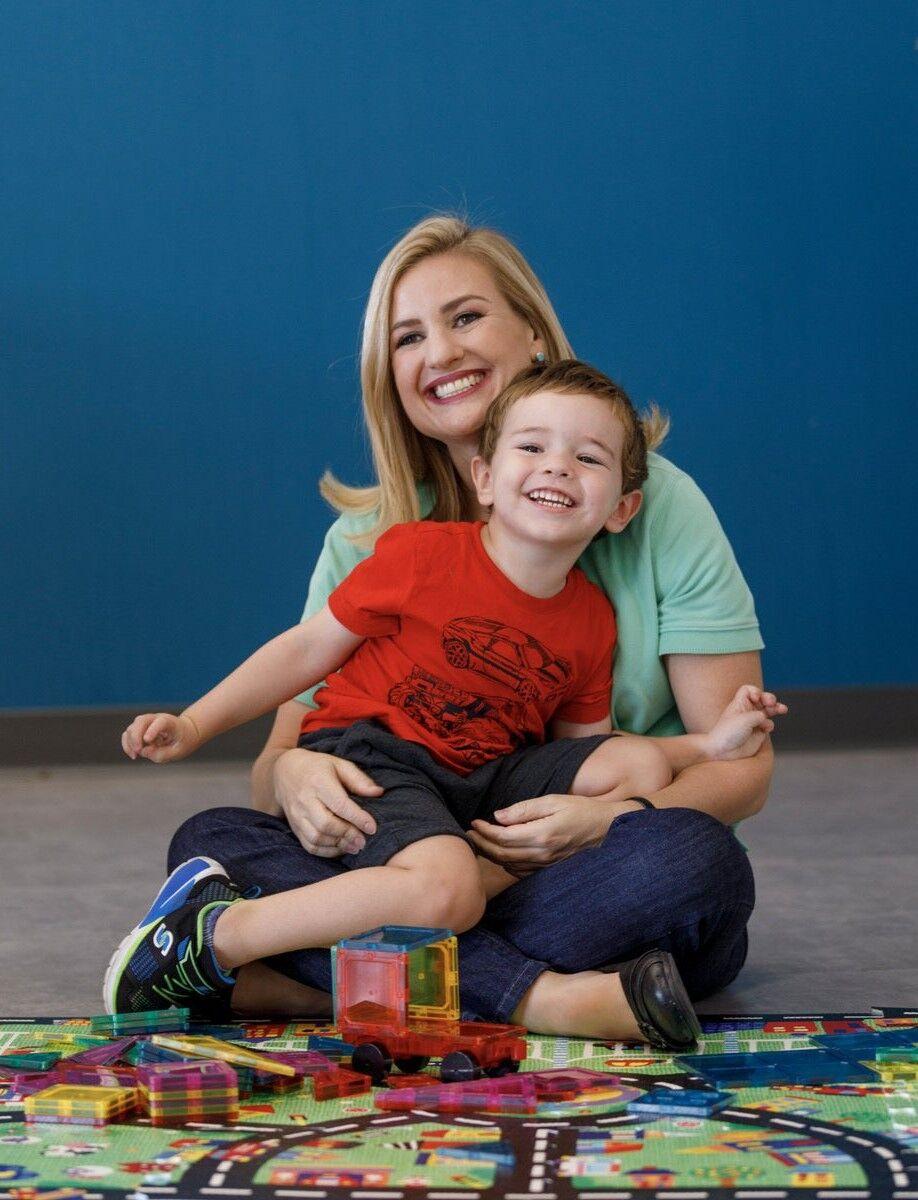 Last week, Phoenix Mayor Kate Gallego announced the inaugural Mayor's Birthday Book Club to promote the importance of early childhood education and literacy.
Scholastic, the global children's publishing, education and media company has teamed up with the mayor's office to kick-start this program. The first year of the Mayor's Birthday Book Club will include 500 books sent to children in pre-K to third grade during their birthday month, with the potential to expand next year and beyond. The mayor will send a special birthday message with each book, as well as literacy tips for the family to support reading together at home.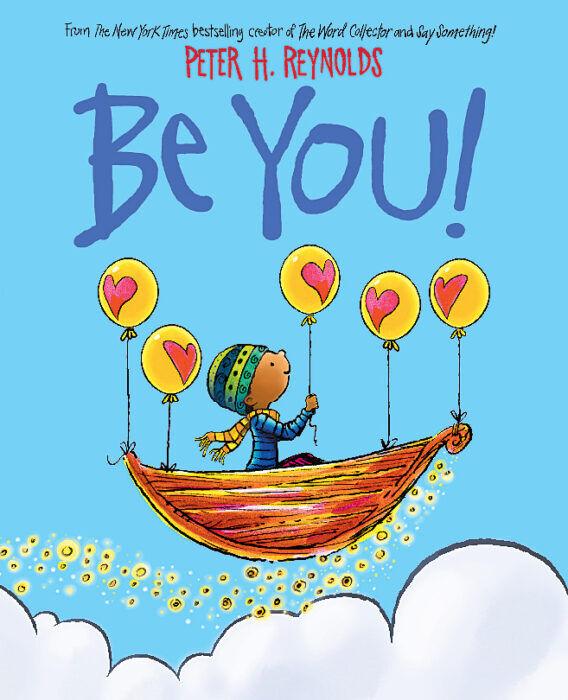 "As a lifelong reader and mother of a four-year-old, early childhood education and literacy are of personal importance to me," said Gallego. "The research shows that children who have access to age-appropriate books in their homes are better prepared for school and have a stronger foundation for success throughout their lives. The success of our youngest residents is crucial to our city's future and I hope this program is the start of a larger impact for our community." 
This program is part of Read On Phoenix and the My Brother's Keeper early childhood education and literacy pillars. The selected title for the first year of the program is Be You! by bestselling author-illustrator Peter H. Reynolds. Families can sign up to receive their copy online at phoenix.gov/mayorsite/pages/birthdaybookclub.aspx.