Paradise Valley Community College (PVCC) will welcome nearly 30 Master Ceramic Artists from China for an exclusive, one-night exhibition of their work. PVCC Fine and Performing Arts Division|Ceramics Program is presenting the exhibit Friday, September 18, from 6-9pm. The artists will be on hand to meet the public and discuss their work, in a remarkable cultural exchange that offers a priceless education experience for all. [Read more below…]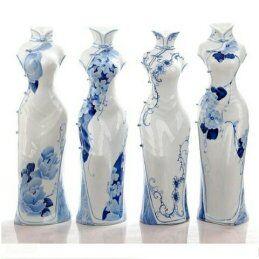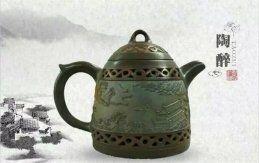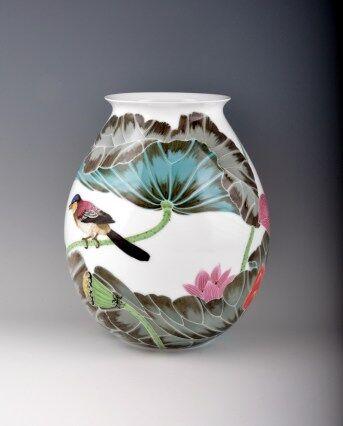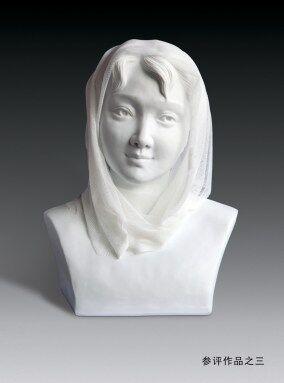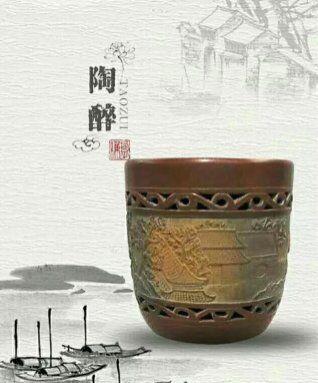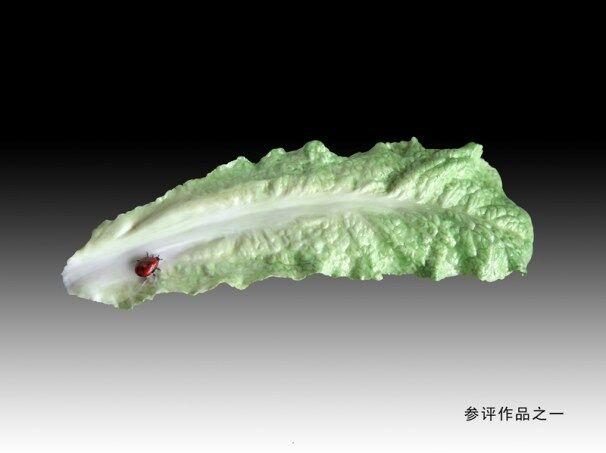 It is rare for so many artists of this caliber to travel to the US together. Every artist is a member of the China Ceramic Artists/Industry Association, and is considered a "master" artist, with many years of experience and accomplishment. Each is bringing one piece of his/her ceramic work, which will then be donated to a silent auction and sale to benefit the PVCC Ceramics Program Fund through the Maricopa Community Colleges Foundation
The historic visit is the result of ceramics professor David Bradley's visit to China and relationships he developed there. It is hoped that this is the first in a series of exchanges and visits by Chinese artists to Arizona and PVCC.
The Master Ceramic Artists Exhibit is free and open to the public, and will be held in the Patayan Community Room in the Kranitz Student Center (KSC 1000) on the PVCC Union Hills Campus, located at 18401 North 32nd Street in Phoenix. Parking is free.
For additional information about the exhibit, call 602.787.7738. Lean more about PVCC at paradisevalley.edu.