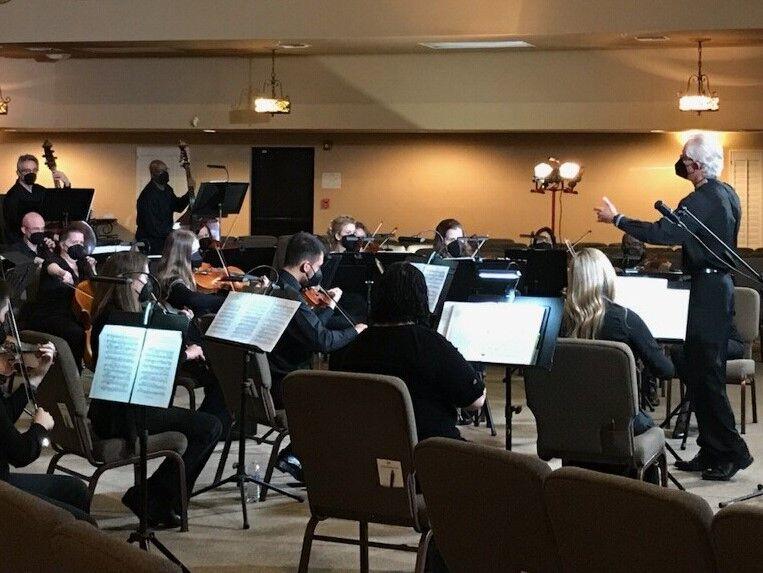 North Valley Symphony Orchestra (NVSO) continues its "Midweek Melodies" series this month with three more virtual performances, which are available on YouTube each performance day.
While the orchestra is still unable to perform in person, its musicians have been hard at work preparing music in small chamber ensembles or slightly larger ensembles under the direction of music director Kevin Kozacek. Each Wednesday, the orchestra releases a new recording for music lovers to enjoy.
NVSO is a 501(c)(3) nonprofit organization that includes four orchestras, serving all ages and skill levels: North Valley Symphony Orchestra, North Valley Youth Orchestra, North Valley Youth Strings, and North Valley Symphonettes.
As a nonprofit, donations are always welcome to support the organizations efforts. To learn more, visit northvalleysymphony.org.