The well-established North Phoenix ZIP Code 85028 absolutely bustles with dining and shopping options. Although the age demographics skew towards adult, the area is part of the Paradise Valley Unified School District, one of the most populous in the North Valley.
Those who may be looking for a home in this area won't want to hesitate — popular homes can go pending in as little as 14 days. Add to the other amenities plenty of opportunities for outdoor activity, including the popular Dreamy Draw Recreation Area, and it's no wonder that homes move quickly.
Buy a home
The median sale price is just over $470K — recent sales range from a 2bd/2.5ba, 1,423 sq-ft condo for just over $300K to a 4bd/3.5ba, 2,856 sq-ft home that sold for just over $900K. (Source: Redfin.com)

Get outdoors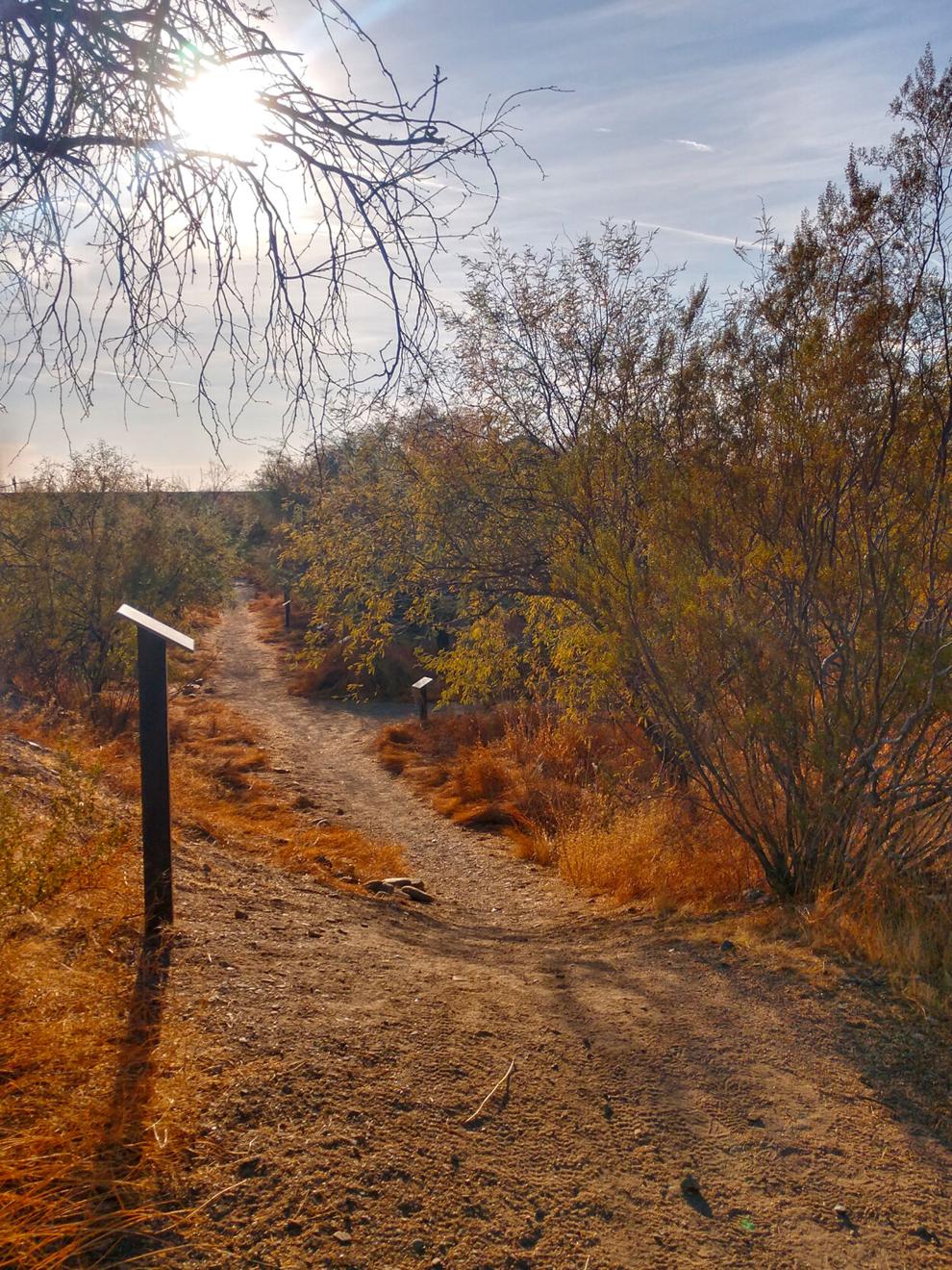 At the Dreamy Draw Recreation Area, outdoor enthusiasts will find the "moderate" difficulty Dreamy Draw Nature Trail, a short multi-access loop trail that provides a true Sonoran Desert experience. The trail crosses a number of desert washes and, at times, becomes somewhat rocky. Trail users will observe a wide variety of native Sonoran trees and other plant life and may encounter a glance at the resident wildlife.
Location: 2421 E. Northern Ave.
Info: phoenix.gov/parks/trails
Take in some culture
The North Valley Arts Academy Theatre Program at Shadow Mountain High School held casting for its Spring 2021 musical production of Urinetown in January, with rehearsals set to begin this month. The performance will be live streamed April 15–17.
Urinetown is described as "a hilarious musical satire of the legal system, capitalism, social irresponsibility, populism, bureaucracy, corporate mismanagement, municipal politics and musical theatre itself."
Info: nvaadrama.com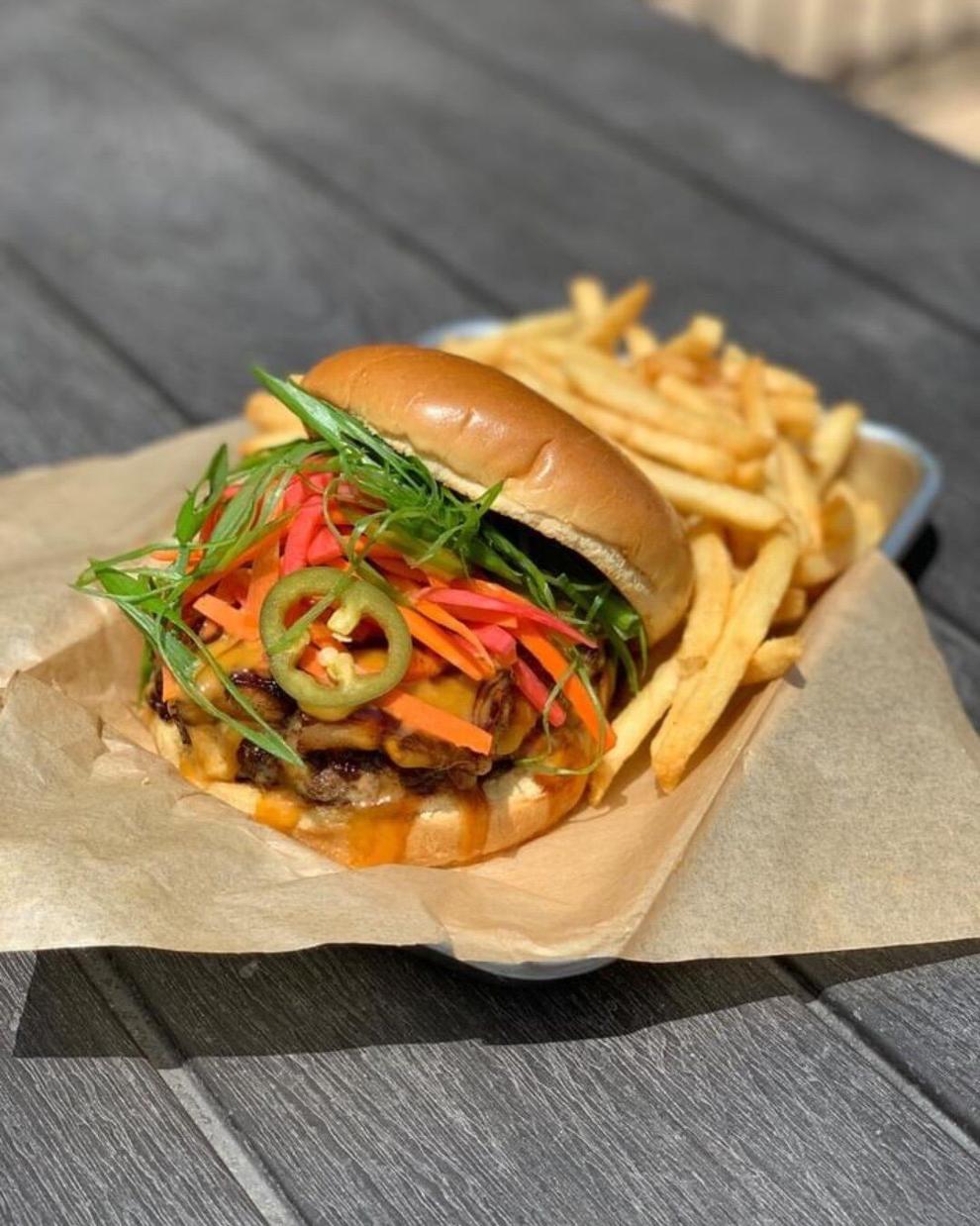 Grab a bite to eat
Three life-long friends started Aioli Gourmet Burgers and Catering with one thing in mind: "to serve quality food to our hometown and become one of the best burger joints in Phoenix."
Named one of the best food trucks in Phoenix, Aioli now offers its burgers at three brick-and-mortar locations, in addition to its food truck and catering operation.
In 85028, stop by their 32nd St. and Shea location. Also in Phoenix: 7th St. and Bell Rd.
Info: 602.971.5555; aioliburger.com |CST