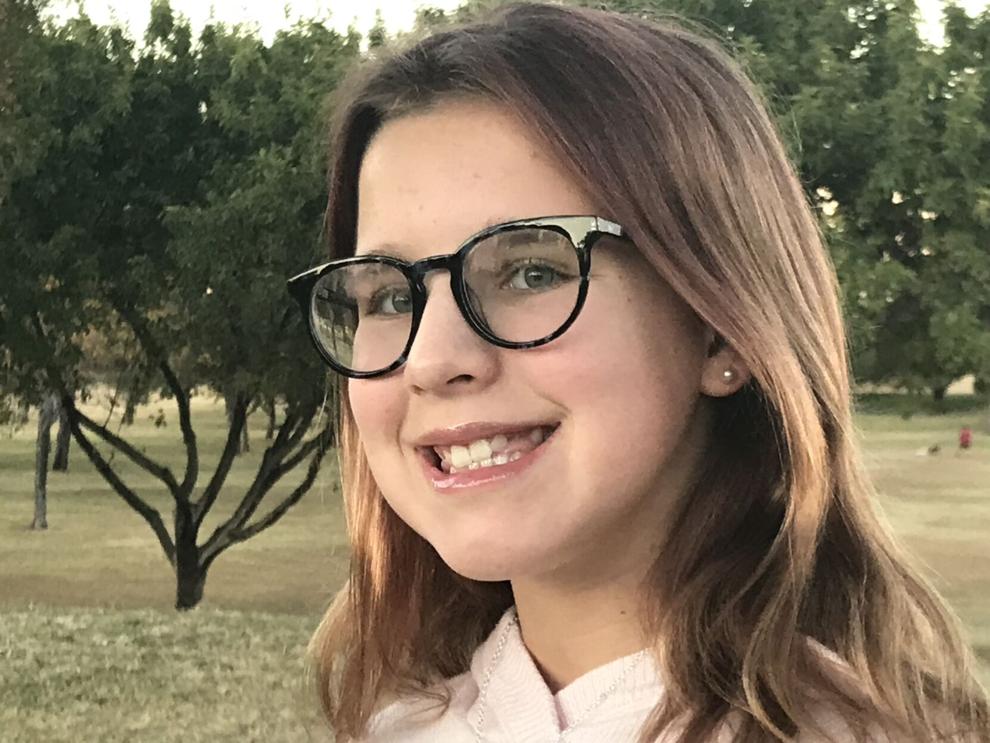 Adalyn Aldrich, a fifth-grade student at Desert Springs Preparatory Elementary School, is achieving academic success with the school's honors program. The honors program provides reading and math content replacement and content enrichment for fourth, fifth and sixth graders. The accelerated curriculum appropriately challenges students beyond the regular curriculum using advanced levels of analysis and critical thinking. While honors classes are challenging, Aldrich said, "It can be very fun. I encourage everyone who has a desire to be in honors to try to get in."
Teachers help lay the foundation for academic success
Randi Posner teaches the fifth-grade honors students sixth-grade math and advanced reading topics at Desert Springs Preparatory. "I can speak for most of my class that Ms. Posner has definitely helped prepare us for middle school. We transition to a different class back and forth, which teaches us time management. Since day one, Ms. Posner has given us tips for middle school, so we can get high scores on tests and keep getting good grades. My class is very excited about sixth-grade and middle school," explained Aldrich.
Advice to students entering the honors program
Honors students are expected to persevere. They are expected to realize that failure is an opportunity to learn. Aldrich's advice to students who are entering the honors program is, "Attend to precision, ask questions, and have fun. I made a lot of mistakes in my first year of honors and it's because I didn't attend to precision. Another common mistake that gifted students make when first coming into honors is not asking enough questions when they don't understand a subject. It can get very confusing for you if you don't ask questions. Having fun is also very important because if you don't have fun in honors it's going to be harder to pay attention, and it won't be as enjoyable."
There's more to life than academic accomplishments
Aldrich's academic accomplishments include earning trophies for the number of words read for the Accelerated Reader program. In the second, third, and fourth grades, she read over 1,000,000 words. She has also received the Hawk and Soaring Club since third grade.
When not in the classroom, Aldrich participates in extracurricular activities, including taking three different types of dance classes at Bender Performing Arts, as well as Musical Theater there, and swimming. Almost every day after school, Aldrich writes short stories and is currently writing a book.