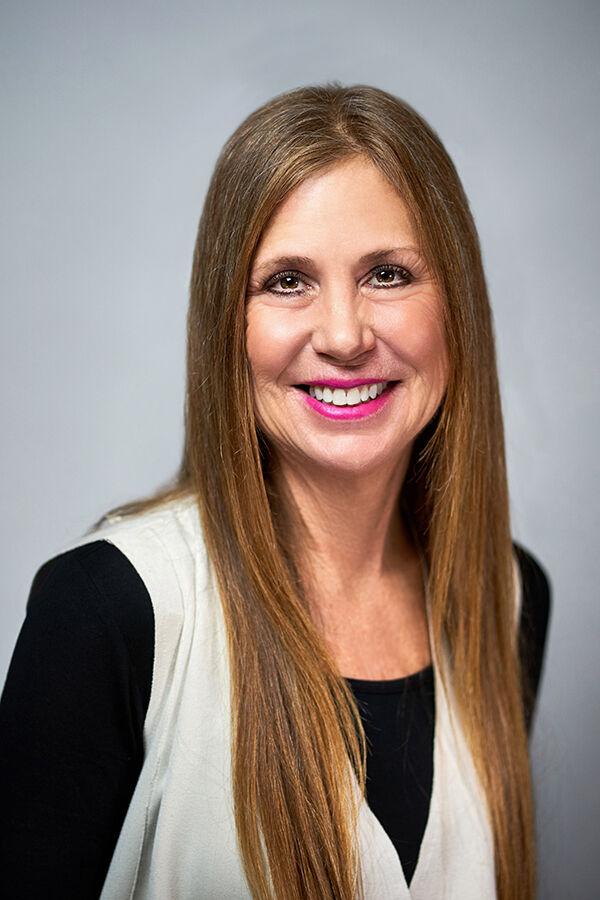 "We have all had to make changes to our lifestyles due to COVID-19," shared Elizabeth Weaver, organizing expert. "Many of us started working from home (some alongside our spouses). Those with children have had their lives upended with remote learning and cancellation of extracurricular activities."
Weaver added that, even before the pandemic, many were aware of how "cluttered" their home and space had become, but now they have to live in it 24/7.
"This has created even more anxiety for those of us who have difficulty coping with disarray. Other things take priority, so the clutter remains. But, in the back of our minds, we would be thrilled to have those elusive, tidy spaces."
Which is where Elizabeth Weaver Organizing steps in. As a professional organizer, Weaver combines her design and clearing skills to enable clients to obtain "freedom from clutter" and create an orderly, relaxing environment. She provides solutions that enable them to succeed in clearing their space and easing their mind, while laying out methods to help continue down this path.
"Life changing events, like living in a world with COVID-19, can have a dramatic impact on our lives. It makes us want to be 'better' at things," Weaver added. "Many of my clients have decided there are much more important things than the 'stuff' they are hanging onto and they are ready for a change. I love it when people are at that point and they just need my help in getting over the hurdle."
Many of Weaver's clients describe her as kind, but realistic, when she is working with them.
"I have a good sense of humor and humor does come into play but no judging. Confidentiality, sincerity, a judgement free environment is what I will bring to your home."
For more information, visit elizabethweaverorganizing.com. |CST