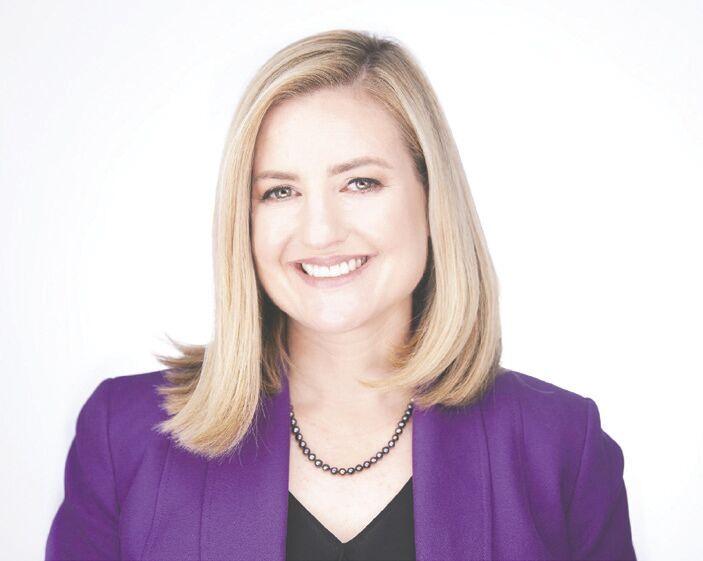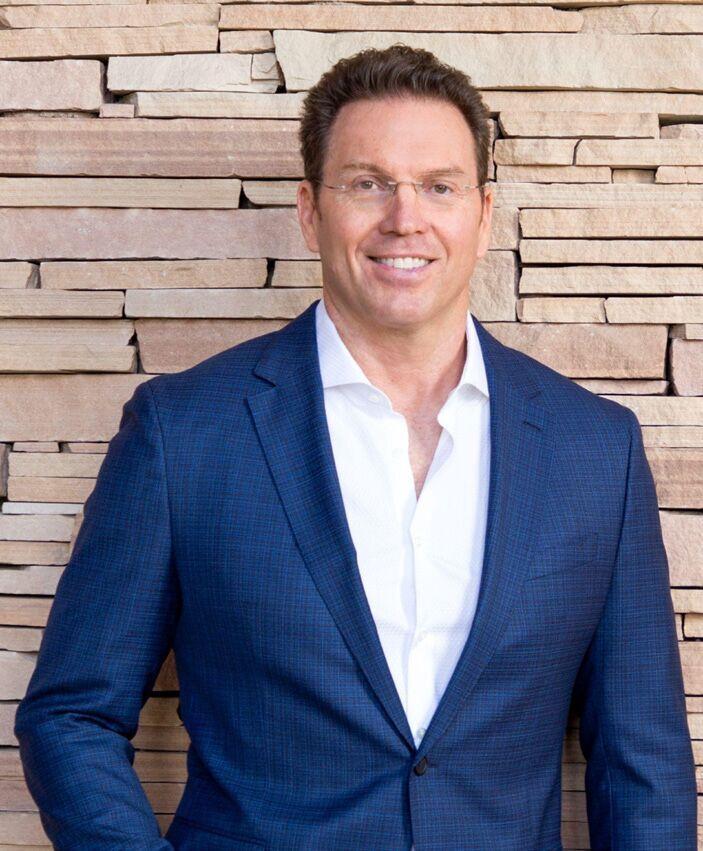 Jewish Family & Children's Service (JFCS) raised more than $355,000 at its annual Brighter Tomorrow event, held virtually on January 28. 
The signature event, chaired by Gail and Ed Ober, featured keynote speaker, Mayor Kate Gallego, the second elected female mayor in Phoenix history and the youngest big city mayor in the United States. As a mayor who is passionate about building a Phoenix that works for everyone and increasing the quality of life for all Phoenicians, the Brighter Tomorrow Event provided an opportunity for her to thank organizations like JFCS who provide vital programs and services that help build stronger communities. 
President and CEO Dr. Lorrie Henderson in his presentation, provided an update on the organization's mission of strengthening the community by providing behavioral health, healthcare, and social services to all ages, faiths, and backgrounds. He also expressed gratitude to those in attendance and the many JFCS individual and corporate donors who play a vital role in supporting the organization. Funds raised during the evening will be used to impact and support the lives of more than 40,000 individuals throughout Maricopa County. 
For more information or to make a donation to JFCS, visit https://www.jfcsaz.org/donate. All gifts made to JFCS are eligible for the Arizona Charitable Tax Credit.