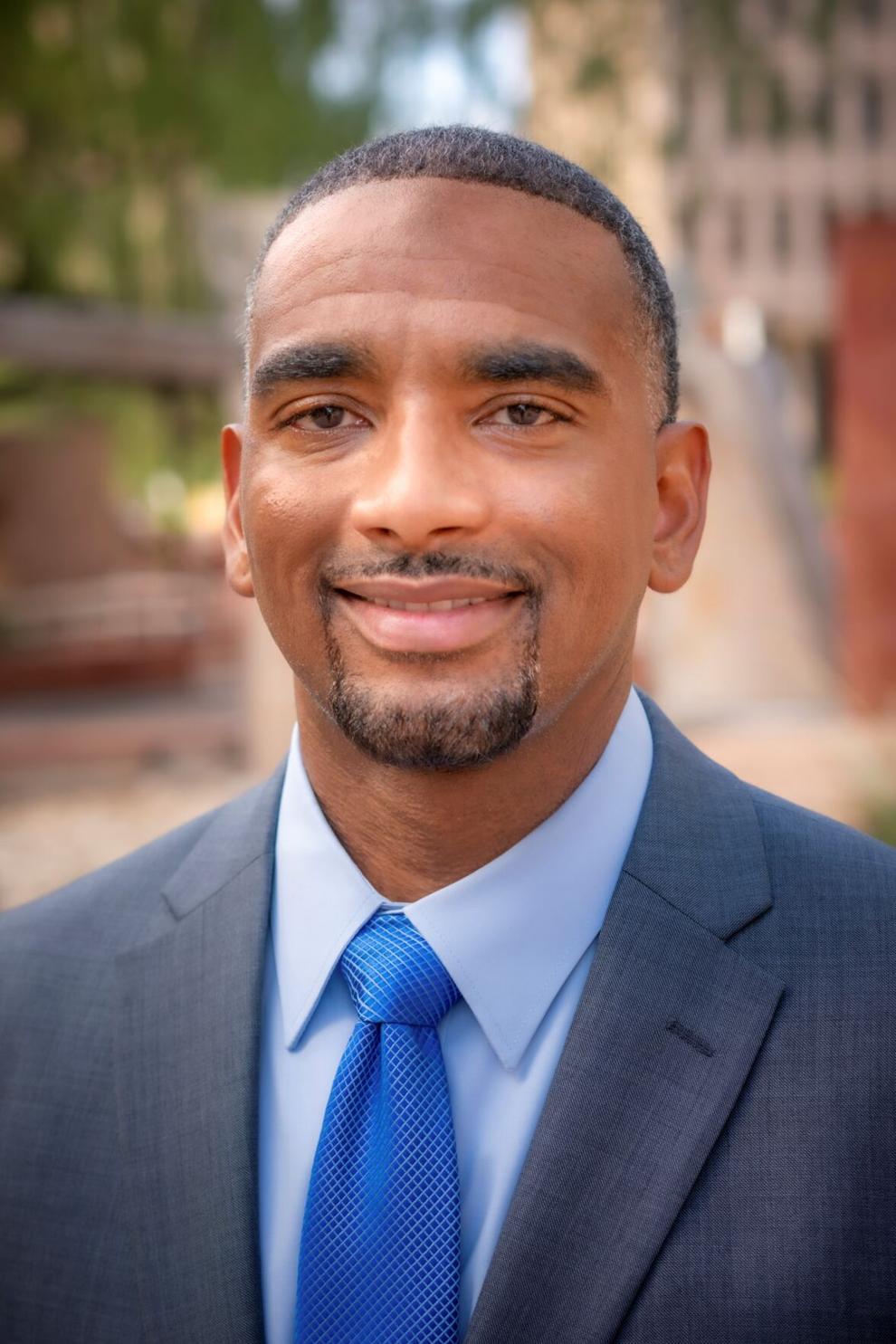 The Phoenix City Council today announced its intention to appoint Jeff Barton as the new city manager. The Council will vote on the appointment during its formal meeting Wednesday, Sept. 8.
Barton will lead the country's largest council-manager form of local government upon the planned retirement of City Manager Ed Zuercher, overseeing day-to-day operations including responsibility for nearly 15,000 employees who serve 1.7 million residents.
"It is wonderful to have an internal candidate who not only has the skills, but also has the passion for the important work we've undertaken as the nation's fifth largest and fastest growing city," said Mayor Kate Gallego. "Jeff has spent years learning the city from the inside out. He has been a critical factor in decisions regarding the budget and community investment, and in developing strategy for deploying federal COVID relief dollars during the pandemic and beyond. Like his predecessor, Ed Zuercher, Jeff and I share the drive to innovate and find creative, new ways to deliver a powerful experience for everyone who chooses to call Phoenix home. I look forward to working with him."
A Pennsylvania native, Barton moved to Arizona in 1999 where he became an auditor, ensuring operational efficiency of city departments and programs. That experience propelled his more than two-decade long career with the city, including roles as Budget & Research director, deputy city manager and most recently assistant city manager.
"I want to thank the Mayor and Council for their confidence in providing me this opportunity to serve the people of Phoenix," said Barton. "I consider it an honor and privilege to contribute to making Phoenix an even stronger, safer, better place to live, work and play for all residents, business owners and visitors."
Barton holds a bachelor's degree in political science from Morehouse College and a Master of Public Administration from Shippensburg University. He will move into the new role when current city manager Ed Zuercher retires on Oct. 8.
Learn more: www.phoenix.gov.