Giving Tree Dispensary, an Arizona-licensed, seed to sale cannabis company, announced its move to a new retail location. Jan. 25, the company moved to 701 W. Union Hills Drive in North Phoenix. An official grand opening celebration was held in February.
The launch of the new Giving Tree location follows a milestone election year for the industry with the passage of Prop 207 legalizing recreational marijuana use in Arizona. The state cannabis market is estimated to reach $41.5 billion in 2021, according to research firm New Frontier Data. 
An Arizona dispensary with majority female ownership, Giving Tree says it is transforming the patient experience with its new, open concept retail space. Its former dispensary operation will be converted to expand cultivation and triple manufacturing capacity.
"We wanted to create a new kind of shopping experience and versatile retail environment at Giving Tree. We look forward to welcoming new and long-time cannabis shoppers to engage, explore, and learn about our trusted products while still providing the same elevated service and patient care," said Lilach Mazor Power, owner and founder of Giving Tree.
The company features its own house cannabis brand as well as its Kindred and Katatonic product suites. Other top-tier Arizona brands will be available at the new location, including Venom, Baked Bros, Aries, Cresco and PuraEarth.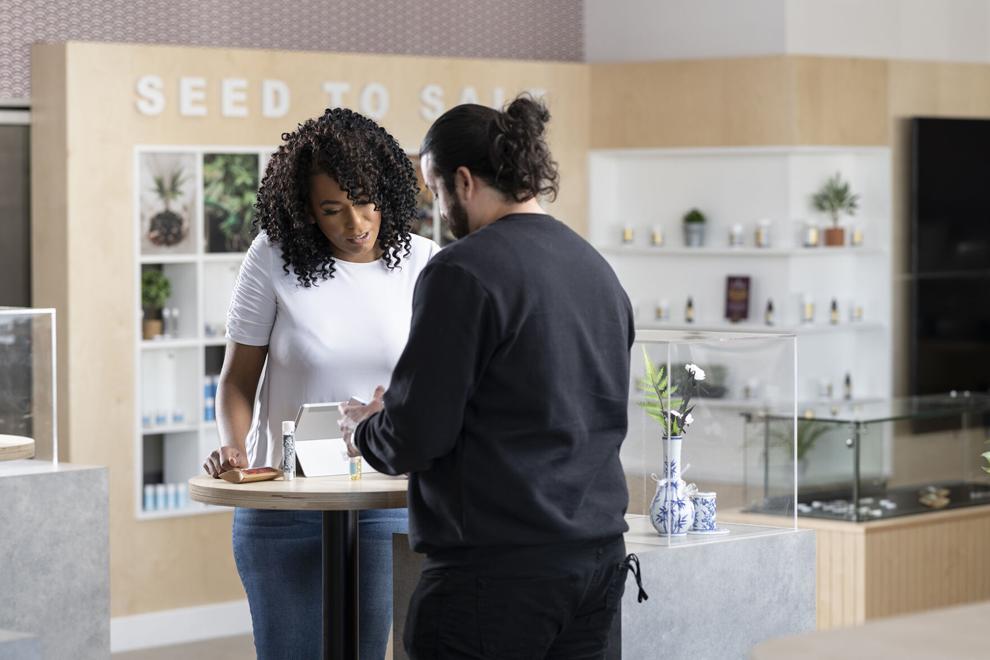 The new 2,400-square-foot dispensary is optimized for product exploration and social engagement, featuring a lounge-like ambience and interactive, shareable elements. Customers may also place orders through touch screens for quick and seamless purchasing. 
Founded in 2013, the company says it believes in staying true to its name and social responsibility values and has donated over $100,000 in funds and volunteer time to the community. Recently, they completed a successful fundraiser for the National Brain Tumor Society and built gardens at Streetlight USA, a shelter for young girls rescued from sex-trafficking. This year, Giving Tree plans to provide gardening education at the shelter and a day devoted to harvesting and cooking the vegetables grown. 
For more information, call 623.242.9080 or visit givingtreedispensary.com.