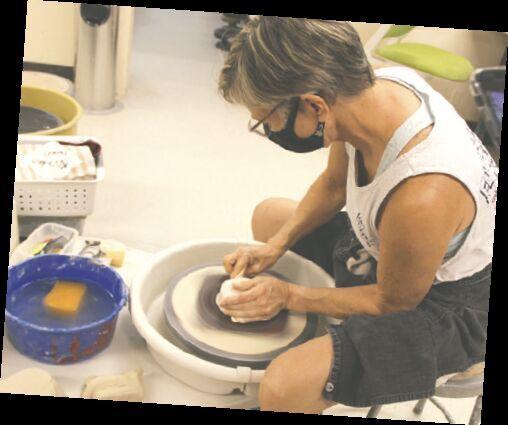 Let your creativity blossom this spring at Phoenix Center for the Arts. Phoenix Center for the Arts will have art classes for every age from adults 18 and up, to youth ranging from 6 to 17 years old. The Center is offering in-person and online classes as it strives to make art accessible for everyone. Whether you're looking for a new passion project, a place to decompress after a long day of work, or a safe place to participate in art after school, there's a space for you at the Center.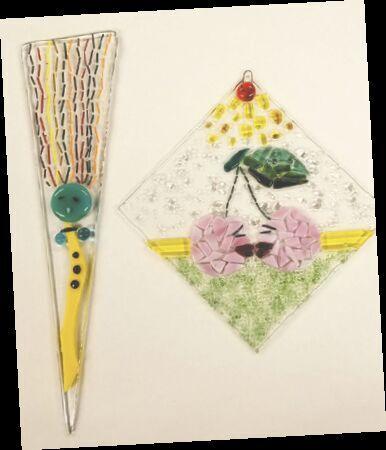 Spring classes will begin in January, but classes often fill quickly. In-person classes and virtual classes will be offered in two locations, with some classes taught in Spanish. The classes being offered this spring include open studios, beginning jewelry, and intermediate glass fusing, among others. 
Classes start at $24 and will be held at Phoenix Center for the Arts Downtown, Thunderbird Arts Center, and via Zoom. 
For more information or to register for classes, call 602.254.3100 or visit https://phoenixcenterforthearts.org/classes.