Girl Scouts–Arizona Cactus-Pine Council (GSACPC) and Homie, a real estate brokerage, partner…
The world's largest girl-led entrepreneurial program, Girl Scouts cookie season, kicked off in the Valley last month. The season for Girl Scouts–Arizona Cactus-Pine Council (GSACPC) runs Jan. 18 – Feb. 28. GSACPC is one of two councils in Arizona and includes central and northern Arizona. As in years past, 100 percent of proceeds from cookie season will stay local (see sidebar). 
"Given COVID-19, GSACPC has developed new and different scenarios and ways for girls to sell cookies safely," said Tamara Woodbury, CEO of GSACPC. "We are extremely proud to be able to offer our girls both a sense of normalcy in a near-year that has been anything but normal, and a means to help girls grow their entrepreneurial, public speaking, financial and other skills through this modified take on our cookie program." 
Digital Cookie App Opened Early 
According to Woodbury, the Digital Cookie app opened in early January so girls could take pre-orders from previous customers, friends and family online. Through this digital selling platform, girls build a custom website, and then invite friends and family to purchase cookies via email marketing, with the option of having cookies delivered via contactless pick-up and drop-off or shipped directly to their home. Girls can also use the Digital Cookie Mobile App to accept credit card payment from customers on-the-go. 
New: Drive-Thru Booths
Local troops will be coordinating drive-thru booths, with cashless transactions being strongly requested. The drive-thru booths will be in parking lots that allow for plenty of distancing and space for the girls and their parents. (Masks are required to make an order.)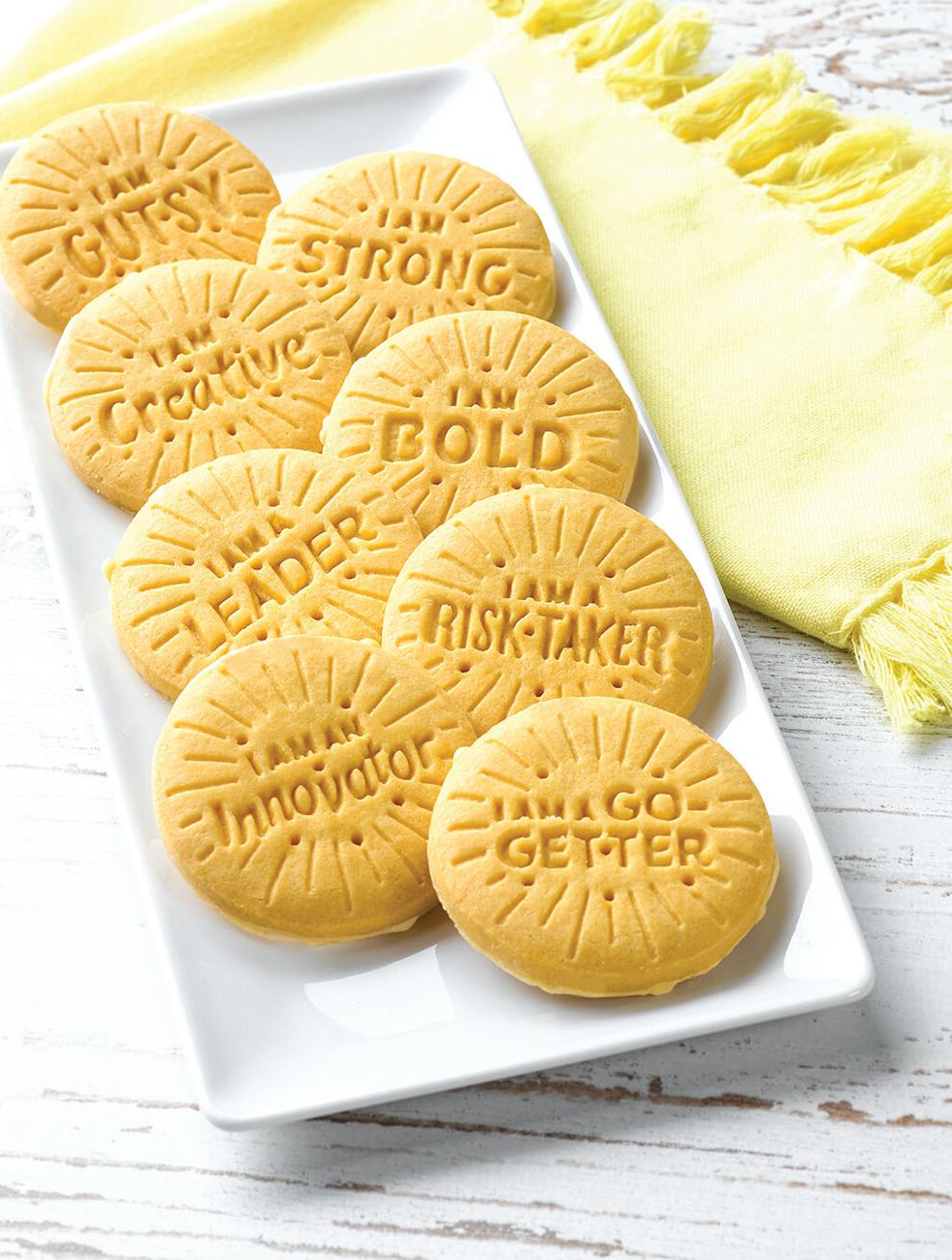 Traditional Booths
As permitted and with CDC-recommended guidelines in place, including wearing masks and social distancing, girls will be setting up a temporary "shop" in front of local businesses providing socially distanced options for customers to purchase cookies. Booth locations this year include longtime supporters Fry's Food Stores, Bashas' Family of Stores, Walmart and other retailers and small businesses. 
Cookie Finder App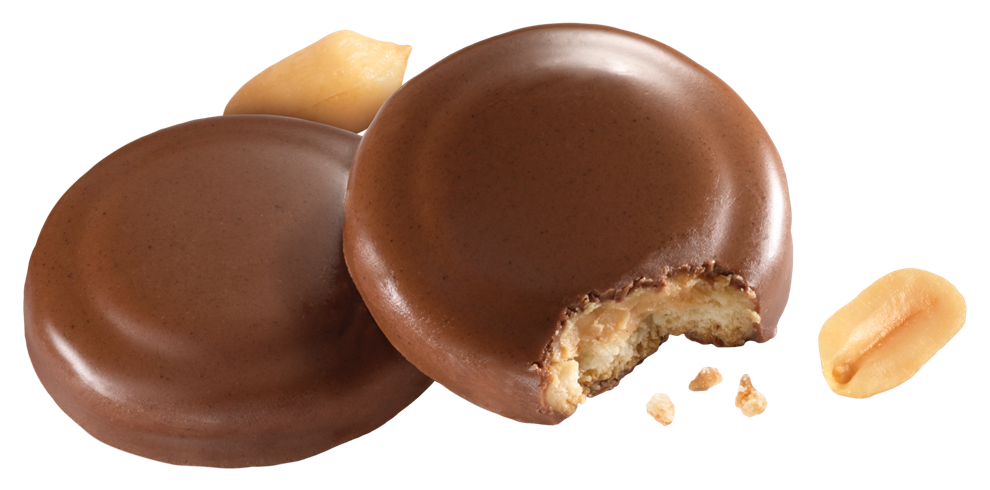 Customers can find cookies nearest them easily by visiting girlscoutsaz.org/cookiefinder. Just enter a ZIP code and choose from a list of locations nearby. Plus, on Feb. 1, GSUSA will release a national cookie link where customers nationwide can purchase cookies directly from local troops by entering their ZIP code. Cookie orders placed from this direct-ship troop link will be shipped directly to the customer, and cookie proceeds will go directly to that troop.