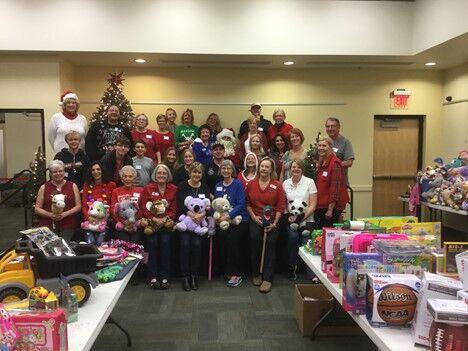 Foothills Food Bank & Resource Center seeks donors to brighten the holiday season for children, families and seniors as part of its 18th annual Adopt-a-Family program. Foothills Food Bank is working with more than a dozen local organizations and churches to provide gifts, holiday meals and hope for those in crisis in the community. 
The food bank shared, "Last year, a record 1,502 individuals and seniors from 533 families participated and we expect the need to be even greater this year. Because of COVID-19 and our goal to keep everyone safe, we are hosting drive-up client parties Dec. 12 in Black Canyon City and Dec. 13 in Scottsdale."
Instead of wrapped gifts, the organization hopes provide a gift card to each client and their family members along with new family games. This will allow families the flexibility to buy holiday gifts, get a haircut, buy gasoline or pay bills.
Those who can help may go to the food bank's website to sign up to donate: