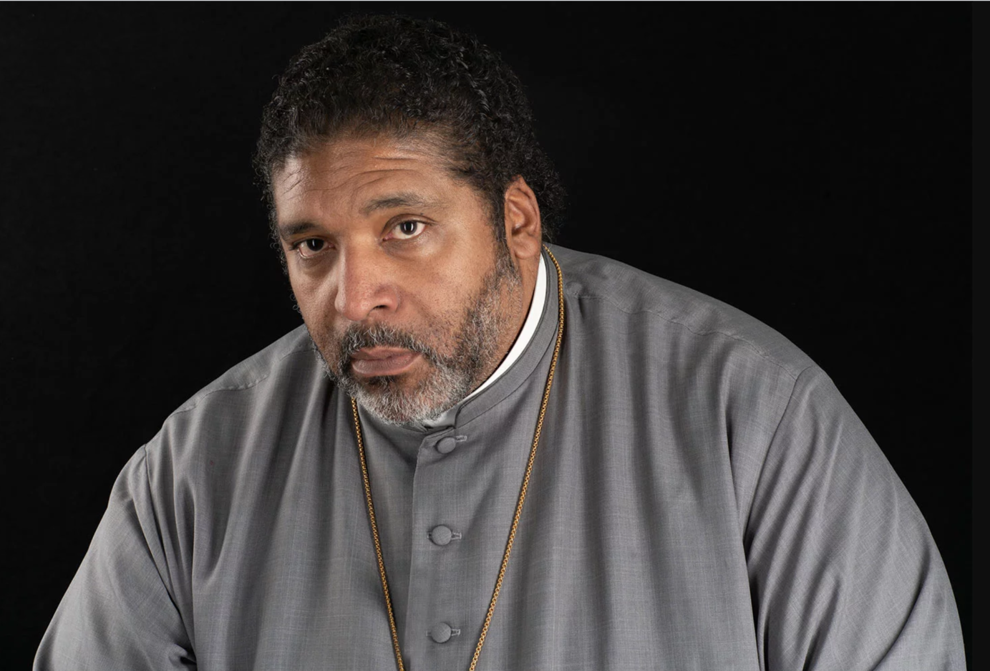 Delivering Democracy, one of Arizona State University's Center for the Study of Race and Democracy's two annual signature events, will feature the Rev. Dr. William J. Barber II as the speaker, April 17.
Each year ASU hosts a Delivering Democracy Virtual Community Resource Fair that features nonprofit organizations whose mission and work advance positive social change, social justice and community engagement. Delivering Democracy attendees will have the opportunity to learn more about visionary community organizations and ways in which they can engage, support and benefit from the organizations.
The April 17 program will be broadcast via livestream at 2pm PST. The Center anticipates thousands of attendees will tune in to join them for this far-reaching and inspiring event. Last year, the livestream broadcast included audiences from across the United States and from several countries. 
The livestream event is free; registration is required. For additional information, visit csrd.asu.edu/DD2021.