Hinkley's Lighting first turned on the lights at its iconic Uptown Phoenix store some 70 years ago. Located on Central Avenue just south of Camelback Road, the popular high-end lighting store has been a fixture in the community for many decades, but the company's roots go back even further.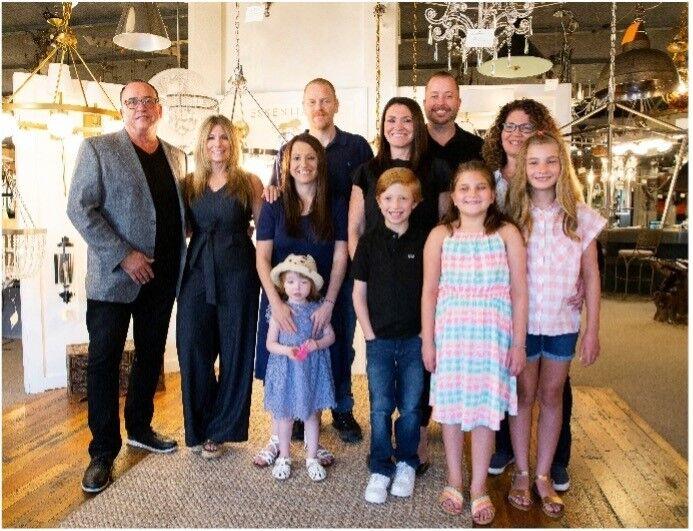 The Valley-based and family-owned business actually started helping customers back in 1910 and since then has helped hundreds of thousands of Phoenix residents light up their homes and yards.
Now, Hinkley's announced its plans to expand into an even bigger more updated facility and will officially close its Phoenix location and move its entire operation to a warehouse and showroom in Scottsdale, located at 16049 N. Greenway Hayden Loop.
"We have had a fantastic journey here in this Phoenix building for the last 70 years, but it's time to expand and move everything under one roof in a bigger and more sophisticated space," said Michael Jackson, owner of Hinkley's Lighting. "The last few years have been very good ones for us and now we are ready to offer our longtime customers and friends a really cool space and experience at our newly expanded Scottsdale location."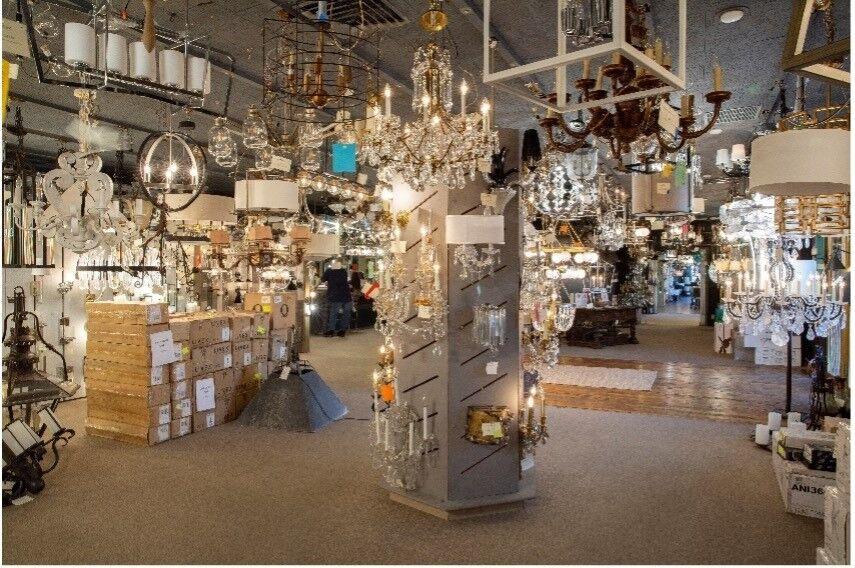 To celebrate the move, Hinkley's Lighting will offer its longtime and new customers a progressive sale with a portion of the sales going to benefit one of their favorite causes. Hinkley's Lighting will donate 10 percent of all retail sales of in-stock merchandise from the Phoenix showroom to the Phoenix Children's Hospital.
Longtime owners Michael and Karen Jackson say they wanted to give back to the organization that has helped their family in a time of need.
This month, customers shopping at the Phoenix location will receive 50-percent off all lighting fixtures, excluding antiques and fans. That number will go up to 60-percent in August and then in September look for a 70-percent savings.
Then, in the final days, Hinkley's Lighting will host a Black Tag Sale Party with 100 percent of the proceeds going to Phoenix Children's Hospital. 
Hinkley's Lighting is located at 4620 N. Central Ave., in Phoenix. For information, call 602.279.6267 or visit hinkleyslighting.com.