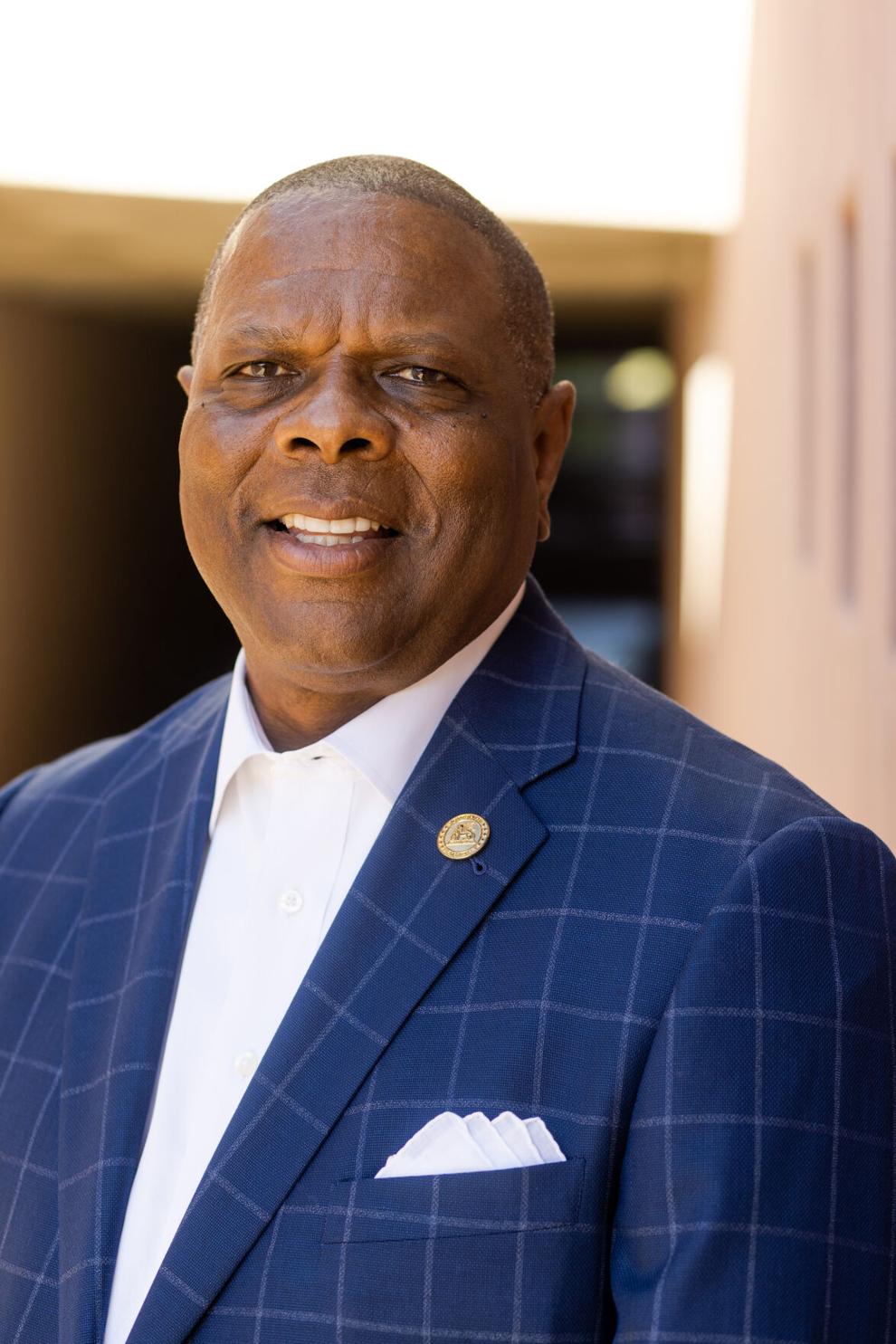 Today, Kevin Robinson, a former assistant police chief and nonprofit leader, announced his run for the Phoenix City Council District 6 seat.
"Phoenix is a great city with even more potential," Robinson said in a released statement. "I'm ready to work with every person in our community to make it even better: a place with safe neighborhoods, quality transit and good jobs."
Robinson said that, at City Hall, he'll work to make sure that Phoenix remains a competitive, business-friendly city and fosters an environment that encourages economic growth. 
Robinson launches his campaign with significant support. Congressman Greg Stanton, who represented the Council district before serving as mayor, will chair his campaign.
"Kevin is exactly the kind of person we need on the City Council," said Stanton. "He'll hit the ground running and use his experience and solutions-focused approach to get things done. Kevin is smart and approachable and has one of the most important qualities of a great City Councilmember: He listens."
A longtime Ahwatukee resident, Robinson is running in Phoenix's District 6, which will be an open seat for the November 2022 election. The district stretches from the Ahwatukee Foothills to Arcadia and Biltmore to North Central neighborhoods.