In an effort to support the community in creating defensible space in their yards for fire prevention, the Town of Cave Creek is hosting another drop-off day for residents (only) to discard green waste. The next event will take place March 20 from 8am–noon at the Cave Creek Water Ranch: 4300 E. Carefree Highway. As part of the Town's Defensible Spaces efforts, it is hosting the drop-off events to help residents haul away green cuttings and debris such as weeds, leaves, brush and small branches.
Come prepared with proof of Cave Creek residence (driver's license, utility bill, addressed piece of mail) and be prepared to unload the debris upon arrival. Cave Creek staff will take it from there.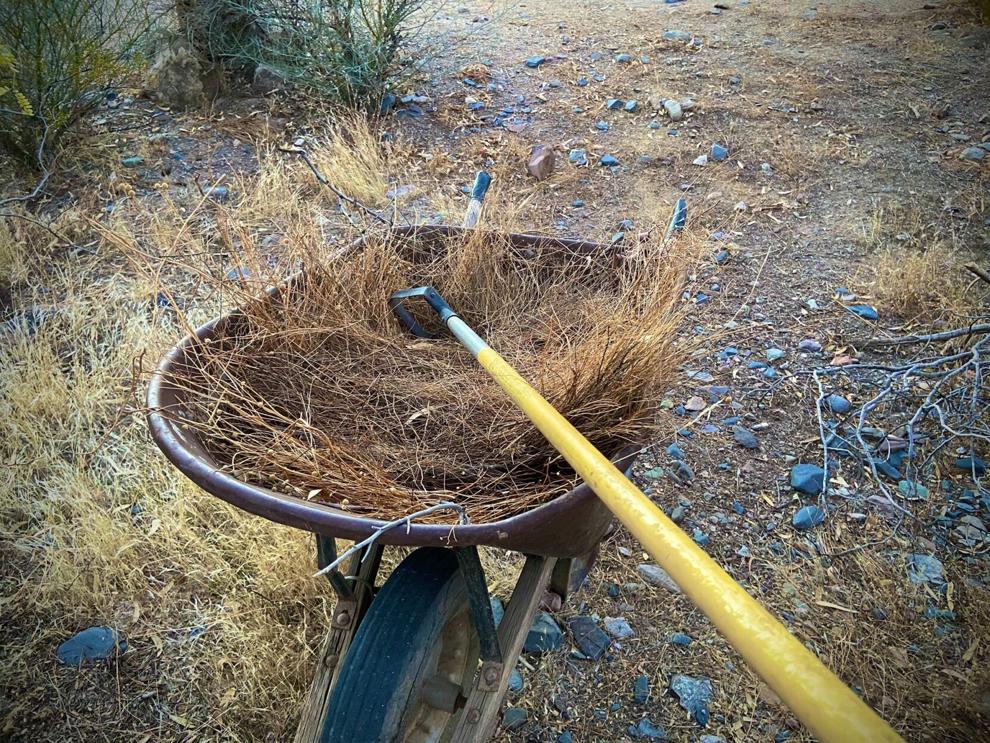 What will be accepted:
Leaves
Brush
Dried plant matter
Small branches and twigs
Eradicated weeds and invasive species 
What will not be accepted: 
Household garbage
Liquid waste: chemicals, paint, etc.
Batteries/ Appliances
Building materials; steel, plywood, concrete, etc.
GET MORE: Find information on how to create Defensible Space for Fire Prevention on your property here.