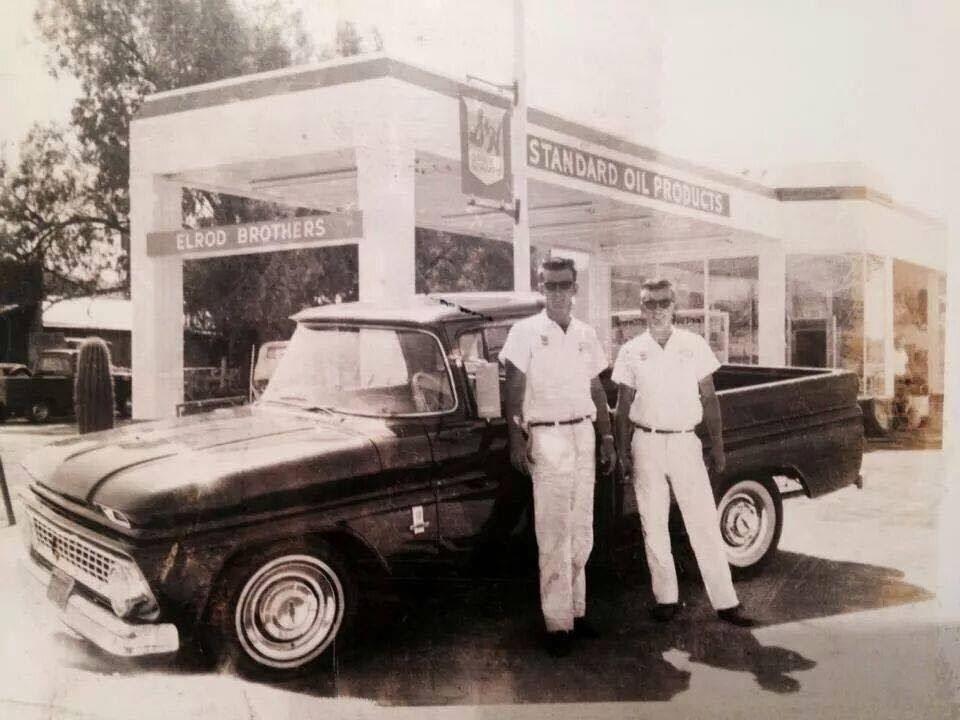 The Town of Cave Creek is on a mission to recognize and celebrate its vibrant and diverse history — and it is asking residents for their input.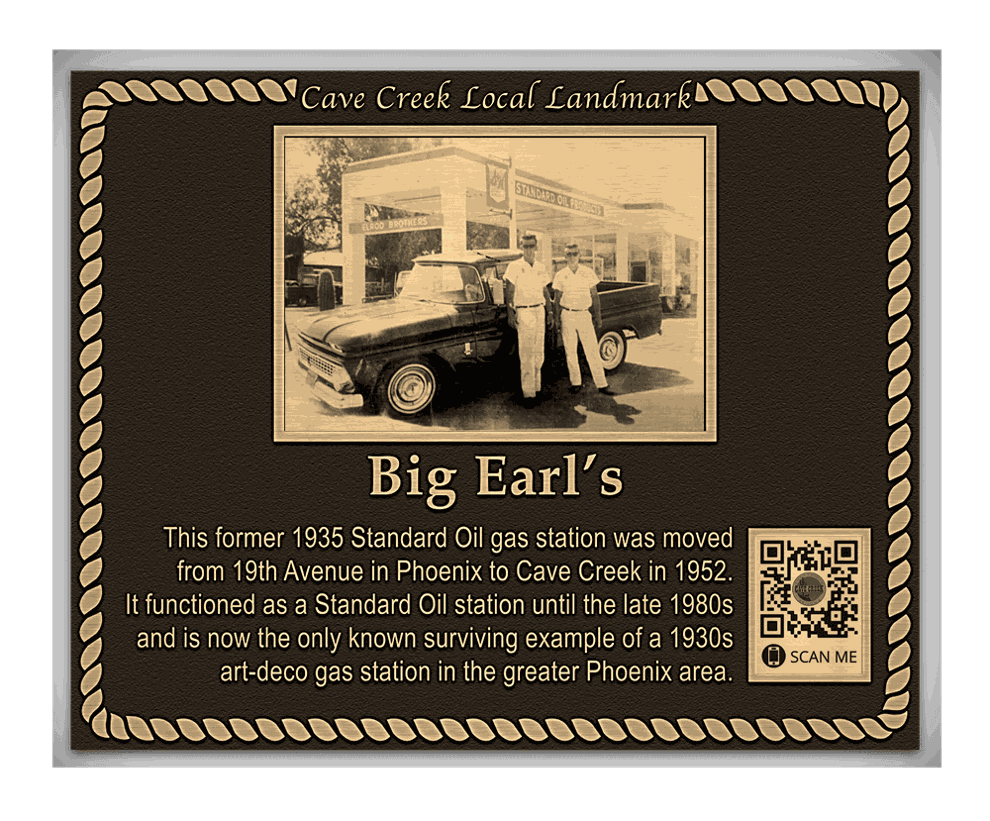 In an effort to celebrate its diversity — from its residents and its wildlife to local businesses, culture, entertainment — and promote exploration of the unique places that have shaped and housed the town's vibrant character (and characters!), the Town is launching Cave Creek Local Landmarks.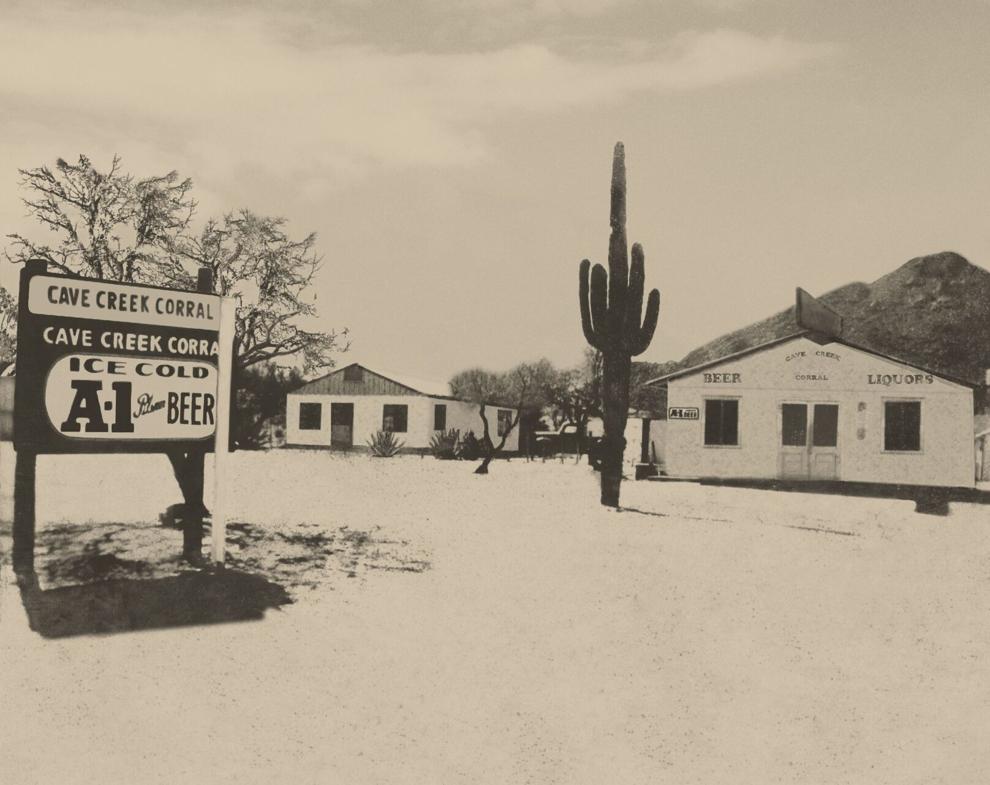 Iconic places in town will be recognized by a bronze plaque that will inter-connect celebrated landmarks to a storytelling map. This map hosts destinations across Cave Creek for the public to explore virtually, physically and over time — through the storytelling of Cave Creek's pioneers, their descendants and its residents and guests.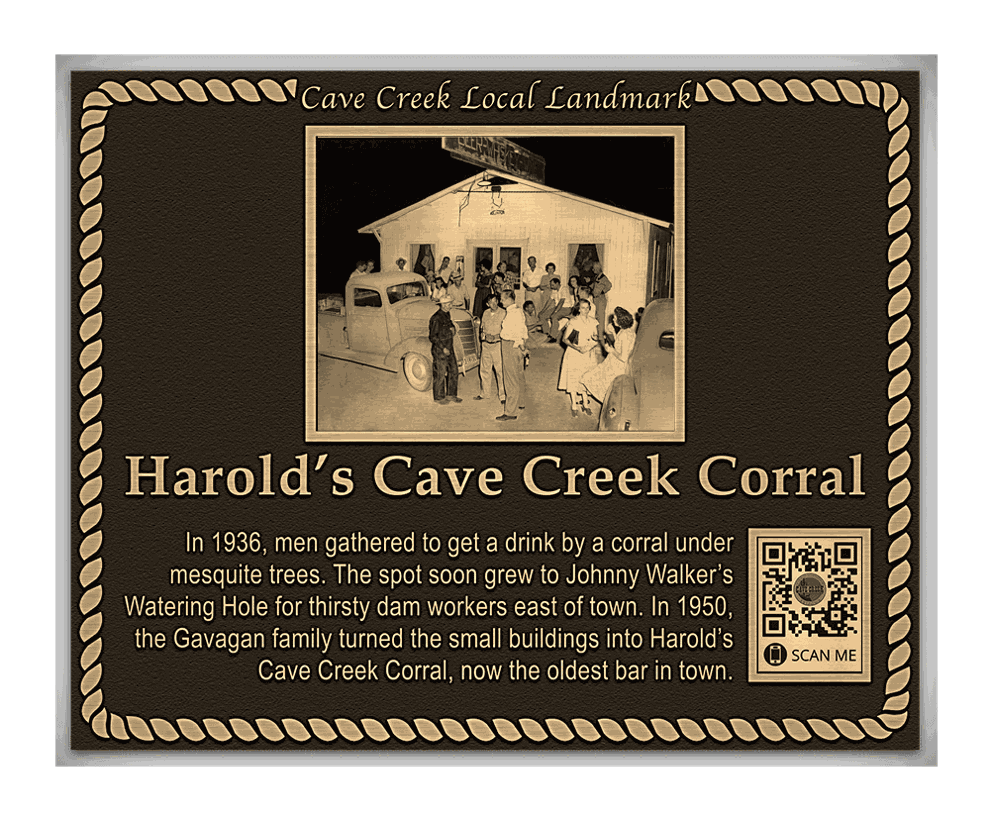 Technology Helps Tell the Stories
QR Codes will be found on each plaque. Simply scan the code into a smart phone to be teleported to an interactive map, where pictures and stories of these Local Landmarks live to be explored and enjoyed.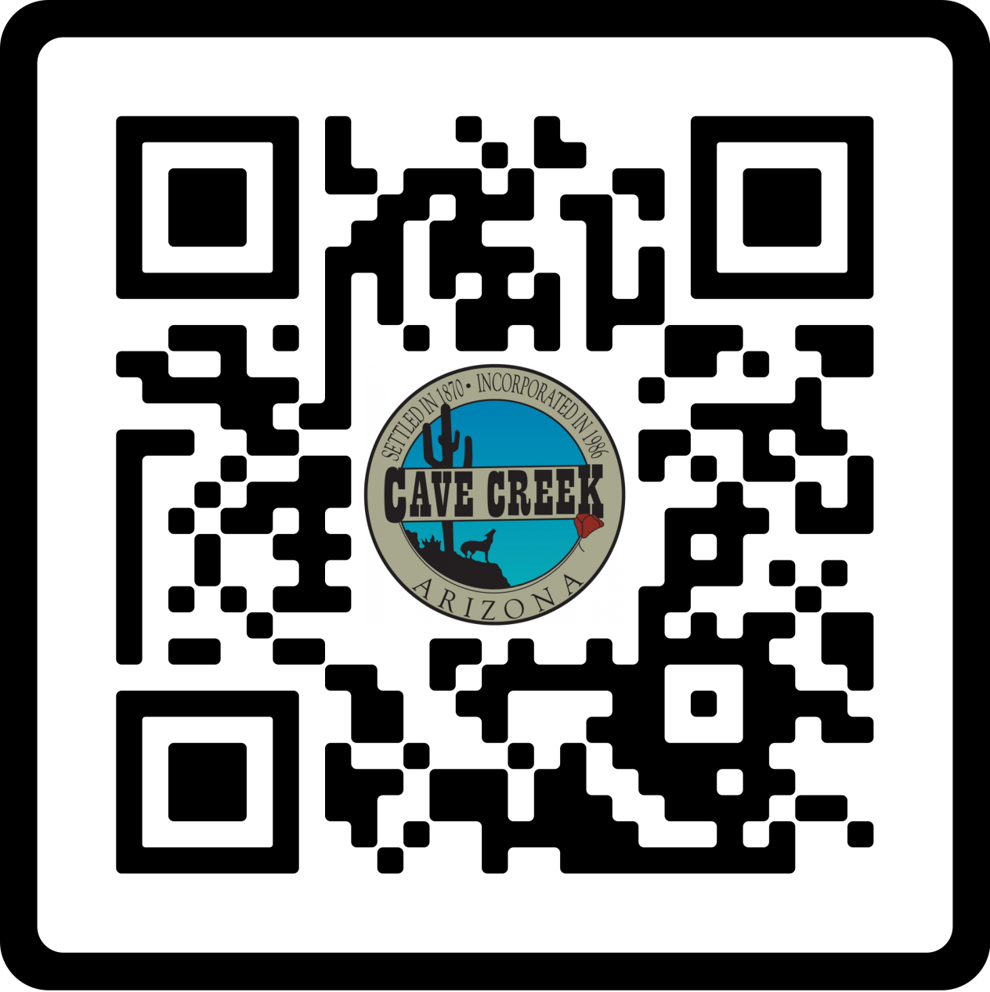 "With the opportunities presented by technology, this program can become a dynamic way for people to remain connected to the Town of Cave Creek and keep our roots alive," the Town shared on the Local Landmarks site.
Cave Creek says that the implications for this program using smart devices goes beyond the goal of recognition of these landmarks, and that over time there is a possibility of integrating "Local Landmarks" to business advertising and retail specials for tourists and locals with a Cave Creek app.
Nominations Are Open
Residents are invited to nominate a place in town that is special to them for consideration. Whether a restaurant that knows them by name; a building that has housed renditions of a favorite small businesses, over-time; a place so famous (or infamous), that an address isn't needed to get there — name a destination that has served to expand the town's character and charm in recent years, or one that has been enjoyed for generations. Nominations may be submitted to: locallandmarks@cavecreekaz.gov.
For additional information, visit cavecreekaz.gov/locallandmarks.