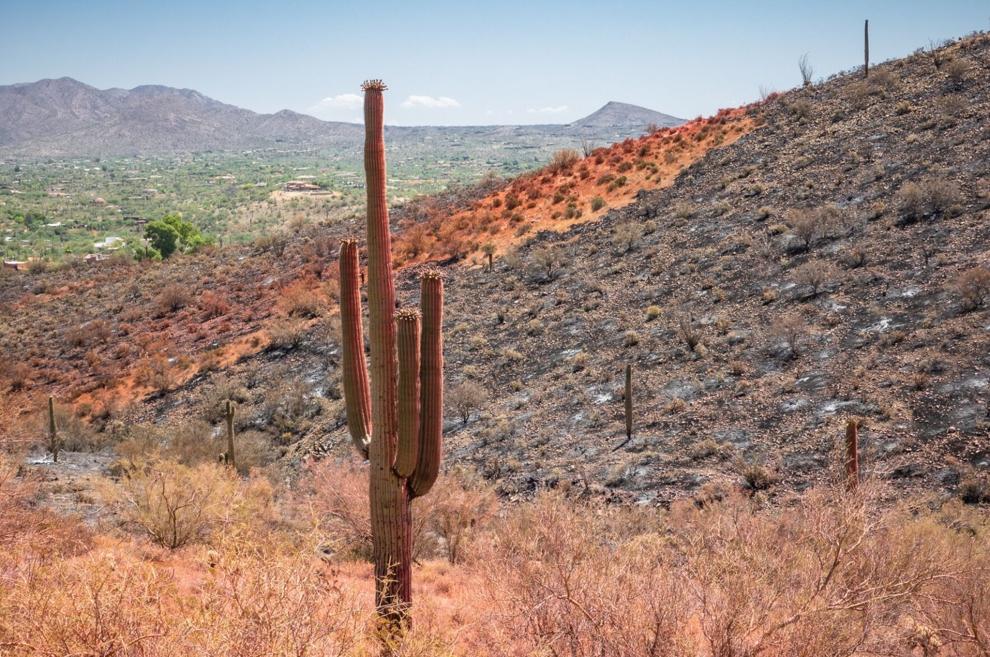 Cave Creek residents can receive key information from the Town regarding crisis situations, delivered directly to their phone or inbox, when they are signed up for the CodeRED Emergency, Fire and Weather Alerts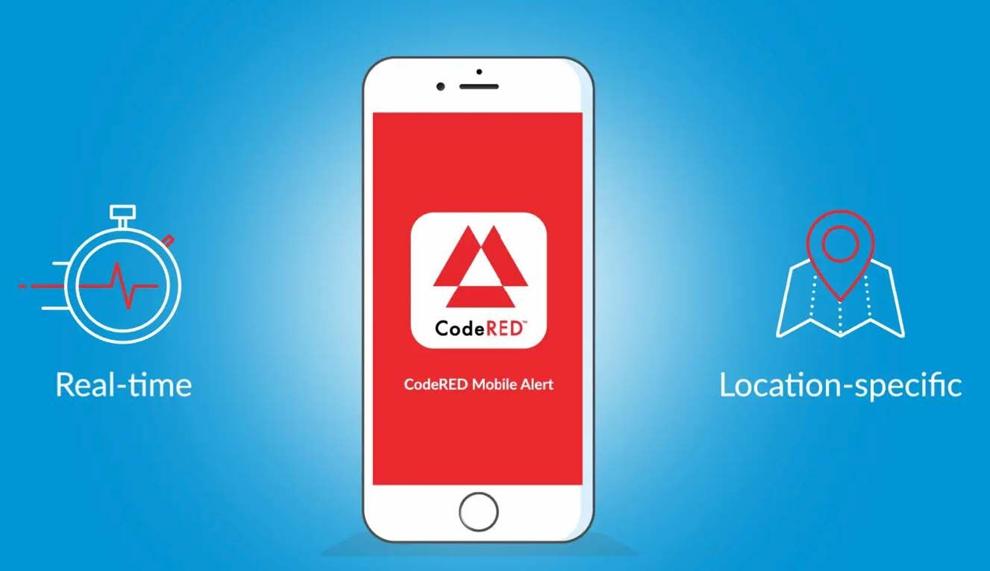 CodeRED is an emergency alert system for Cave Creek residents and business owners that provides electronic alerts in the event of an emergency with key information directly from the Town of Cave Creek.
Residents can visit cavecreekaz.gov/codered, enter their preferences, and ensure their address is correct — severe weather warnings are sent based on longitude and latitude of an address. An app is also available to download (not necessary for alerts).
For support registering for the internet-shy, the Town encourages residents to call or visit Town Hall administrative offices for help (480.488.1400; cavecreekaz.gov).