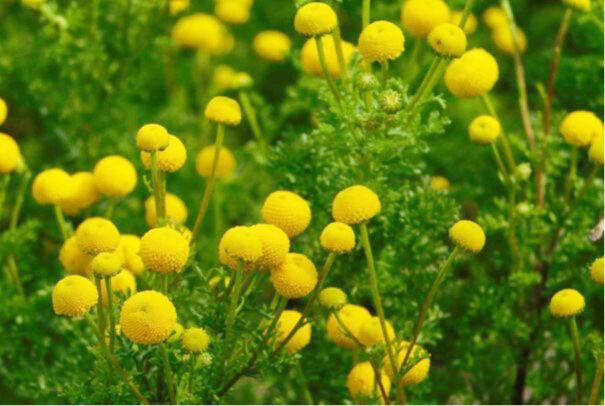 Spur Cross Ranch Conservation Area will host a series of "Desert Defender" Invasive Species Removal events beginning this month. According to staff, invasive species are one of the biggest threats to the park's ecosystem's health.
Plants That Pose a Threat
The Arizona Native Plant Society says that stinknet has become a particular threat as it readily invades new areas in cities and in the desert, crowding out native plants. It also grows in dense mats that are highly flammable when dry and produce an acrid smoke when burned.
Stinknet emergence is staggered from November to March, making control challenging. It starts to flower in February and begins seed ripening by mid-March. The seeds are light and easily spread by wind and traffic. To manage the spread of this weed, control must take place before plants go to seed.
How Residents Can Help Defend the Desert
All area residents are invited to join a Desert Defenders event at Spur Cross Ranch to help locate and remove these plants. Participants should bring a mask and come prepared to pull, bag and remove invasive species in the conservation area. There are four scheduled events in the coming months:
Friday, Feb. 26, 8am–noon
Wednesday, March 10, at 7–11am
Tuesday, March 30, 7–11am
Tuesday, April 6, 7–11am
Registration is required: https://signup.com/go/gEBvKsQ
Located at 44000 N. Spur Cross Rd. in Cave Creek, Spur Cross Ranch Conservation Area offers over 12 miles of trails for hiking, mountain biking and horseback riding. For additional information, visit maricopacountyparks.net.