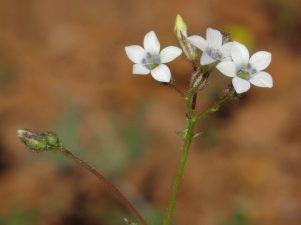 Stargilia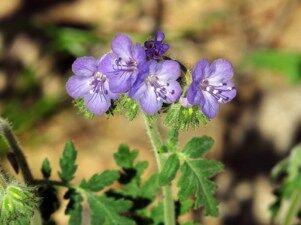 Wild Heliotrope
Area residents are invited to take a guided tour of what's blooming in Spur Cross Ranch Conservation Area throughout the month of April.
Held each Friday in April from 8-10:30am, this easy walk will showcase some of the spectacular wildflowers found in the park and allow participants to explore the beauty of the conservation area, which encompasses 2,154 acres of diverse, rugged upper Sonoran Desert.
Spur Cross also contains fascinating archaeology sites and lush riparian areas along Cave Creek, which flows throughout the winter months. Remnants of early mining and ranching, from which the park gets its name, are still apparent in the park. The abundant vegetation present in the conservation area provides a rich habitat for a diverse assemblage of wildlife.
Spur Cross Ranch Conservation Area is located at 44000 North Spur Cross Road in Cave Creek. For additional information, call 480.488.6601 or visit www.maricopa.gov/parks/spur_cross.
---
Photos courtesy of Spur Cross Ranch Conservation Area